Kruger first tissue manufacturer to sign the Canada Plastics Pact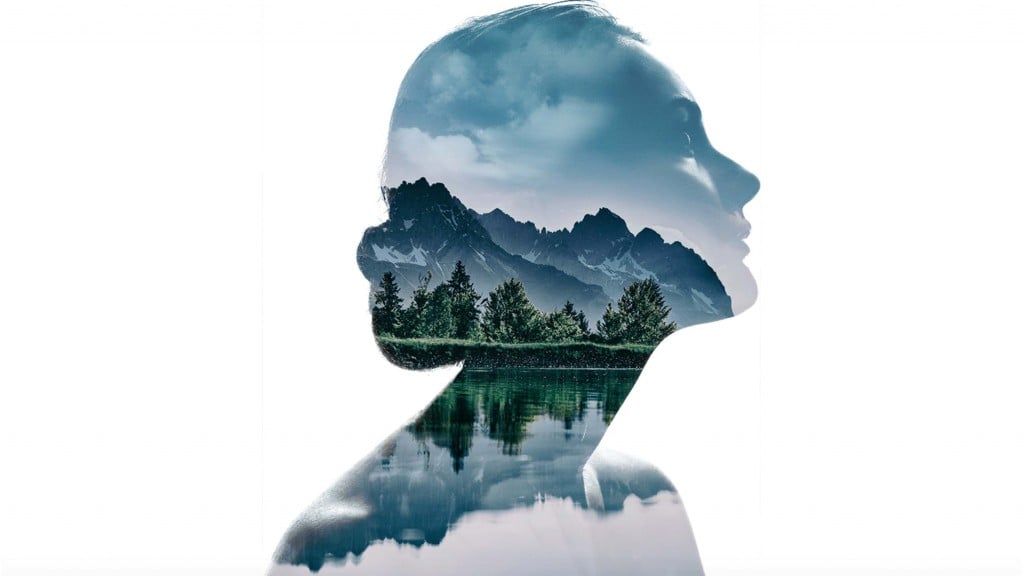 Kruger Products L.P. is now a signatory of the Canada Plastics Pact (CPP), making it the first tissue manufacturer to be part of this national commitment. The company recently launched its 10-year sustainability strategy, Reimagine 2030, which includes a target of reducing the virgin plastic in its trademark branded packaging by 50% by 2030. Joining the CPP is the first tangible example of the company's commitment to achieving its new targets.
"Packaging and plastic waste has become one of the most pressing issues of our time, and as a Canadian leader, we have a duty to be part of the solution," said Dino Bianco, CEO, Kruger Products. "We have been exploring various options to reduce our use of plastics and source alternative materials but working with the CPP will enable us to work together to realize tangible solutions even faster."
Developing a new system to manage plastics extends beyond any single company. "We are pleased to welcome Kruger Products, Canada's largest tissue manufacturers, as a Partner of the Canada Plastics Pact," says George Roter, Managing Director, Canada Plastics Pact. "By joining the CPP, Kruger Products is continuing to demonstrate its commitment to a circular economy for plastics, in which plastics stay in the economy and out of the environment. The CPP will benefit from Kruger Products' perspective on the plastics value chain, and its expertise in sustainability."
Addressing this issue requires a collaborative approach with business, government, NGOs and other stakeholders so that plastic does not become waste or pollution. Currently, 89% of Kruger Products' packaging for its trademark branded products is fibre-based, such as its paperboard facial tissue boxes and coreboard for bathroom tissue and paper towels. The company is already evaluating opportunities to achieve its target of 50% reduction of virgin plastic. Being part of the CPP will provide additional opportunities to learn and share knowledge to move the entire industry closer to a solution.
To learn more about Reimagine 2030, visit www.krugerproducts.ca/sustaina....
Related Articles
Traditionally, waste management companies have operated using a simple "management of waste" approach to operating a MRF. Throughput targets and continuous operation (minimal downtime) were the main driving forces. The industry has changed however, and the focus moving forward is now on optimizing system performance and reliability, in conjunction with increasing recycling rates and a drive for a "greener" and more sustainable tomorrow.
When considering the addition of, or upgrade to, an "intelligent" MRF, for municipalities or private operators, the main factors should always be the client's (operator) current requirements, and evolving market needs, which include throughput, reliability, output quality, and adaptability. Equally important is a full understanding of what is really expected from any proposed system. Having an engaged and focused mindset for the project with the client from the beginning, will impact and drive the entire design process. This then impacts the overall project result, through to the productive, efficient, ongoing operation of the facility itself.