Perspectives of a waste paper buyer
Q&A with Kruger Inc.'s procurement manager, Stéphanie Bouchard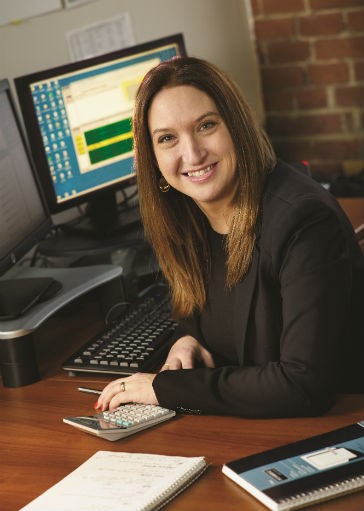 Kruger Inc. is a Canadian company that was originally started in 1904. In the 1960s, Kruger mills were among pioneers in producing high quality products from recyclable paper. Now a diversified company and a leader in paper and paperboard recycling in North America.
As a major provider of recycling services and biomaterials, Kruger is active in various sectors including pulp & paper, tissue and other consumer products, containerboard and corrugated packaging, as well as renewable energy. The company owns a range of facilities in Quebec, Ontario, B.C., Newfoundland and Labrador, and the U.S., including mills, biomass cogeneration, wind and hydroelectric plants, as well as recovery facilities, including the Montreal Sorting and Recovery Centre.
Kruger is also a major manufacturer of tissue and packaging products, newsprint and coated paper, and a supplier of white top linerboard and other mill products to packaging manufacturers.
Kruger Recycling, one division of Kruger, specializes in providing companies of all sizes with customized recovery and recycling of paper and paperboard, plastics and wood. Recently, the company announced a new wood pallet recovery service (in the Greater Montreal area) as well as confidential document shredding.
Stéphanie Bouchard started for Kruger in 2003, one year after university, as a mill buyer. She is presently procurement manager at Kruger Recycling in charge of the company's furnish needs for waste paper and inbound transportation. She manages mill buying and overseas sales from Kruger's Montreal recycling facility as well as yearly strategies.
RPN: What can you tell us about Kruger's paper recycling operations in Canada?
SB: Before 2008, we had four mills for recycled fibers consuming approximately 850,000 mt/year, including groundwood grades such as #8, #9, #44, uncoated grounwood fly and IGS. Over the past five years, because of the decrease in newspaper demand, we have shut down two deinking plants. We are consuming approximately 300,000 mt / year deinking grades such as SOP and WL, brown grades, mainly OCC, pulp substitute, deinking pulp and #6/mixed.
I am currently working on the start-up of our Trois-Riviêres project, including the conversion of one of our machines to lightweight liner, which will add another 400,000 mt per year to our procurement pool. We also have trucks on the road picking up loose cardboard for our mills and a brokerage division which handles a wide range of recycled and second fibers.
RPN: How much of your business is in Canada, how much in the U.S.?
SB: We buy 75 percent of our supply in Canada, but you have to consider that 40 percent of that is brown grade and 100-percent locally supplied. The second biggest grades are deinking grades and for this we buy about 50/50 USA and Canada. The rest of our supply (pulp subs and deinking pulp) represent 20 percent of our supply and comes about 60 percent from Canadian sources. In Canada, we work mainly in Quebec and Ontario, as well as the Maritimes. In the United States, our business is on the East coast and some in the Midwest.
RPN: What are the attributes of an effective mill buyer or waste paper buyer?
SB: I see the job of a mill buyer as being the link between mills and suppliers. We have to find the middle ground between the two to create a win/win business situation. Recycled fibers is a very dynamic market and sometimes it is difficult to understand and follow for mills operating in the industry. This is not their main business. It's a cost, a necessary evil. A mill buyer has to understand their needs and restrictions and they need to be educated about the market in order to minimize their cost. Beside the balanced relationship a mill buyer needs to have with their mills, suppliers and carriers, they need to stay in tune with the market and be able to read the signs of changes.
RPN: What are the most significant challenges involved in buying and trading in waste paper, how have they changed?
SB: The main challenge is quality, which is deteriorating over the last 10 years. To counter this, we rely on stable agreements, where we know the pack (bale) that will be supplied to us. Every time we go on the spot market we see the impact at the mill, on the operation and the efficiency. It is very difficult to compete with export prices as we cannot handle the quality or pay as high. To trade involves finding the right match as far as quality, location, price and freight. Follow your tons, if you don't someone else will.
It has become worse in terms of quality, but supply is also shrinking. There are less consuming mills, so less options. I also believe the cycles have become shorter as situations are changing faster and in a more drastic matter. Recovered fibres has always been a dynamic industry; today, it is even more so and a much more global one.
RPN: How does Kruger manage unpredictability in markets for recycled fibers?
SB: Recycled fibers can be affected by many factors such as weather, the political situation, economy or social changes. A mill buyer has to anticipate the impact of those changes on supply in order to readjust a strategy accordingly. We have to figure out the balance between cost and carrying inventory, depending on the mills and the grades of paper. We need to be open minded and driven because we are evolving in an environment that is always changing. I always say we make plans in order to review and readjust. We manage supply, quality, quantity and timing to find the lowest cost and most balanced prices possible.
RPN: Can you offer some insight for recyclers in the industry, as suppliers of recycled paper, on how to maximize relationships with buyers?
SB: Suppliers should work towards long-term, dometic relationships with buyers whenever possible, so that we are able to help one another achieve stable supply and look for new opportunities. The maximized relationships with my suppliers are the ones where we explore all possibilities of business. Either they sell or we do, but we find the right fit.
From my point of view, better quality from suppliers means making a pack that the mills can use. The number of contaminants has increased over the years, making mills reject more to landfill and it requires investment in better equipment and cleaning systems.
Overall, I believe suppliers can benefit from stable, domestic partnership with mills, instead of focusing only on the dollar. With what's going on in China and other foreign markets, more are starting to understand this. RPN
Related Articles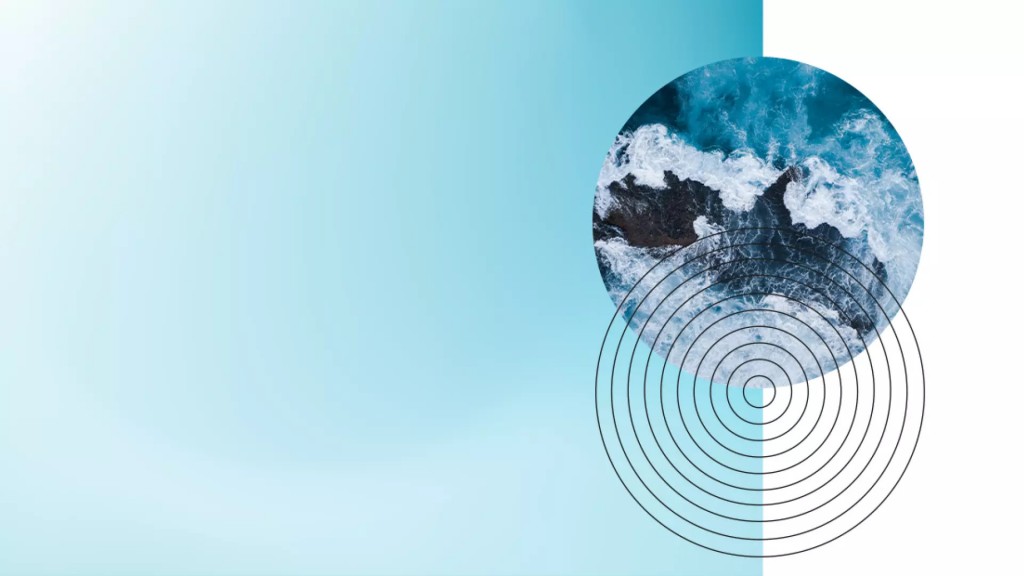 Accelera by Cummins to manufacture electrolyzer for Quebec biorefinery