Compology names Carol Browner as external senior adviser for sustainability and climate change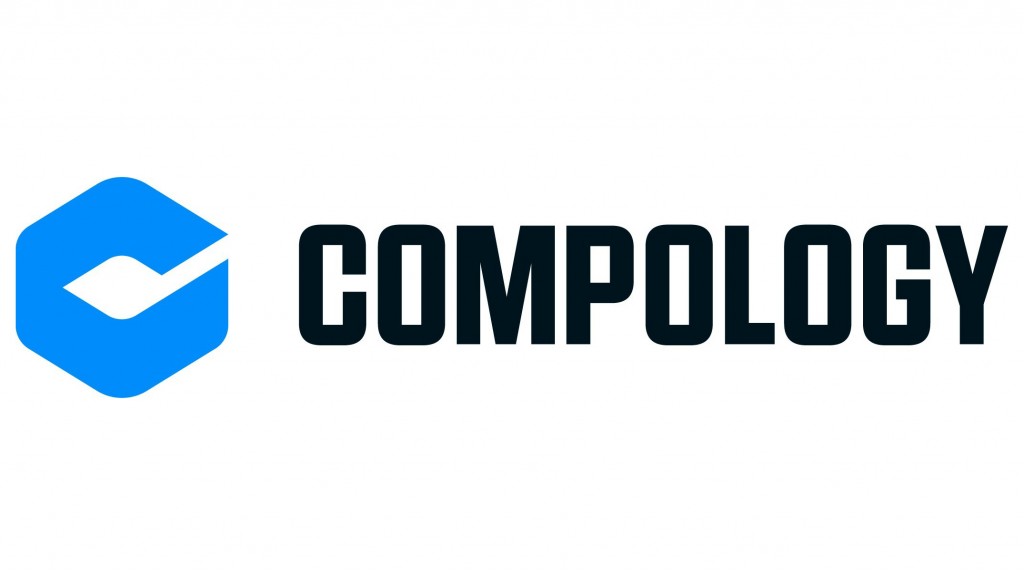 Compology has named Carol Browner as an external senior adviser for sustainability and climate change. Browner will advise Compology's executive team to broaden the company's reach and deepen its environmental impacts.
"As we work to address climate change and build more sustainable companies, proper measurement of waste products and ensuring efficient collection is important," said Browner, who served as Environmental Protection Agency Administrator during the Clinton administration and as an assistant to President Obama as Director of the White House Office of Energy and Climate Change Policy. "I'm impressed by the market-leading technology and processes Compology developed for commercial use, and I'm eager to help them make it the standard in the United States."
"We're thrilled to have a veteran public servant contribute her unique, critical insights to our mission to transform inefficiencies in waste and recycling," said Jason Gates, CEO of Compology. "As U.S. businesses look to partner with the government to ensure they're boosting their recycling practices and reducing carbon emissions, Carol will play an important role in spreading our philosophy about the importance of metering waste and accurately reporting their environmental impact."