Republic Services releases inaugural report aligned with recommendations of TCFD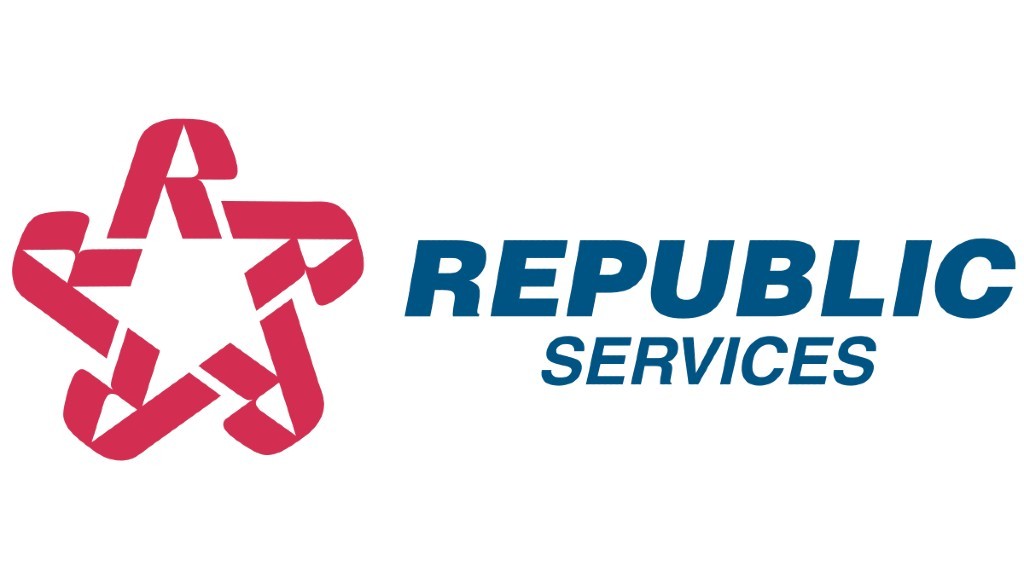 Republic Services has released its inaugural climate disclosure report aligned with recommendations of the Task Force on Climate-related Financial Disclosures (TCFD). The report, which identifies the company's climate-related risks and opportunities, is the industry's first comprehensive TCFD reporting and represents Republic's commitment to environmental leadership and sustainability.
"As a leader in the environmental services industry, Republic Services recognizes the importance of identifying and managing risks related to climate change and developing low-carbon solutions for our customers," said Donald W. Slager, chief executive officer. "We are proud to be the first in the industry to disclose our climate-related risks and opportunities through a comprehensive TCFD report, and are committed to transparency on metrics that are important to all stakeholders."
TCFD developed a set of guidelines to help companies inform investors and other members of the public about climate-related risks. In a TCFD report, companies respond to four aspects of their business related to climate: Governance, Strategy, Risk Management, and Metrics and Targets. TCFD reporting is an ongoing process, and Republic will continue to evaluate risks and provide further disclosure.