ISRI to honour David Borsuk with 2021 Lifetime Achievement Award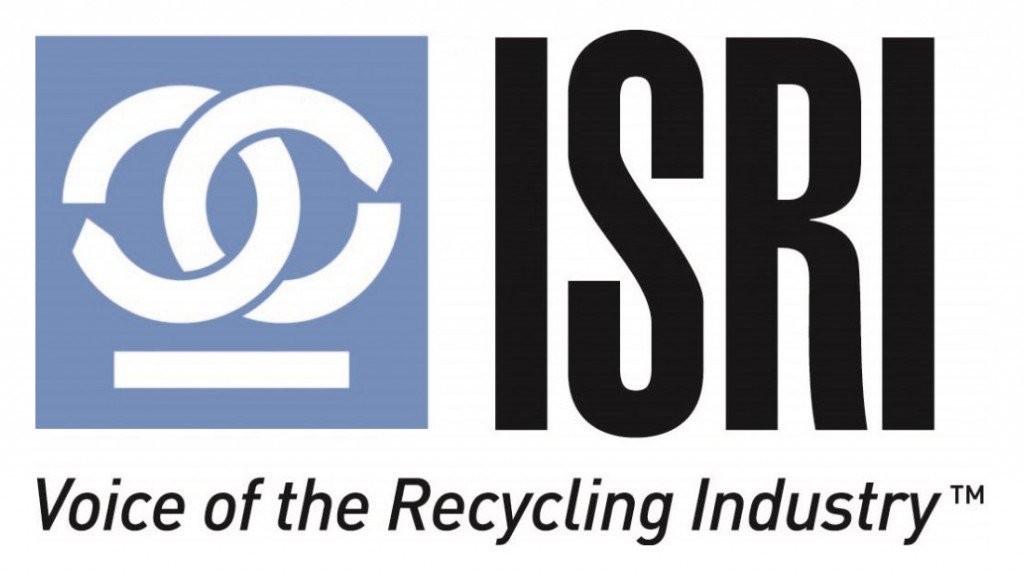 In recognition of his devotion to the industry, the Institute of Scrap Recycling Industries (ISRI) has announced David Borsuk as its 2021 Lifetime Achievement Award recipient. Borsuk is honoured for his half a century-long dedication to ISRI and the industry in the areas of finance and safety.
"David's dedication to ISRI and the industry goes above and beyond all expectations," said ISRI President Robin Wiener. "From his work at the local level within ISRI chapters to his years serving on the finance and audit committees, and his countless endeavors to ensure recyclers operate safely, I have no doubt that we are all better off thanks to David."
David Borsuk most recently served as Senior Advisor for ISRI member Sadoff Iron & Metal Company in Fond du Lac, Wisconsin. In his 50 year career in the metals recycling industry with Sadoff, he has held management positions in facility management, quality, environmental, legislative and regulatory affairs, and industrial and foundry purchasing and sales.
David is a current member of ISRI's Board of Directors as the Upper Midwest Chapter President. He is also the current Chair of ISRI's Audit Committee, and Co-Chair of the Safe Operations Committee. David's previous volunteer roles with ISRI include Chair of the ISRI Safety and Environmental Council (ISEC), Ferrous Division, and PAC.
"To be recognized as an ISRI Lifetime Achievement Award recipient is very humbling," said David. "It is difficult to comprehend being honoured for participating in a career and an organization that has given me so much enjoyment and professional development."
The Lifetime Achievement Award is presented each year in recognition of an individual or individuals' life-long dedication and leadership in the recycling industry and commitment to ISRI. David will be recognized during an awards presentation on Wednesday, April 28, as part of the ISRI 2021 Annual Convention and Exposition.
Related Articles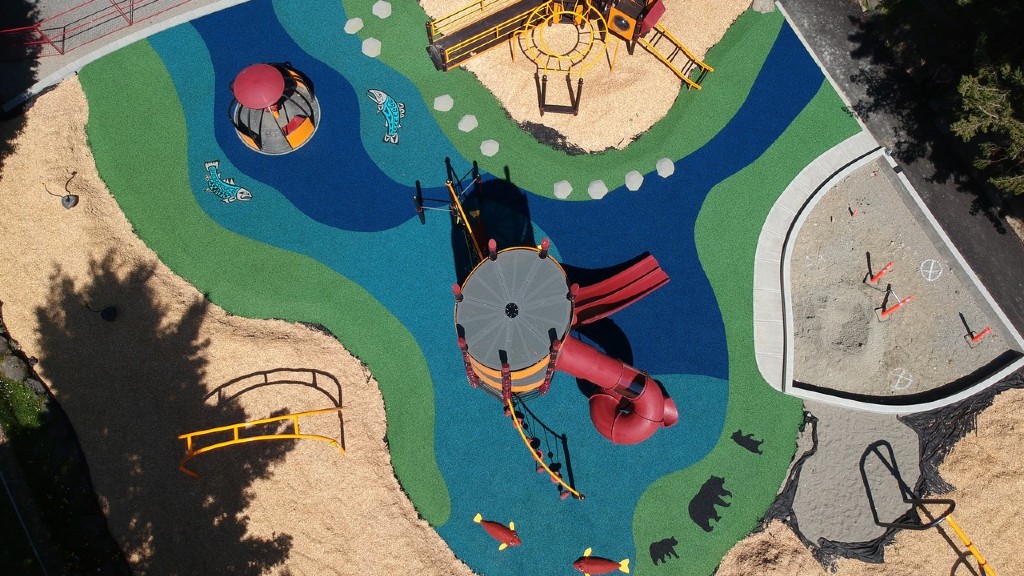 Rubber from 14,928 scrap tires used in 13 newly granted British Columbia community projects