​ISRI recognizes recycling industry heroes for Global Recycling Day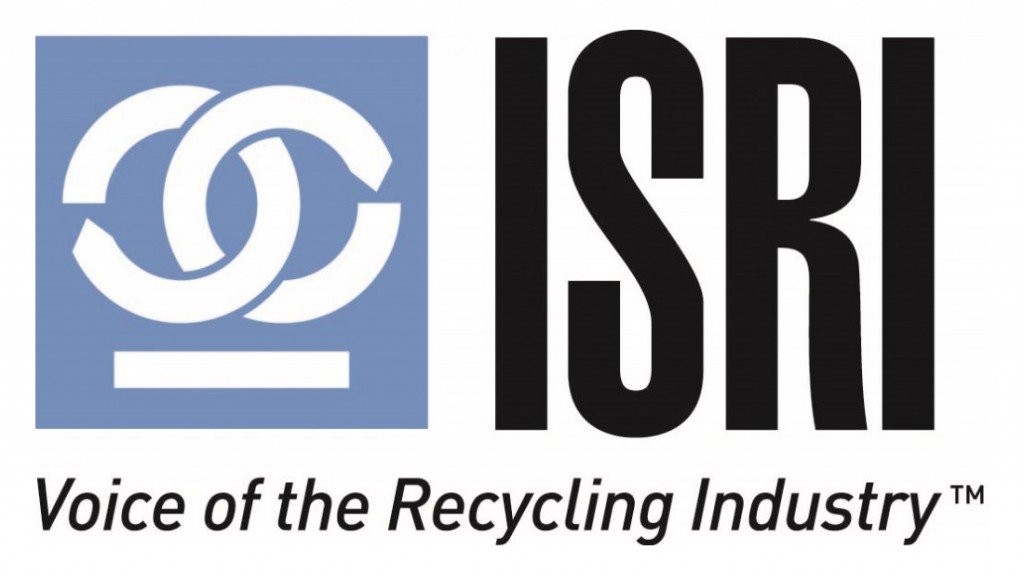 Individuals around the world are coming together today, March 18, 2021, to celebrate the fourth annual Global Recycling Day. The theme of this year's Global Recycling Day is 'RecyclingHeroes', recognizing recyclers, along with the other people, places, and activities that that have continued to support the recycling effort during the pandemic.
The Institute of Scrap Recycling Industries (ISRI) is joining in the celebration, calling on businesses, communities, policymakers, and individuals to increase their commitment to recycling and recognize recycled commodities as an important resource.

"On Global Recycling Day ISRI wants to take this opportunity to recognize recyclers across the world who work tirelessly to ensure manufacturers have the commodity-grade material needed to feed operations," said Robin Wiener, president of ISRI. "We salute you for all you do to make ISRI, the industry, and the world a better place."
Throughout the pandemic the recycling industry has provided the recycled metal, paper, plastics, and other commodity-grade materials needed to feed critical U.S. manufacturing operations that produce the rebar, wiring, tubing, transportation, packaging, and other key materials that are needed for everything from construction of new hospitals to the manufacture of new hospital beds, ventilators, toilet paper and other essential supplies needed to keep Americans safe and the economy running during this critical period.
"ISRI is proud to play a leading role once again in Global Recycling Day," continued Wiener. "As a society, it is imperative that we recognize the critically essential role of recycling in environmental protection, resource conservation, the global economy, and beyond."
Global Recycling Day aims to encourage policymakers around the world to recognize that scrap is a resource and not waste. Recyclable commodities are a "seventh resource," and a key component of the circular economy. Recyclable materials are valuable commodities that play a pivotal role in environmental protection, energy conservation, and sustainability.