Cielo enters U.S. market, expands Canadian territories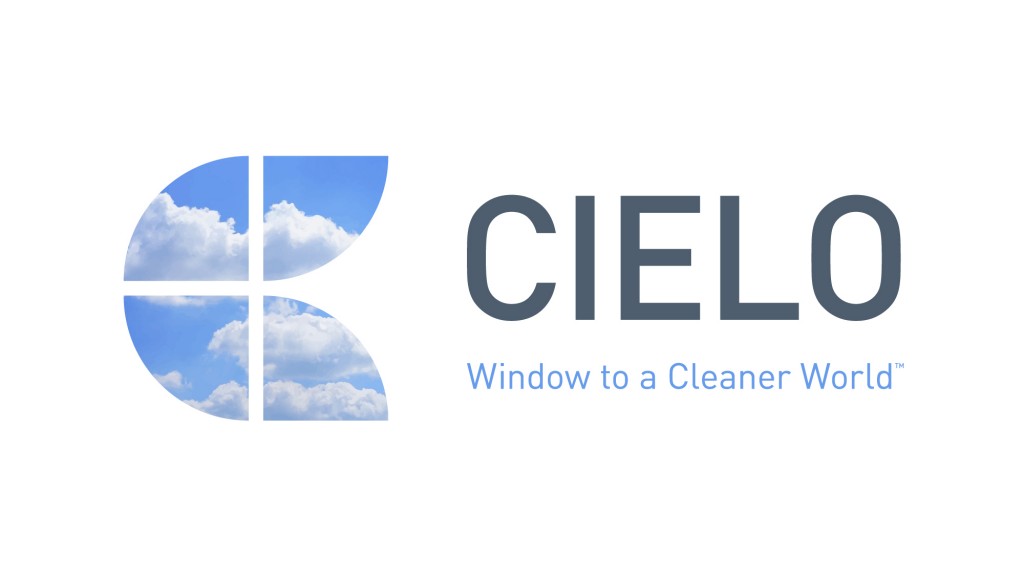 Cielo Waste Solutions has entered into a Memorandum of Understanding dated March 8, 2021 with Renewable U Energy.
The MOU provides for Cielo to build, and commission, at no cost to Cielo other than internal costs, three waste to high-grade renewable fuel facilities, one each in Winnipeg, Manitoba, Kamloops, British Columbia and a high-volume location to be determined in the United States. Each Territory includes a radius of 250 km from the outer boundary of the named municipality.
Don Allan, President and CEO of Cielo stated, "We are pleased to wrap up these ongoing negotiations with RUEI that we fully expect will benefit all related parties, including Cielo and its shareholders, by expanding our footprint into three more territories. Entering into the lucrative USA marketplace is a major milestone for Cielo". Mr. Allan further commented "While we highly value our JV partnership with RUEI, Cielo can confidently source its own funds to build facilities in additional territories throughout Canada, the United States, and beyond. For the time being we will not be considering any further JV agreements with existing or other partners."
Related Articles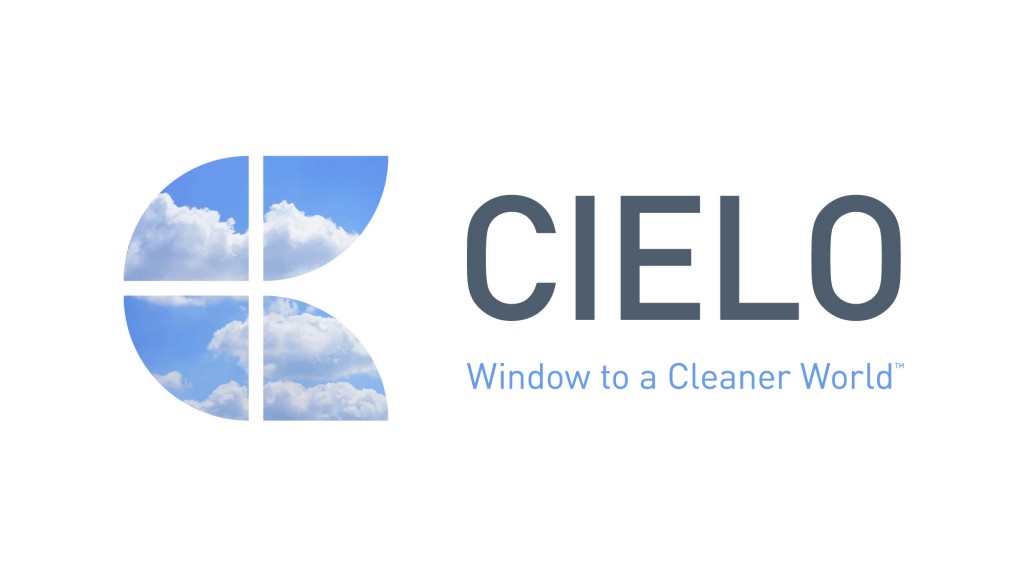 Cielo scales-up planned facility from 4,000 to 10,000 litres per hour output of renewable fuels