Cielo scales-up planned facility from 4,000 to 10,000 litres per hour output of renewable fuels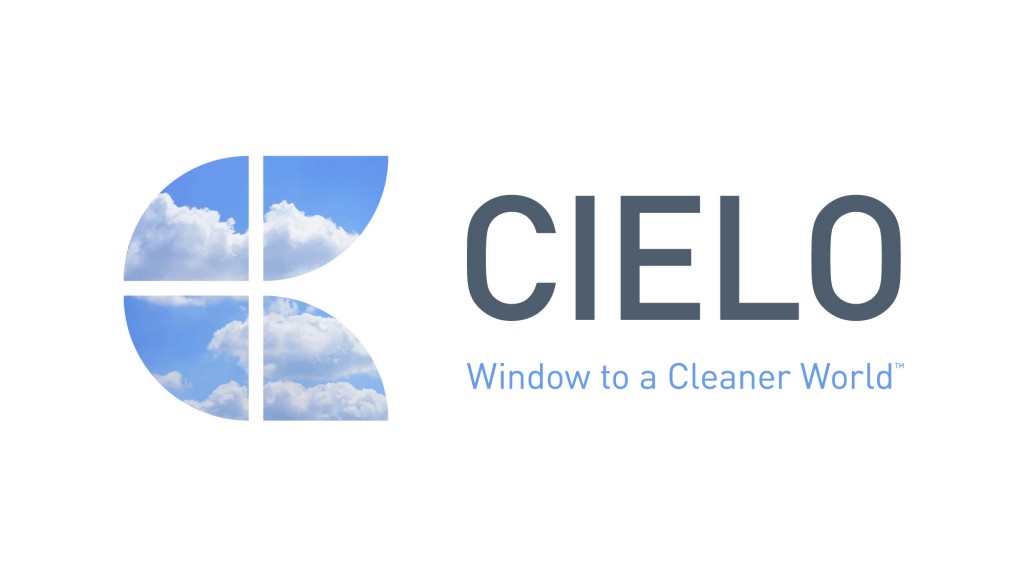 Cielo Waste Solutions and Renewable U Medicine Hat have elected to scale-up their previously announced joint venture facility in Medicine Hat, Alberta from 4,000 litres per hour output to 10,000 litres per hour output of renewable fuels.
As announced on November 28, 2019, Cielo currently has a supply agreement for enough used railway ties to supply an adequate amount of feedstock for a 4,000 litre per hour facility. Since that time, Cielo has been presented with many additional feedstock opportunities, including un-saleable recyclable materials on their way to landfills, such as plastics, glossy paper, cardboard and agricultural waste.
Since Cielo's technology converts multiple different waste feedstocks and the supply is likely to be higher than anticipated, management, with Renewable U Medicine Hat, have determined that a larger facility than originally planned is a logical and appropriate business decision. Renewable U Medicine Hat has conditionally secured an 80-acre site in Dunmore that is ideally located next to a major transcontinental rail transfer yard and the Trans-Canada highway.
The Dunmore facility is expected to create approximately 300 jobs in construction and fabrication as well as 35 to 40 fulltime jobs and expected to use approximately 163,000 tonnes of waste each year while producing approximately 83 million litres of high grade renewable fuels, such as highway grade renewable diesel. Management expects there will be many spinoff opportunities created, such as trucking and professional services. Cielo and Renewable U Medicine Hat expects the construction and operation of the Dunmore Facility will generate approximately $7.5M in provincial taxes and $30M in federal taxes.
Ryan Jackson, COO of Renewable U Medicine Hat, stated, "We are very excited for this announcement to increase the size of our Dunmore facility and begin the engineering work. The support we have received locally and from outside the region is more than encouraging. We are looking forward to the exciting next steps."
Related Articles
Traditionally, waste management companies have operated using a simple "management of waste" approach to operating a MRF. Throughput targets and continuous operation (minimal downtime) were the main driving forces. The industry has changed however, and the focus moving forward is now on optimizing system performance and reliability, in conjunction with increasing recycling rates and a drive for a "greener" and more sustainable tomorrow.
When considering the addition of, or upgrade to, an "intelligent" MRF, for municipalities or private operators, the main factors should always be the client's (operator) current requirements, and evolving market needs, which include throughput, reliability, output quality, and adaptability. Equally important is a full understanding of what is really expected from any proposed system. Having an engaged and focused mindset for the project with the client from the beginning, will impact and drive the entire design process. This then impacts the overall project result, through to the productive, efficient, ongoing operation of the facility itself.