Canada Silver Cobalt Works launches website focused on battery recycling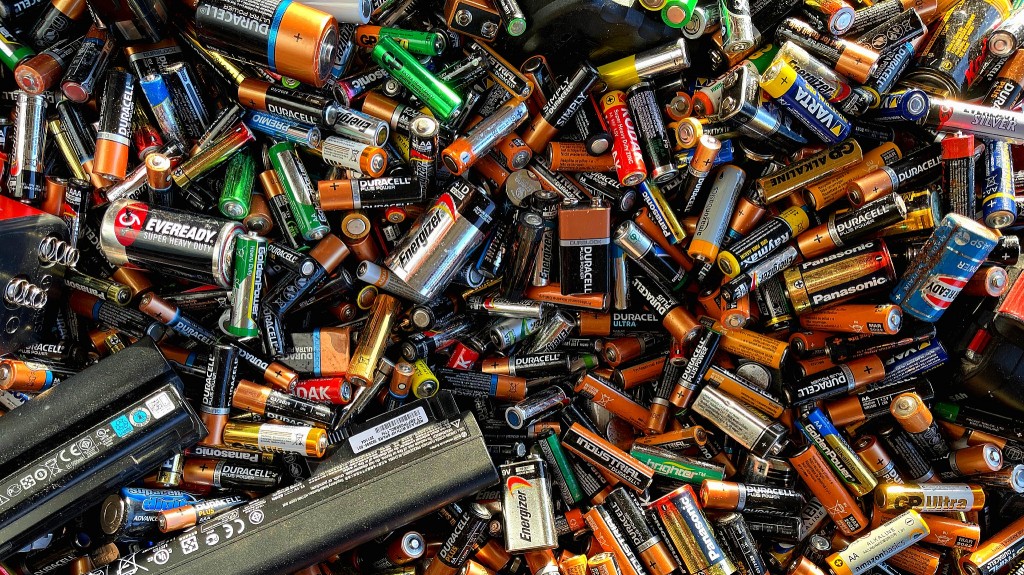 Canada Silver Cobalt Works has launched a new website for a battery recycling initiative utilizing the proprietary, environmentally friendly hydrometallurgical process.
The Re-2Ox process has already been successfully used in the development of a cobalt sulphate compound for end use in lithium-ion batteries. Now, the company is seeking to use this process in the recycling of spent lithium-ion batteries and other recyclables that contain metals of value.
CEO Frank J. Basa commented, "We strongly considered this initiative a few years ago but initial research turned up a lack of feedstock at that time, but this has now changed. With feedstock currently available and coupled with the Re-2Ox process, the path is clear for the Company to develop what can be a robust and ever-increasing potential income stream by providing future tolling services for the treatment of used batteries."
The percentage of a Li-ion battery's weight that comes from valuable cathode material is 30-40 percent with the value of the lithium-ion battery market projected to be upwards of $70 billion next year according to the International Energy Agency, US Department of Energy.
If current trends for handling these spent batteries do not change, the majority will end up in landfills despite the fact that Li-ion batteries can be recycled. These batteries contain valuable metals and other materials that can be recovered, processed, and re-used; however, little recycling goes on today.