Canada Silver Cobalt Li-ion battery recycling process a first in North America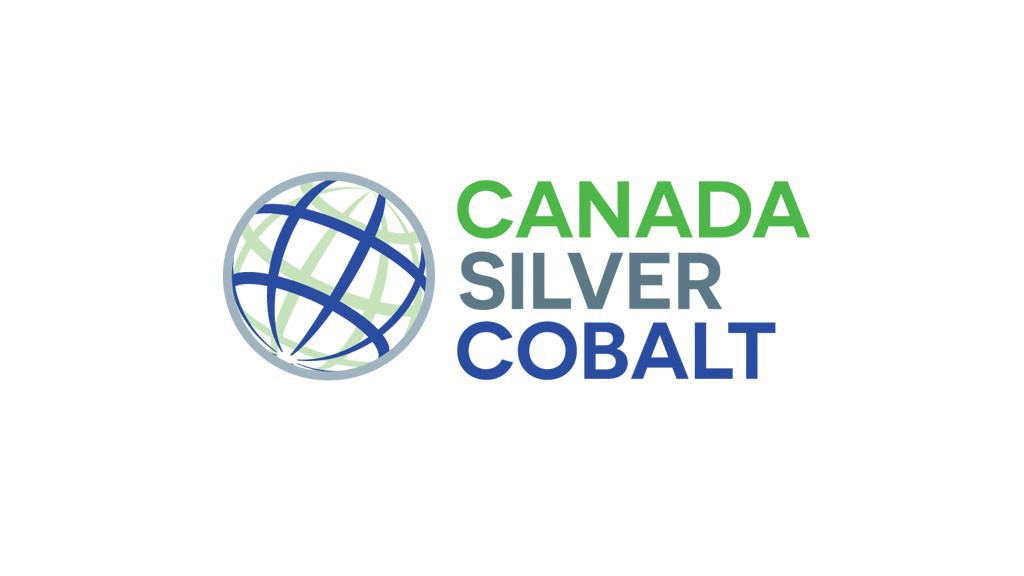 Coquitlam, B.C.-based Canada Silver Cobalt Works Inc. has announced a new lithium-ion battery recycling initiative using a proprietary hydrometallurgical Re-2Ox process, making the company the first in North America to use the method.
The company has begun bench and pilot plant studies at SGS Canada for battery recycling using the Re-2Ox process, which is the only known hydrometallurgical process purposely designed and adaptable to recover and recycle metals from Lithium-ion, Nickel-hydride and Nickel-cadmium batteries, according to the company.
Core process chemistry of the Re-2Ox process is adaptable to rare earth metals recovery from Nickelhydride batteries, and battery-grade Cobalt Sulfate has been produced from a multi-element cobalt concentrate using the
Re-2Ox process at SGS Canada to meet international battery specs.
The company has also received electrodes of a commercial-grade nickel-cadmium battery at SGS Canada to begin initial scoping studies. Bench-scale testing followed by pilot plant studies will be undertaken. The same procedure will be used on all three battery types.
Building Li-ion battery recycling capacity
Recent data on global lithium-ion (Li-ion) battery sales compiled from 2016 highlight a
discrepancy between sales of 500,000 tons, and recycling capacity of only 94,000 tons. According to Canada Silver Cobalt Works, if it were assumed that recycling capacity was exclusively dedicated to Li-ion batteries, that would only cover 19% of annual production volume. By 2024 the gap between recycling capacity and battery production is expected to widen with only 9% of 3,000,000 tons being covered by recycling capacity, according to Propulsion Quebec.
The transition toward a circular economy requires "green" battery technologies, however, true sustainability can only be achieved with an efficient way to capture valuable materials in spent batteries and diverting them from landfills.
How Li-Ion battery recycling works
Lithium-ion battery recycling typically begins with separation of the outer casing from the cells. The cathode and anode in the cell are together used to create a powder referred to as "black mass." The resulting blend contains valuable minerals like lithium, cobalt, nickel, manganese, and graphite.
Canada Silver Cobalt will use a purely hydrometallurgical approach by employing Re-2Ox for selective leaching to enhance process recovery of metals. Recycling plants that use hydrometallurgy exclusively are rare and only one is known to exist in Europe. Canada Silver Cobalt is now to be the first in North America to use this method.