José Andrés to take main stage as speaker at ISRI2021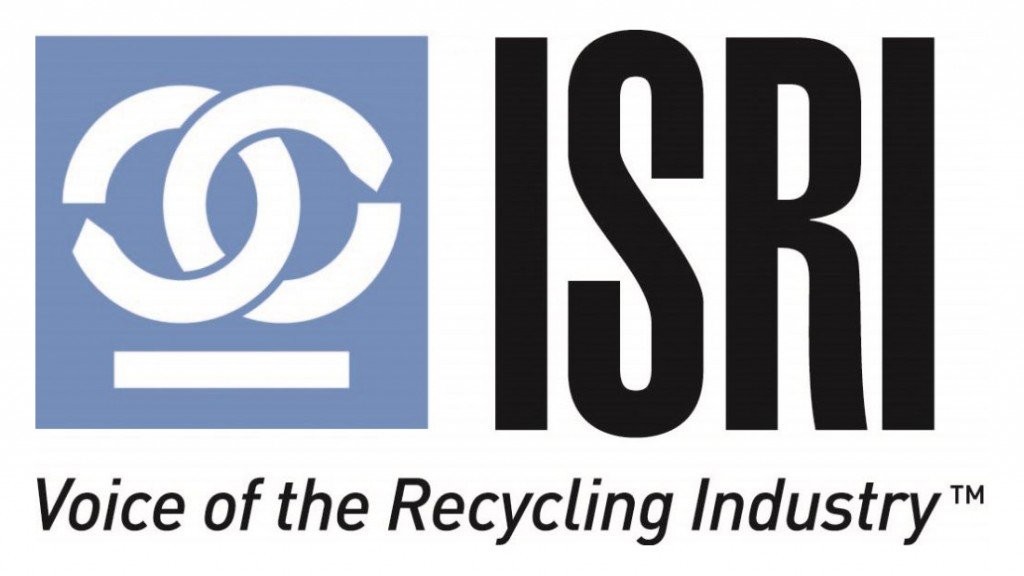 The Institute of Scrap Recycling Industries has announced José Andrés as ISRI2021 Main Stage speaker on Tuesday, April 20. Andrés' address will open the association's virtual conference, which is scheduled for April 20-22 and April 27-29.
"Following a year like no other, we can all use some additional inspiration, and who better to provide it than Chef José Andrés," said ISRI Vice President of Meetings and Convention Chuck Carr. "Chef José Andrés shares in the commitment of recyclers to do their part to make the world a better place. He has built a restaurant business into a world-renowned brand. Through food, he's led efforts in education and humanitarian relief at home and around the world. Chef Andrés' influence inspires people of all backgrounds and we look forward to hearing from him at ISRI2021."
Named one of Time's "100 Most Influential People" in both 2012 and 2018 and recipient of the 2015 National Humanities Medal, José Andrés is an internationally-recognized culinary innovator, author, educator, humanitarian, and chef/owner of ThinkFoodGroup.
He is a committed advocate of food and hunger issues and is known for championing the role of chefs in the national debate on food policy. In 2010, Andrés formed World Central Kitchen, a non-profit specializing in delivering food relief in the wake of natural and humanitarian disasters. Since serving nearly 4 million meals to the people of Puerto Rico following the devastation of Hurricane Maria, World Central Kitchen has responded to dozens of disasters worldwide and distributing tens of millions of meals in the process.
In response to the COVID-19 pandemic, the organization has partnered with restaurants, small farms, and community leaders around the country to combat food insecurity. A naturalized U.S. citizen originally from Spain, Andrés has been a tireless advocate for immigration reform and on July 4, 2014 was named by President Barack Obama as that year's "Outstanding American by Choice."
In addition to his numerous global philanthropic endeavors, Andrés is also known for his avant-garde cuisine and his award-winning group of nearly three dozen restaurants located throughout the country and beyond. ThinkFoodGroup's concepts include the two Michelin-starred minibar by José Andrés in Washington, DC and the two Michelin-starred Somni in Beverly Hills, the acclaimed NYC food hall Mercado Little Spain, and multiple locations of the Bazaar by José Andrés. José has received the James Beard Foundation's "Outstanding Chef" and "Humanitarian of the Year" awards.
ISRI2021 will also feature previously announced Main State speaker Gary D. Cohn, recycling commodity spotlights, and additional sessions covering topics ranging from federal, state, and local issues to business operations, safety and the environment, and global and domestic market trends.