CarbonLITE files for Chapter 11 bankruptcy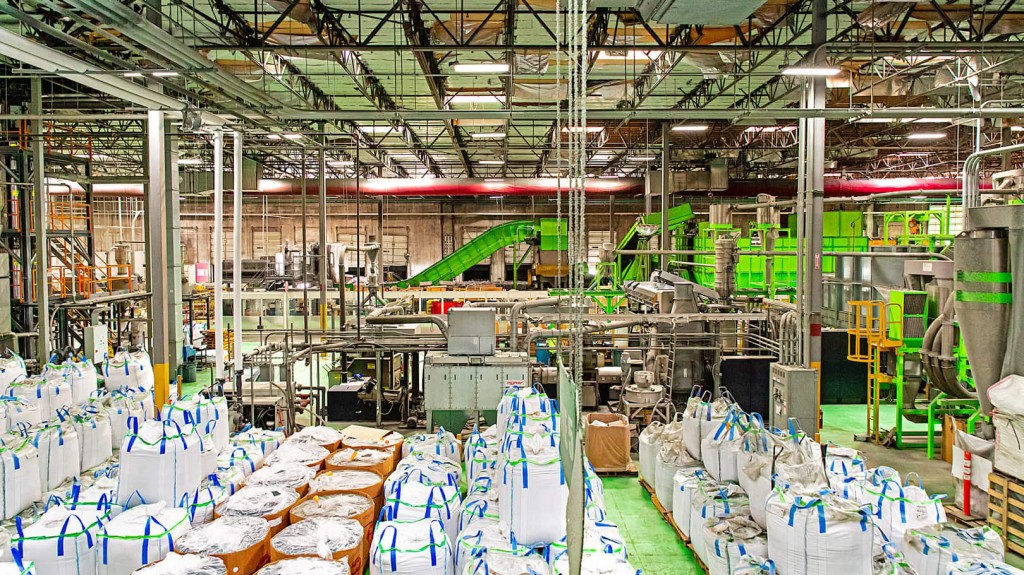 CarbonLITE Holdings has filed a voluntary petition for relief under Chapter 11 of the Bankruptcy Code in the United States Bankruptcy Court for the District of Delaware.
The filing pertains to all three of CarbonLITE's facilities, in California, Texas and Pennsylvania, as well as to its California subsidiary, PinnPACK Packaging. Production at all these facilities will continue as usual without interruption, as will payment of all employees. Layoffs are not under consideration. There will be no stoppage of supply to CarbonLITE's customers during the reorganization period.
Pressures directly related to the coronavirus pandemic contributed to CarbonLITE's decision to reorganize. This included temporary production slow-downs caused by employee illness, the low price of virgin plastic relative to rPET, and a nine-month delay in the grand opening of the company's new Pennsylvania facility caused by travel restrictions that held up equipment commissioning by European manufacturers.
"We've chosen to take this necessary step during a time of unprecedented challenge and expect to emerge from reorganization even more strongly positioned for the future," said CarbonLITE Recycling CEO Leon Farahnik. "Our customers, all of whom have steadily increased their commitments to the use of recycled plastic in their products, have expressed confidence in this process and our carefully considered decision."
CarbonLITE has also incurred heavy capital expenditures for the recent expansion of its Dallas facility and construction of its 270,000 square-foot plant in Reading, Pennsylvania, which launched limited production in October 2020. This plant is outfitted with advanced robotic systems and its grand opening is planned for this spring.
Related Articles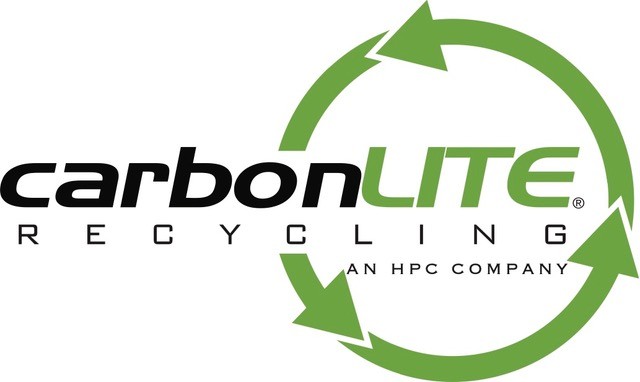 CarbonLITE begins production at world's largest standalone bottle-to-bottle recycling facility