SMART convention to feature expert speakers, textiles recycling education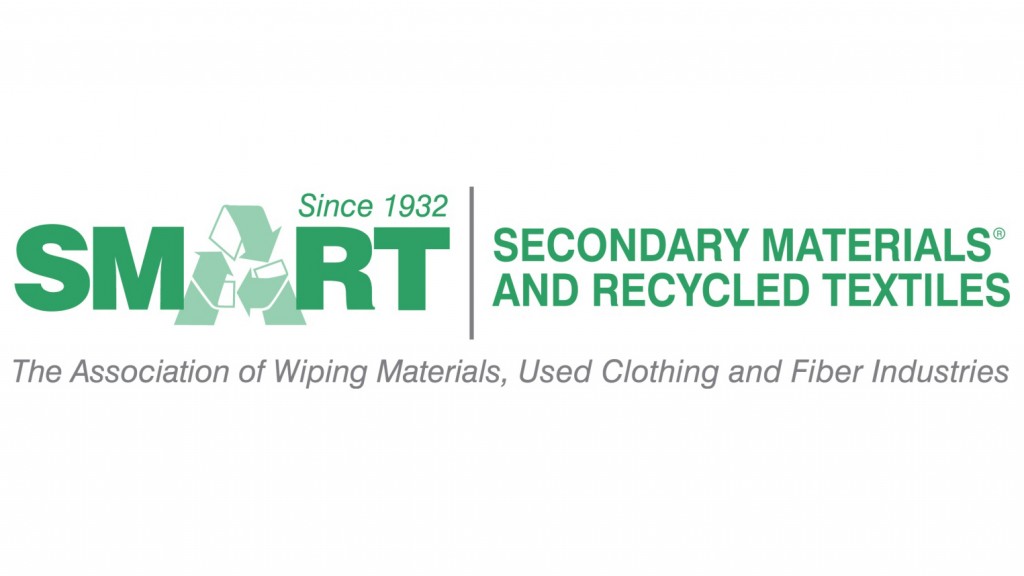 The Secondary Materials and Recycled Textiles (SMART) Association's 2021 Annual Convention, taking place virtually, is scheduled for March 16-18. The meeting, themed "A Virtual Experience," promises to provide the best in textile education, networking, resources and more.
"As we continually navigate COVID-19 and keep the health and safety of our members top of mind, SMART's Annual Convention in its virtual format will allow more companies and professionals than ever before to gain valuable insight and knowledge on topics of increasing importance within the textile reuse and recycling industry," says the association's executive director, Jackie King. "While we look forward to the day we can once again gather in-person for our informative meetings, we know our 'Virtual Experience' will provide extreme value to those who participate."
Over the course of three half-days, 2021's event features expert speakers and virtual networking sessions designed to educate and inform the association's members - for-profit companies in the textile reuse and recycling industry - on best-practices to help them continually make a positive impact on the planet's textile waste habits.
The event's industry expert speakers include:
Adam Minter, Bloomberg columnist
Using his signature method of narrative storytelling, Minter's presentation, "Secondhand Travels: A Journey into a New World of Re-use and Repair," will trace the journey from the thriving scrap yards of China to the massive re-use markets of Africa. Along the way, Minter will depict how today's recycling challenges do not predict the end of recycling. Instead, they predict the latest new-beginning: a world of re-use and repair. Minter will show how a global trade of recyclers, thrift stores, and decluttering businesses find new value in everyday items we often overlook.
Alice Hartley, director of product sustainability for Gap
Apparel brands and retailers are becoming increasingly interested in where their products go after purchase, and what the circular economy might mean for their businesses. Hartley's presentation, "Reclaim, Resell, Recycle: How Brands are Joining the Circular Economy," will explore Gap's sustainability initiatives and how other brands collaborate in new ways to meet shared challenges.
Tom Szaky, CEO of TerraCycle
Szaky's company, TerraCycle, is known for recycling materials others will not. During his presentation, "Recycling and Reuse Before, During and After COVID-19," he will explore the theory of waste and how through innovative business practices it can be eliminated. Convention attendees will also learn how other areas of value, whether in packaging or products, can inspire industry leaders to conceptualize a world where waste does not exist.
Rick LeGore, co-founder and CEO of InTek Freight & Logistics
Long-time SMART member and textile reuse and recycling advocate, LeGore's presentation, "Freight 2021," will dive into reflections on the 2020 freight market, including domestic and international commerce in-and-out of the United States' ports. Trends in the freight market over the past three years will be discussed, as well as domestic and United States port activity rates and services projections for 2021.
Related Articles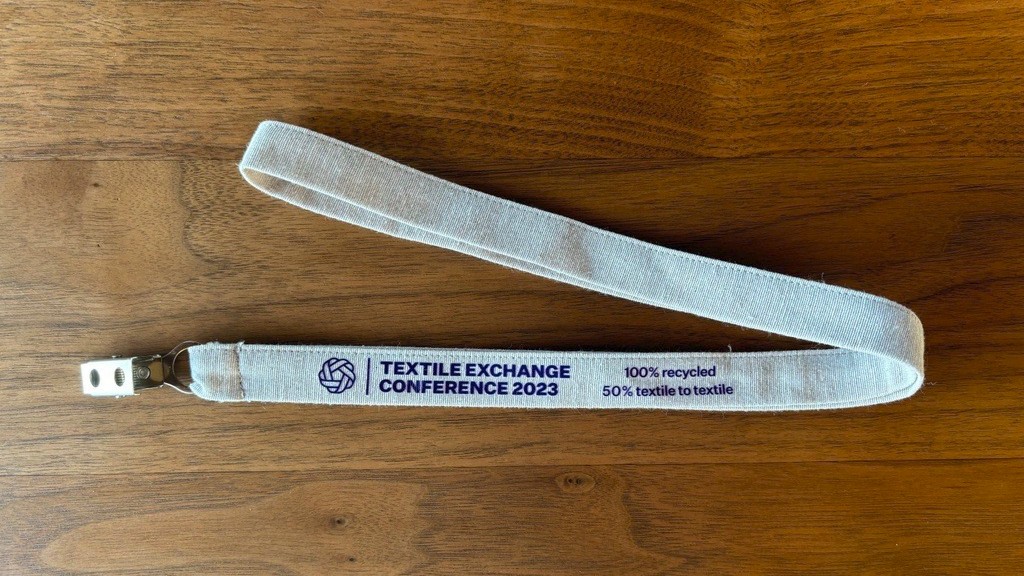 Debrand and Coleo create circularly designed lanyards for 2023 Textile Exchange Conference