Activists ask shipping lines to stop exporting plastic waste to developing countries
Environmental and social activists around the world have called upon major shipping lines to prove their corporate responsibility commitments by no longer transporting plastic wastes from rich industrialized countries to countries that are ill-equipped to handle it in an environmentally sound manner.
52 organizations from all over the world, including Basel Action Network (BAN), Greenpeace, GAIA, the Environmental Investigation Agency, and The Last Beach Cleanup, have written letters to the nine largest global shipping lines: Hapag-Lloyd (Germany), Maersk (Denmark), CMA CGM (France), MSC (Switzerland), Hamburg SUD (Germany), Hyundai Merchant Marine (Korea), Evergreen (Taiwan), COSCO (China), and Orient Shipping (Jordan), urging them to establish policies and implement procedures to prevent the export of shipping containers carrying plastic wastes from the rich industrialized OECD countries (developed) to non-OECD countries (developing).
According to the plastic waste activist groups, such exports are highly likely to be unsorted, contaminated, and in fact illegal, which will cause much of the waste to be either apprehended as criminal waste trafficking or, in large part dumped and burned in the recipient countries, damaging the health of workers or local communities.
"Exporting plastic waste to developing countries is not good for the world and is not good for the shipping business," said Jim Puckett, Executive Director of the Basel Action Network (BAN). "These shipments are likely to be caught in the net of illegal trade, tracked by Interpol, seized by governments, incurring demurrage and return charges while tarnishing the shipping lines reputations. In sum, serving as a global pipeline for plastic pollution is not good for anyone."
On January 1, 2021, it became illegal for 187 countries, including China, Mexico, Malaysia, India, and Indonesia that are parties to the Basel Convention, to receive a variety of mixed and contaminated plastic wastes from the United States and European Union countries. Other shipments require the consent of the importing country before they can be legally transported.
However, it is feared that these new laws alone may not stop brokers from continuing to find ways to save money by exporting plastic wastes to substandard operations abroad rather than properly managing the waste at source. Due to the massive number of containers and lack of inspection at exporting and importing ports, activist fear that the unethical waste trade is likely to continue without the major shipping lines playing a leadership role.
BAN's data on OECD exports to developing countries last year shows that in October 2020 alone, Malaysia received 16,740 TEU shipping containers (89 million kg) of plastic waste from around the world. That's the equivalent of about 558 shipping containers per day arriving to but one country.
Interpol's 2020 report on illegal plastic waste trafficking shows that plastic waste trade regulations are routinely and brazenly ignored by exporters. It is feared that brokers are expected to continue this trade even this year in defiance of the new rules as port enforcement is often too lax. It is therefore seen as vital that the commercial sector play a leading role to stop the illegal or unsustainable trade.
Related Articles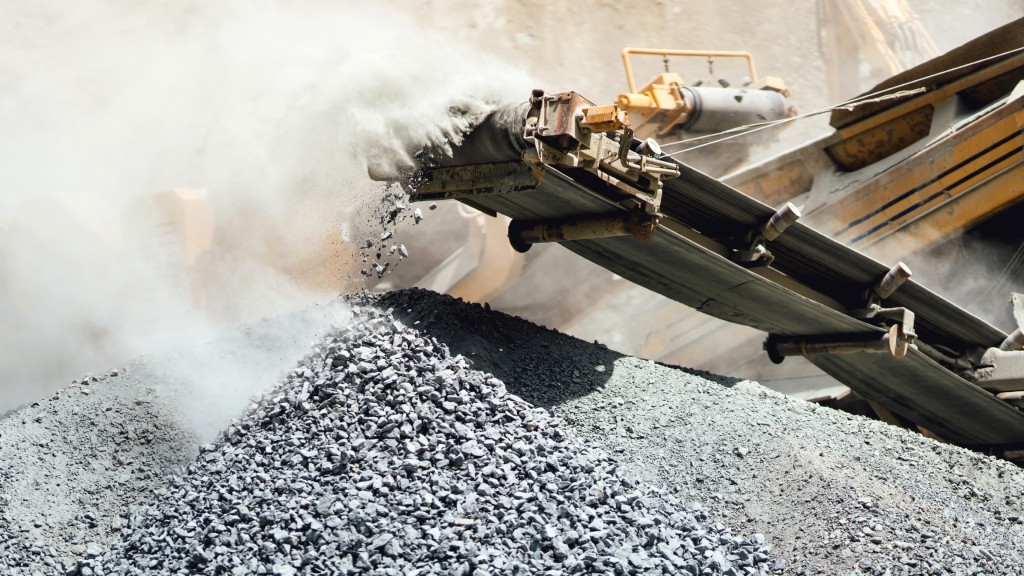 Lehigh Hanson expands in the Pacific Northwest with acquisition of JEV Recycling