Manitoba launches initiative to reduce waste and greenhouse gases through locally made technology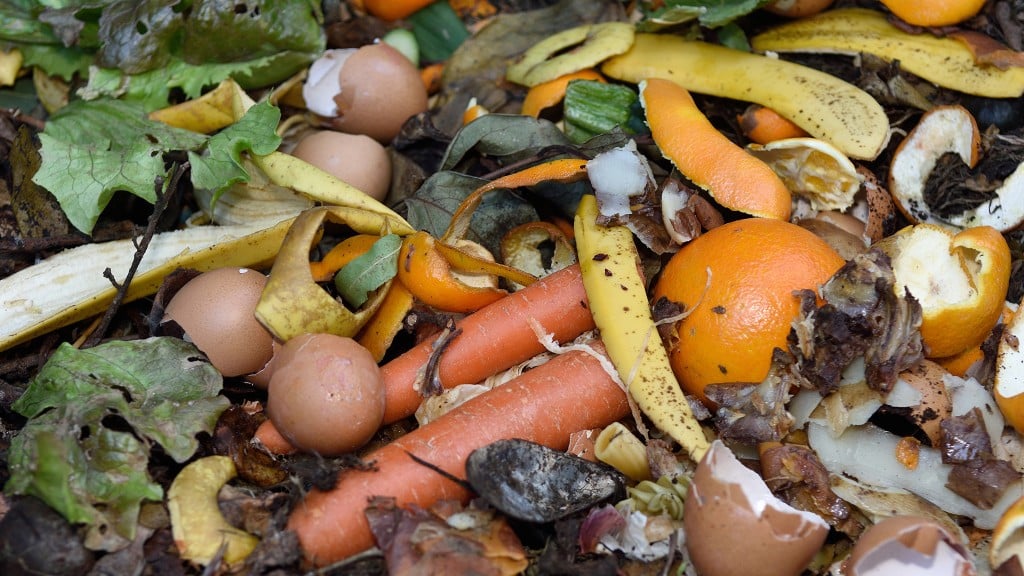 The Manitoba government is launching a unique $1-million Green Impact Bond that will support projects that help divert organic waste from landfills, create green jobs and reduce greenhouse gas (GHG) emissions.
"We need to take steps to prolong the lifespan of our landfills and this Green Impact Bond provides a great opportunity to reduce organic waste while growing Manitoba's green economy," said Conservation and Climate Minister Sarah
Guillemard. "By reducing organics in our landfills, we lower the production of methane and create new, clean-growth job opportunities."

The Green Impact Bond is a finance tool to fund impact-driven projects, enabling the government to rapidly innovate and implement new solutions for organic waste and GHG emissions while sharing risks with the private sector. This tool brings the public, private, non-profit and charitable sectors together to develop innovative solutions to complex problems that have not been solved by one sector alone.
Through the Green Impact Bond, a service provider is to meet agreed-upon outcomes for organic waste diversion, job creation and GHG reduction. Investors will provide up-front funding to the service provider. A third-party evaluator will determine whether the outcomes have been met and the return on investment to be paid by the province.
Waste and landfills account for 3.3 percent of Manitoba's annual GHG emissions. Manitoba's landfills are approaching capacity and by some estimates, approximately 40 percent of their waste is organic material. Organic waste produces methane, a harmful GHG, so diverting organic waste from landfills will reduce emissions, contributing to the Made-in-Manitoba Climate and Green Plan and Carbon Savings Account.

Innovative NRG, a Manitoba waste-to-energy company, has been chosen as the Green Impact Bond service provider. The company will use its patented and proprietary innovative technology, branded as Rapid Organic Conversion (ROC), to process organic waste such as animal byproducts and waste-water sludge through a gasification process. The ROC technology is a made-in-Manitoba innovative, clean-tech solution that vaporizes carbon-based waste material. Thermal energy released in the process is captured and can heat buildings or water for industrial uses, thereby reducing the use of fossil fuels. Waste-to-energy can be appropriate for materials that do not have landfill diversion options such as recycling.
Innovative NRG's waste diversion units will be installed in the rural municipalities of Cartier and Rossburn, as well as in the town of Carman.

Related Articles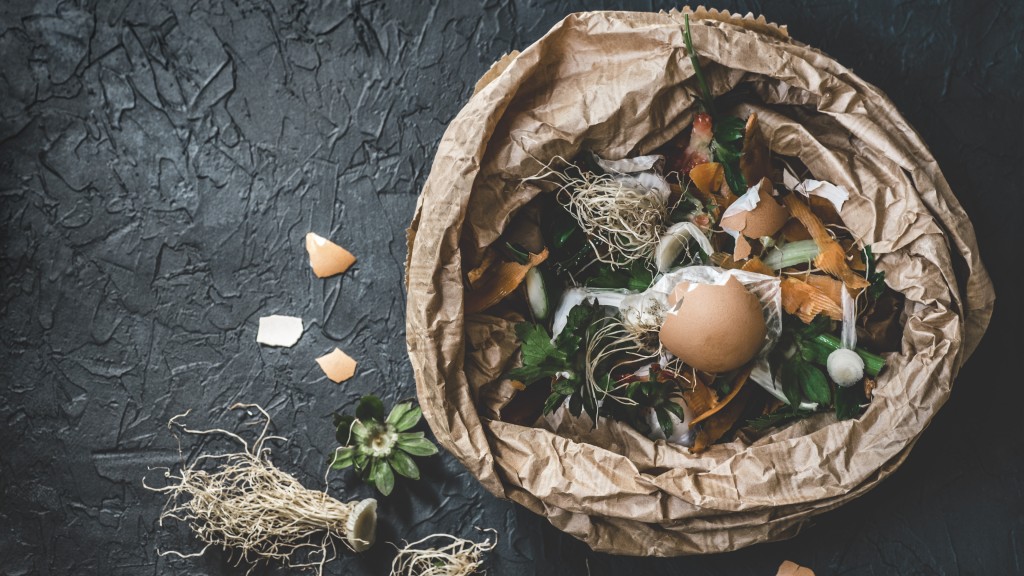 Elementary education program, curbside recycling, and residential composting among USCC awards