Industrial Magnetics acquires Walker Magnetics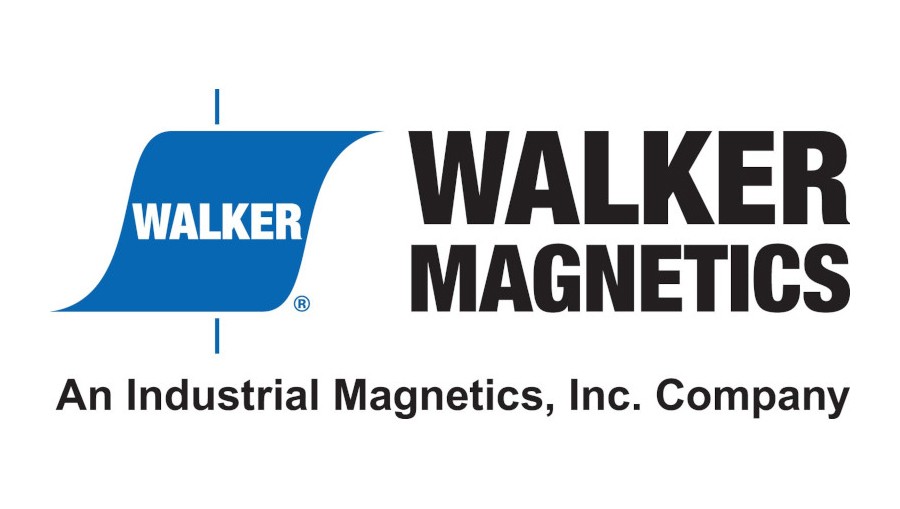 Industrial Magnetics has acquired the assets of Walker Magnetics Group, North America's oldest industrial magnet manufacturer.
According to Dennis O'Leary, Industrial Magnetics' Chief Business Development Officer, "The acquisition of Walker Magnetics marks Industrial Magnetics' next step in expanding our permanent, electromagnetic and electro-permanent magnetic technology and systems for industrial applications. It also broadens our industry-best roster of lift magnets and establishes Industrial Magnetics as a leader in the workholding segment with a complete lineup of permanent, electromagnetic, and electro-permanent magnetic chucks. With strong brand recognition and highly complementary products, we are excited about the opportunities to grow both businesses while maintaining our industry-best lead time, reliability, and quality. Industrial Magnetics intends to be a thoughtful steward to the Walker Magnetics legacy, history, and brand with continued investment in its long-term growth."