HCR awarded contract to design, build and maintain Halifax organics management facility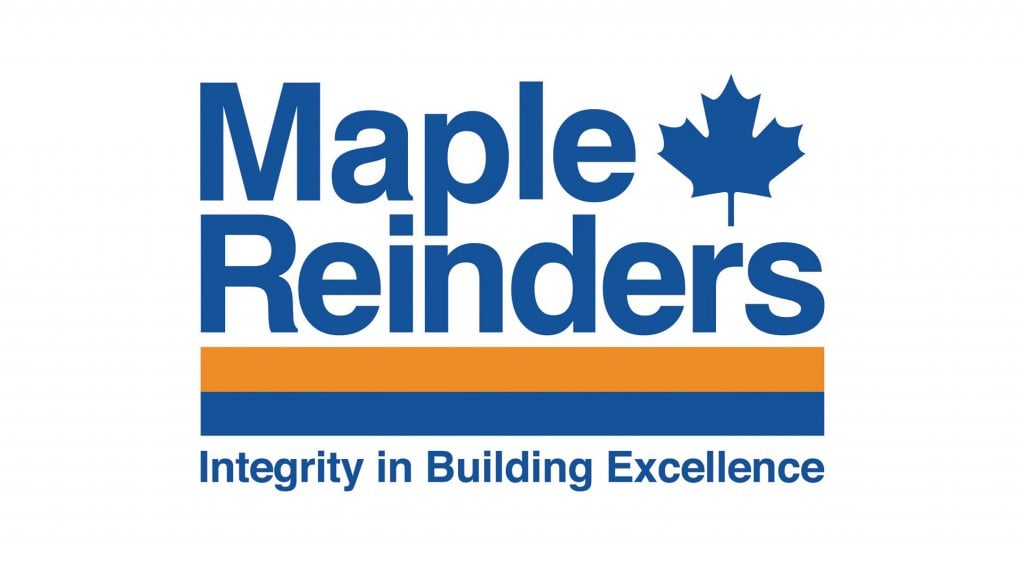 Maple Reinders has announced that Harbour City Renewables (HCR), a special purpose company of which Maple Reinders PPP Ltd. is a partner - has reached financial close and has subsequently been awarded the contract to design, build, finance, operate and maintain the Halifax Regional Municipality's (HRM) Organics Management Facility for a period of 25 - 35 years. This new infrastructure will replace two existing organics management facilities owned by HRM.
This facility marks the fifth environmental project that Maple Reinders will deliver under the Public Private Partnership (P3) format, more than any other Canadian company.
The HRM Organics Management Facility will process up to 60,000 tonnes of organic waste as collected from HRM residential and commercial collection programs. The new facility will utilize proven in-vessel aerobic technology, with pre- and post-treatment systems that are fully housed indoors and incorporates advanced odour mitigation, capture and treatment measures for facilities of this kind. Known as aerobic digestion or composting, the advanced treatment at this facility will result in the conversion of organic waste to Class A Compost as defined by CCME and Nova Scotia Environment guidelines.
Related Articles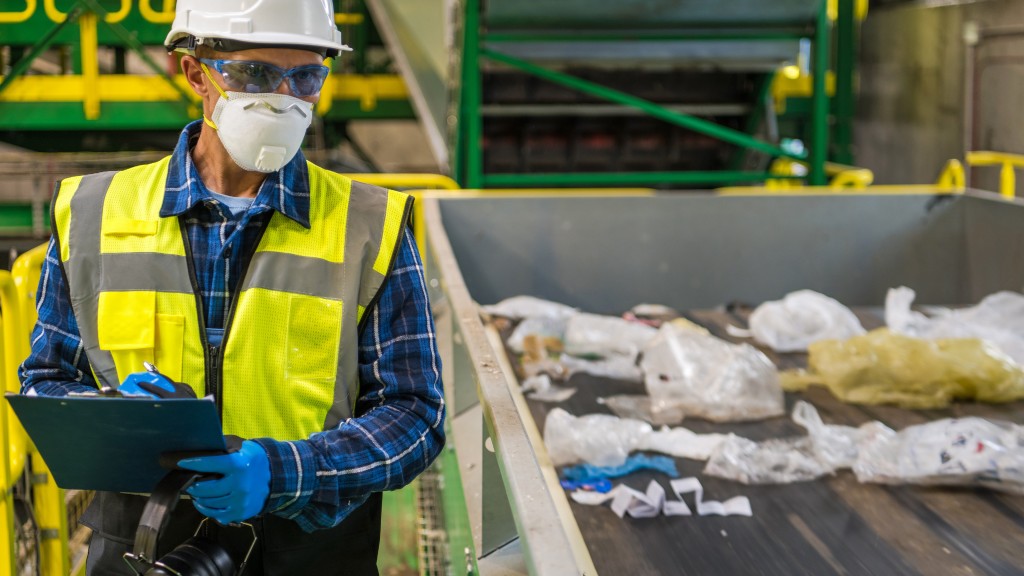 Global Recycling Standards Organization appoints new interim executive director