Sci-Aps launches CSi handheld LIBS for measuring carbon and silicone
Carbon-dedicated handheld built to pair with XRF for scrap recyclers and other applications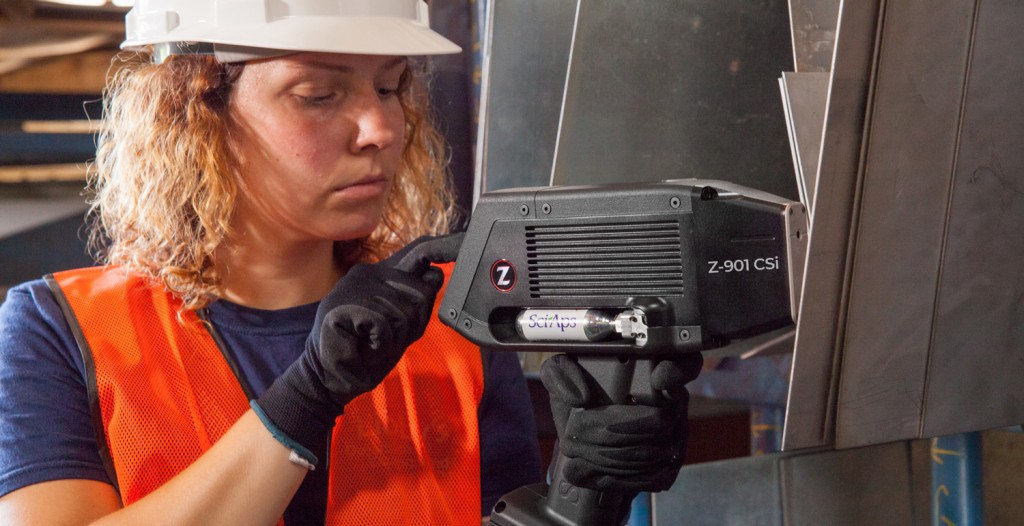 SciAps, Inc., the Boston-based specialist in handheld analytical instrumentation, has introduced what the company is calling the world's first carbon-only handheld LIBS analyzer.
SciAps CSi (actually measuring carbon + silicon) is a high-performance handheld instrument that measures carbon content in steels and separates L and H grade stainless. It's the economical companion for XRF users who need to add carbon data to their analysis, in scrap recycling and a range of industrial applications.
The CSi LIBS unit is laser focused on measuring C and Si in steels and stainless. According to Sci-Aps, until recently, to measure carbon and carbon equivalents, XRF users have had to choose between adding a bulky spark OES machine or a LIBS analyzer with all the bells and whistles. Now, they can get the results they need in an economical, efficient, analyzer that's about the same size, weight and compactness as their XRF.
"I had an $80,000 OES instrument that I used in my own PMI business and primarily used it for carbon content because I used XRF for everything else," says James Terrell, SciAps Director of Business Development - Global NDT. "Handheld LIBS has changed the industry. But for those customers who need carbon content or grading of material on an occasional basis, it doesn't make sense to buy a full-blown unit. The CSi is now an economical way to grade that carbon content with just the chemistry they need."
At 3.5 lbs. (1.6 kg), SciAps CSi is the smallest, lightest weight, sleekest analyzer ever designed for carbon analysis in alloys. It has an internal camera for precise targeting of analysis locations, especially welds; a macro camera for photo-documentation of samples, reading barcodes and QR codes; a patented "sample sensor" that allows Class 1 operation (subject to LSO approval); intuitive Android operating system and app-based software; high-resolution, rear-facing display for easy results viewing; rugged metal body for maximum durability; a tapered, narrow snout for welds or difficult-to-access test locations; full-featured report generation and cloud data management; and user-replaceable argon provides hundreds of tests at pennies per test.
SciAps cloud-based data merge and reporting tool can quickly merge CSi and XRF data to produce reports combining carbon and silicon from the LIBS with metals analysis from the XRF. Using another company's XRF? No problem. SciAps is happy to work with any manufacturer if needed to merge XRF data with our carbon data.
"Success is all about having the best tool for the job, and at SciAps, we want our customers to be successful," says Don Sackett, CEO and co-founder of SciAps, Inc. "The CSi unit shows what kind of company we are. The accountants actually asked us, 'Why would you make a carbon-only unit when you could force people to buy a regular unit for $10,000 more?' The answer was because if we can save our customers $10,000 we will. It's the same reason our service costs are less than half our competitors. We see technology advancement and service as a customer loyalty commitment, not a profit center. So, we do what our customers want. We are going to give them the tools to succeed."
Company info
5452 Aerospace Drive
Laramie, WY
US, 82070

Website:
sciaps.com
Phone number:
339-927-9455
Read more
Related Articles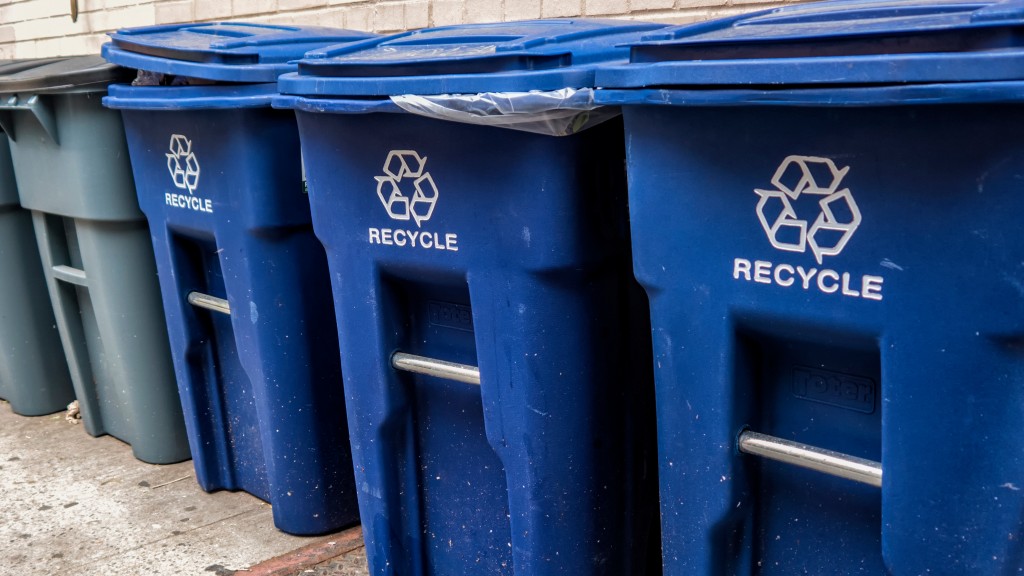 Closed Loop Partners invests nearly $15 million in recycling infrastructure across the U.S.