Recycling Council of Alberta to proceed with in-person Banff conference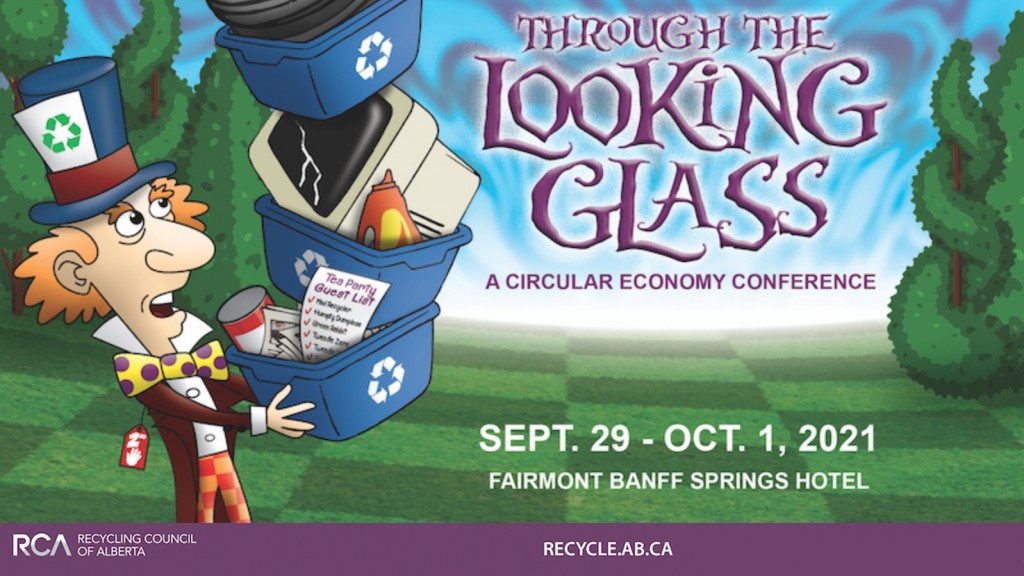 The Recycling Council of Alberta is planning to proceed with an in-person conference September 29 to October 1, 2021 at the Banff Springs Hotel with a theme of Through the Looking Glass.
"Along with our fun theme, the RCA conference topics will include dialogue around the circular economy and recycling, and we will engage leading environmental presenters from throughout the province, across the country and around the globe," states Executive Director Christina Seidel. "We have missed the chance to engage, share, network and learn from one another in person and so this year, we are cautiously optimistic. We will plan for an in-person event with a contingency plan in case we are limited by COVID-19 restrictions."
The RCA will announce its official program later this year, and speakers are welcome to submit proposals across a range of topics including municipal updates, reuse programs, EPR, plastics, organics, construction and demolition, and other innovative programs and technologies.
Related Articles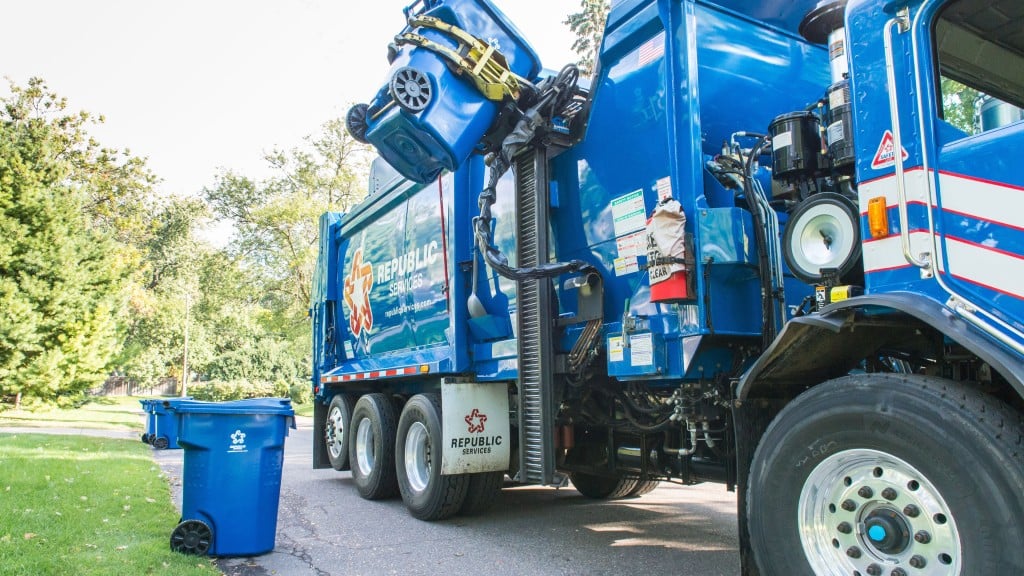 Republic Services reports a total revenue growth of 21 percent in second quarter of 2022