The Recycling Council of Alberta joins national collaboration to tackle plastics pollution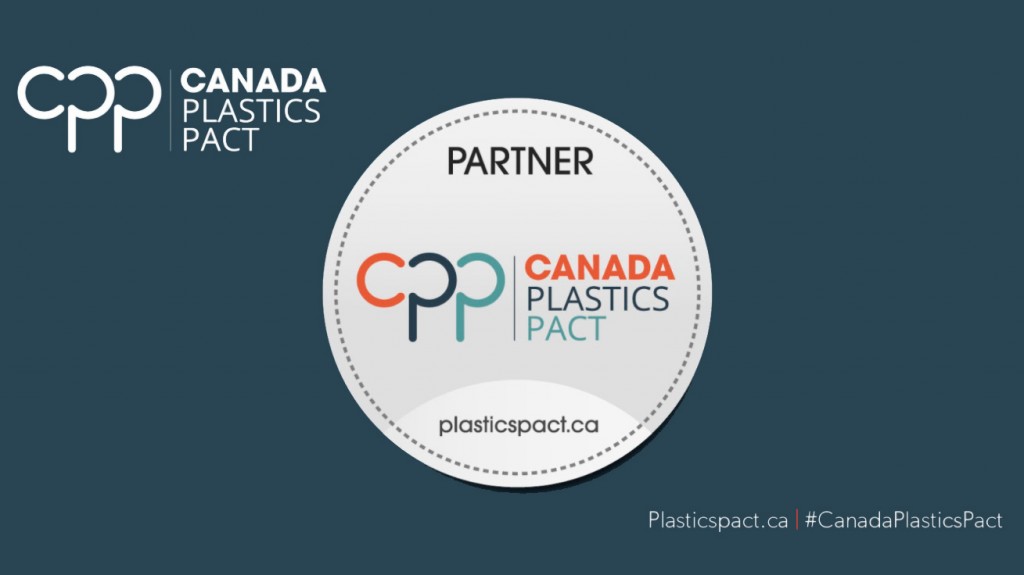 The Recycling Council of Alberta (RCA) has committed to the Canada Plastics Pact (CPP) along with more than 40 leading businesses, NGOs and governments to end plastic waste and pollution. The group's immediate focus is on ambitious targets to reduce and eliminate unnecessary plastics packaging - charting a path toward the circular economy by 2025.
"As Alberta's voice for the circular economy, the Recycling Council of Alberta believes the CPP provides a critical forum to advance solutions to manage plastic," comments RCA Executive Director, Christina Seidel. "By partnering with the CPP in this National movement, we show our leadership along with a worldwide network of more than 1,000 organizations through the Ellen MacArthur Foundation's Plastics Pact Network and New Plastics Economy initiative."
The vision for the New Plastics Economy was started by the world's leading circular economy organization, the Ellen MacArthur Foundation, in 2016. With Canada's formation of the CPP, it joins nine other countries working toward common targets while sharing and learning best practices across regions.
The CPP is working towards four clear actionable targets by 2025:

Define a list of plastic packaging that is to be designated as problematic or unnecessary and take measures to eliminate them.
Support efforts towards 100% of plastic packaging being designed to be reusable, recyclable or compostable.
Undertake ambitious actions to ensure that at least 50% of plastic packaging is effectively recycled or composted.
Ensure an average of at least 30% recycled content across all plastic packaging (by weight).
"A diverse group of leaders from across Canada's plastics value chain are joining together in the CPP," says David Hughes, CEO, The Natural Step Canada, the host organization of the CPP. "While I am impressed by their genuine commitment to achieving a zero plastic waste economy, it is their willingness to break down barriers between each other to scale truly innovative solutions that I find most inspiring."
With the goal for systemic change, the CPP has identified its first plan of attack to develop a roadmap for action by 2025 that is fully transparent and measurable. This report will be made public each year.