Covanta acquires Camden Resource Recovery Facility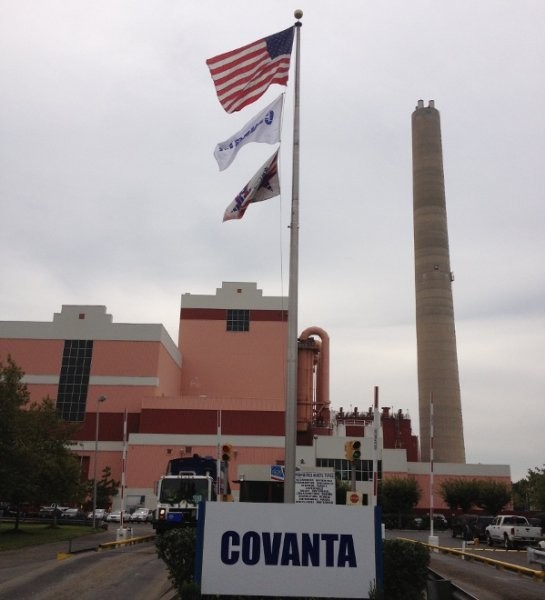 Covanta Holding Corporation recently announced that it has acquired the Camden Resource Recovery Facility, a 1,050 ton-per-day Energy-from-Waste ("EfW") facility in Camden, New Jersey, from a subsidiary of Foster Wheeler AG. The transaction is expected to have a modest positive impact on Covanta's 2013 guidance metrics.
The Camden EfW facility provides sustainable waste management services to Camden County and surrounding communities while generating approximately 21 megawatts of renewable energy which is sold into PJM at market rates. The facility's attractive southern New Jersey location adds to Covanta's extensive network of EfW facilities in the Northeast and Mid-Atlantic. In 2012, the Camden facility processed approximately 319,000 tons of waste into more than 146,000 megawatt hours of clean, renewable electricity.
"We are excited to expand our portfolio of Energy-from-Waste facilities with this strategic and opportunistic acquisition. We have a strong track record of successfully integrating businesses and we look forward to welcoming new clients and employees into the Covanta family," said Anthony Orlando, Covanta's CEO and President.
Covanta Energy Corporation is an internationally recognized owner and operator of Energy-from-Waste and renewable energy projects and a recipient of the Energy Innovator Award from the U.S. Department of Energy's Office of Energy Efficiency and Renewable Energy. Covanta says their 45 Energy-from-Waste facilities provide communities with an environmentally sound solution to their solid waste disposal needs by using that municipal solid waste to generate clean, renewable energy. Annually, Covanta says their Energy-from-Waste facilities safely and securely convert approximately 20 million tons of waste into 9 million megawatt hours of clean renewable electricity and approximately 9 billion pounds of steam that are sold to a variety of industries.