Bunting Europe to Show Equipment at RWM in Birmingham UK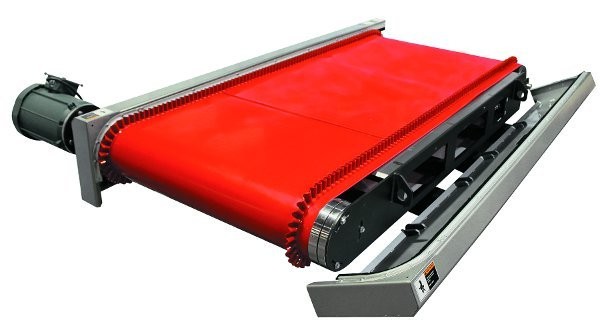 Bunting Magnetics Europe, part of the Bunting® Magnetics Group-producer of precision magnetic products for the worldwide recycling, food, printing, automobile, plastics, and electronics industries-will exhibit a variety of products at RWM, the largest recycling and waste management trade show in the UK ( www.rwmexhibition.com ). The event attracts attendees from all over the world and is being held in Birmingham on 10th-12th September.
Featured on Stand 20B09-A08 will be an assortment of magnetic separation equipment specifically designed for the recycling industry. This includes crossbelt separators, drum magnets, magnetic pulleys and magnetic plates for ferrous metal separation and eddy current separators for nonferrous metal removal.
Experienced Bunting personnel will be on hand to discuss existing and new applications which require an optimized metal removal system. The exposition also will provide a perfect opportunity for visitors to experience a new magnetic separation website which will be launched at the show.
Commenting on the RWM showing, Carlton Hicks, UK Sales Manager for Separation and Detection, said: "RWM is a highly recognized event in the recycling world and provides Bunting the perfect platform to showcase our equipment for the recycling industry. We look forward to meeting with our existing and new customers to discuss how Bunting equipment can help achieve the standards of separation that the recycling and waste industry has come to expect."
Bunting Magnetics Co. products serve global markets and include a broad range of magnetic materials and components, magnetic separation systems, material handling equipment, magnetic printing cylinders, metal detection equipment, bonded magnetics, and assemblies.