TerraCycle partners with Schneiders Lunch Mate to target lunch waste recycling in schools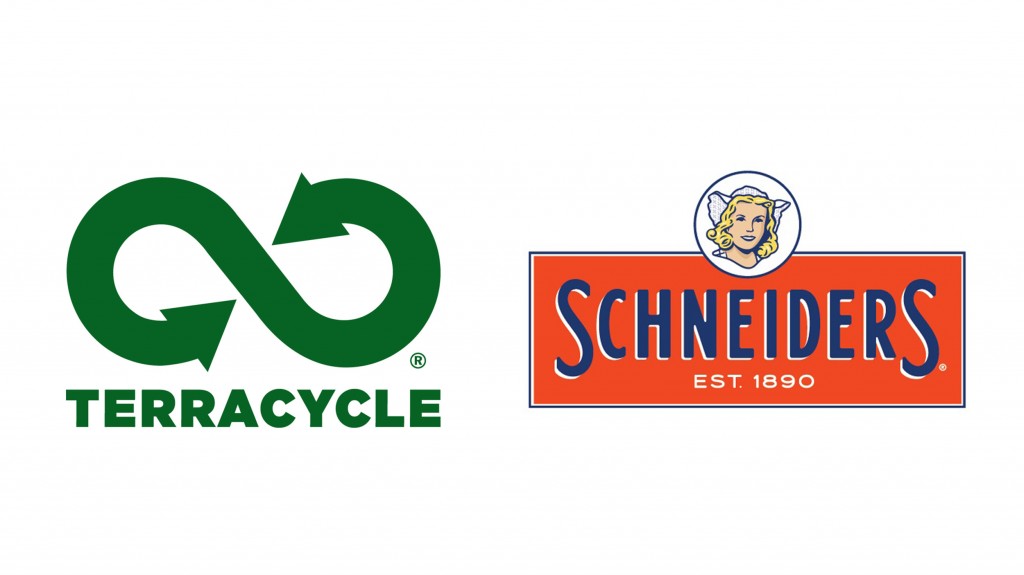 TerraCycle has launched the 2021 "Collection Craze" recycling challenge in partnership with Schneiders Lunch Mate. Designed to educate students, teachers and communities about maintaining healthy bodies and a healthy environment, participants compete to win either cash gift cards or donations for their school.
Starting January 15, schools located throughout Canada that participate in the Schneiders Lunch Mate Recycling Program, are eligible to compete for either cash gift cards or TerraCycle points which are redeemable for a cash payment to an organization or school of their choice.
Through March 31, participating schools will collect waste from their Schneiders Lunch Mate kits including plastic film, content packaging and plastic trays and send them to TerraCycle for recycling. Since students may be taking classes remotely, families are encouraged to collect the packaging and ship it to TerraCycle either independently or on behalf of their school before the end of the contest period.
The top four schools that collect and ship the most waste to TerraCycle by March 31 will each win $500 in TerraCycle points. Additionally, five randomly selected participants in the program will be awarded $100 each in cash gift cards.
"The Collection Craze is a great way for students to engage with sustainability in a fun way at a young age," explained Tom Szaky, TerraCycle Founder and CEO. "By participating, students and participants learn the value of their actions and how recycling can benefit both our environments and communities alike."
Related Articles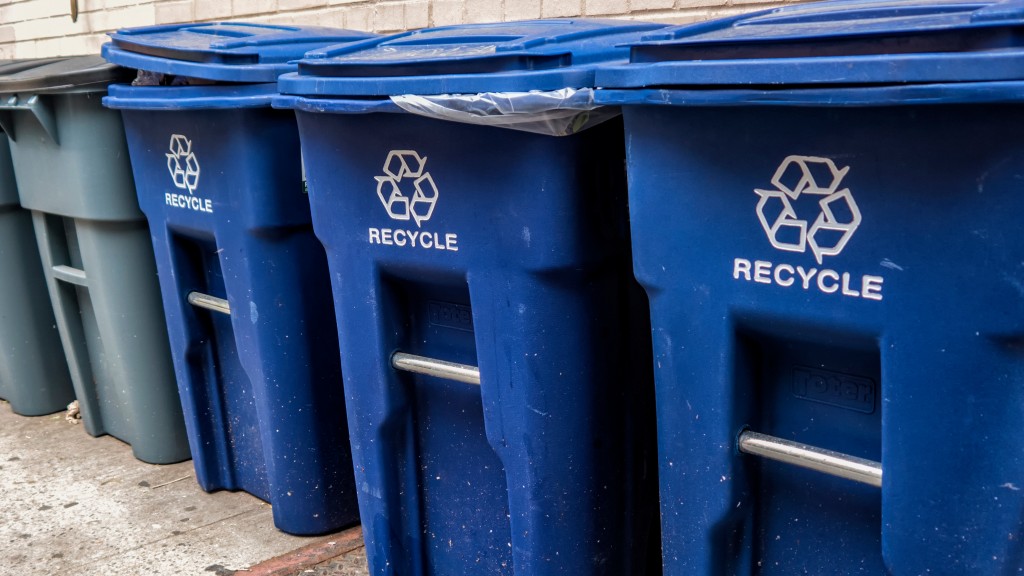 Closed Loop Partners invests nearly $15 million in recycling infrastructure across the U.S.