TerraCycle device encourages recycling by giving customizable words of encouragement to users
The company will also be honoured with a 2021 Top Impact Companies award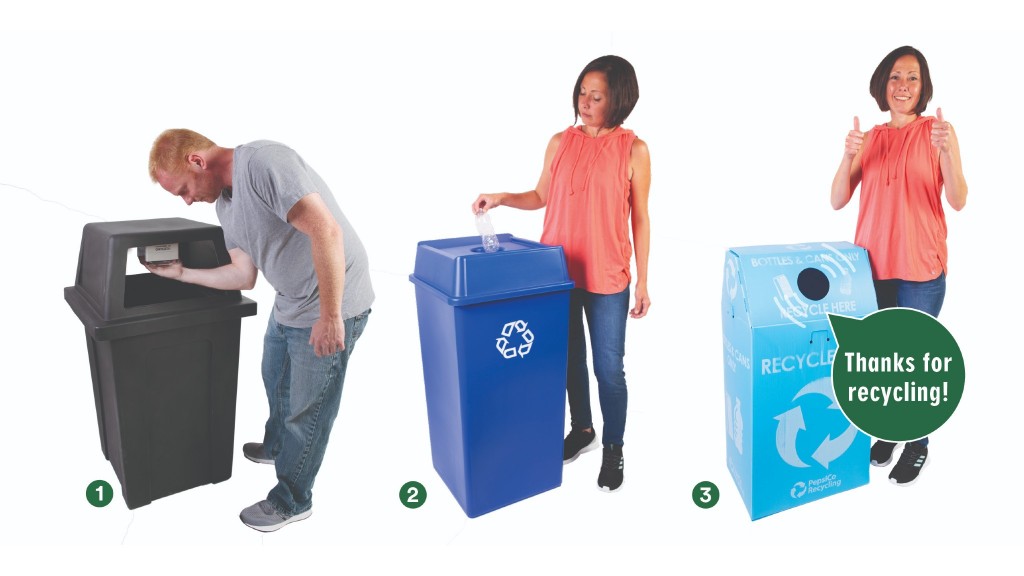 In an effort to help organizations and companies alike increase recycling rates and reach their sustainability goals, international recycling leader TerraCycle created ReZound, an easy-to-use device that attaches to recycling bins and encourages recycling through positive audible feedback.
The device can be installed in nearly any recycling bin and comes pre-loaded with twenty recycling themed sound clips. Every time a recyclable is placed in the bin, ReZound will play music, a fun sound effect, or encouraging words to make recycling an interactive and rewarding experience.
With a weather and tamper-resistant design and the option for a solar-powered charging function, ReZound devices are functional anywhere, allowing recycling bins to be placed outdoors with little maintenance or supervision required.
"At TerraCycle, we are constantly innovating new ways to drive our mission to 'Eliminate the Idea of Waste'," said Tom Szaky, TerraCycle Founder and CEO. "ReZound offers a fun, engaging way to educate and motivate more people to recycle and reduce waste in their communities."
In addition to this new technology, TerraCycle will also be honoured at the 2021 "Top Impact Companies" from around the world.
"These top impact companies prove that businesses can thrive by being a force for good' said Mark Van Ness, Founder of Real Leaders. "They are the Real Leaders of the New Economy."
The 2021 award winners include game-changers such as: Tesla, Beyond Meat, Patagonia and 147 other well-respected impact brands of all sizes and from a variety of industries.
"We feel honoured to have been chosen through a rigorous selection process," said Szaky. "Our long-term focus on eliminating the idea of waste has been a huge part of achieving this award."
A special ceremony will be held on January 27th, 2021 to honour the winners and will include key impact speakers featuring Seth Goldman, Chairman of Beyond Meat and a musical performance from Michael Franti, world-renowned musician and activist.
Related Articles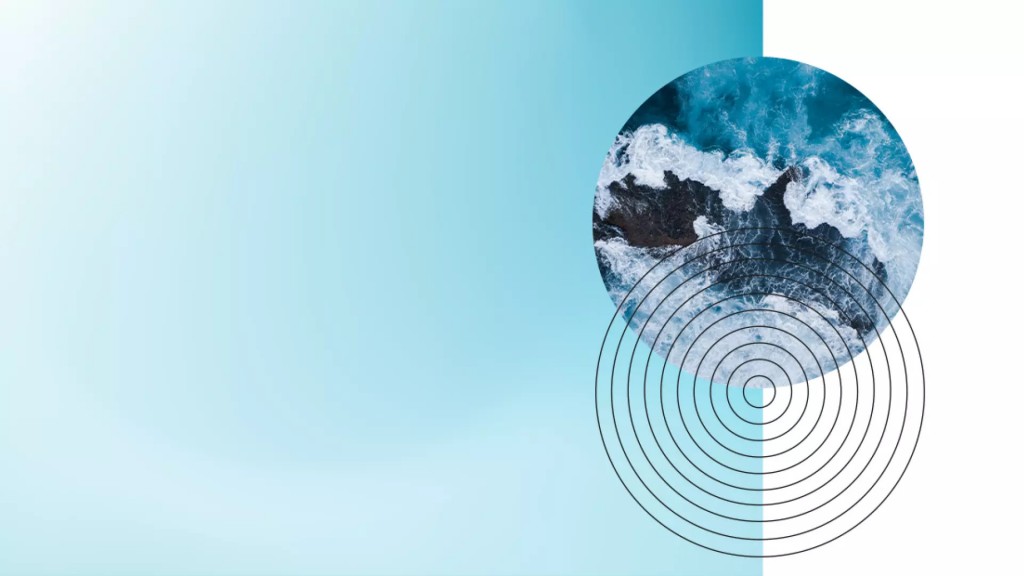 Accelera by Cummins to manufacture electrolyzer for Quebec biorefinery