New Chinese standards for iron and steel allow for import of high quality recovered material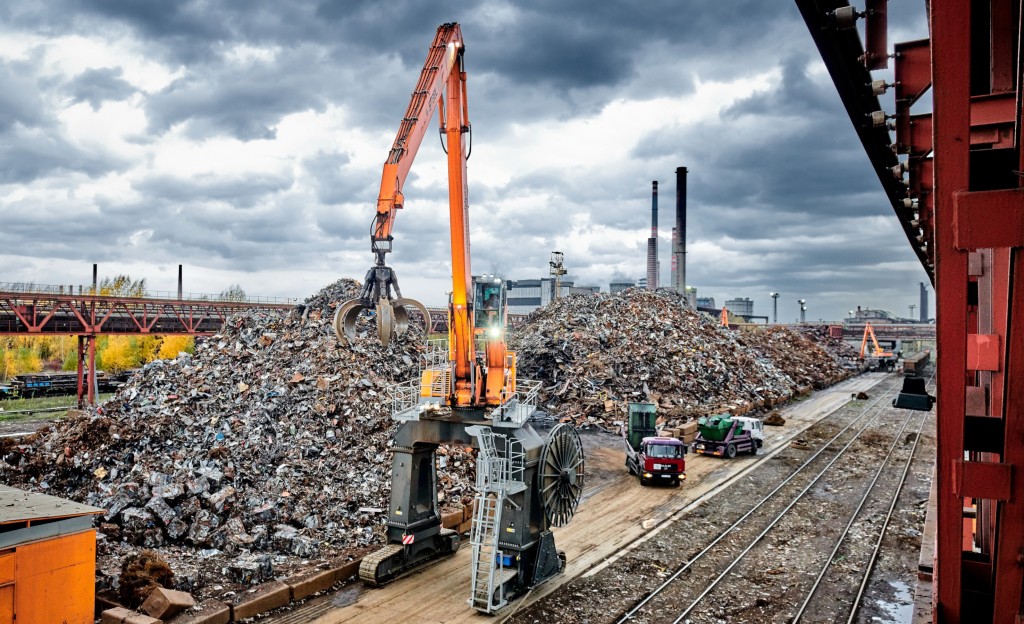 Chinese officials have announced new "iron and steel raw materials" import standards, in effect as of January 1, 2021. According to the announcement from the Ministry of Ecology and Environment, along with several other federal ministries in China, recycled iron and steel raw materials that meet their standards are not solid waste and can be imported freely.
Harmonized tariff codes have been assigned, however, at this time, according to the Canadian Association of Recycling Industries (CARI) there is no information as to which codes refer to which type of metal.

The "Announcement on Regulating the Import Management of Recycling Iron and Steel Raw Materials" No. 78 of 2020, according to a press release from BIR, is meant to both control the import management of recycling iron and steel raw materials and promote the high-quality development of China's iron and steel industry.
Specifically, the new regulations state that recycled iron and steel raw materials that meet standards (GB/T39733-2020) are not solid waste and can be imported freely. According to the "Import and Export Tariffs of the People's Republic of China" and "Import and Export Tariff Commodities and Item Notes", the customs commodity codes of recycling iron and steel raw materials are: 7204100010, 7204210010, 7204290010, 7204410010, 7204490030.
Imports which do not meet the requirements of the national standards for recycling iron and steel raw materials (GB/T39733-2020), are prohibited.
For more on this news, see BIR's recent announcement at this link.
Related Articles
Traditionally, waste management companies have operated using a simple "management of waste" approach to operating a MRF. Throughput targets and continuous operation (minimal downtime) were the main driving forces. The industry has changed however, and the focus moving forward is now on optimizing system performance and reliability, in conjunction with increasing recycling rates and a drive for a "greener" and more sustainable tomorrow.
When considering the addition of, or upgrade to, an "intelligent" MRF, for municipalities or private operators, the main factors should always be the client's (operator) current requirements, and evolving market needs, which include throughput, reliability, output quality, and adaptability. Equally important is a full understanding of what is really expected from any proposed system. Having an engaged and focused mindset for the project with the client from the beginning, will impact and drive the entire design process. This then impacts the overall project result, through to the productive, efficient, ongoing operation of the facility itself.