China to implement national standard on recycling iron and steel raw materials in 2021​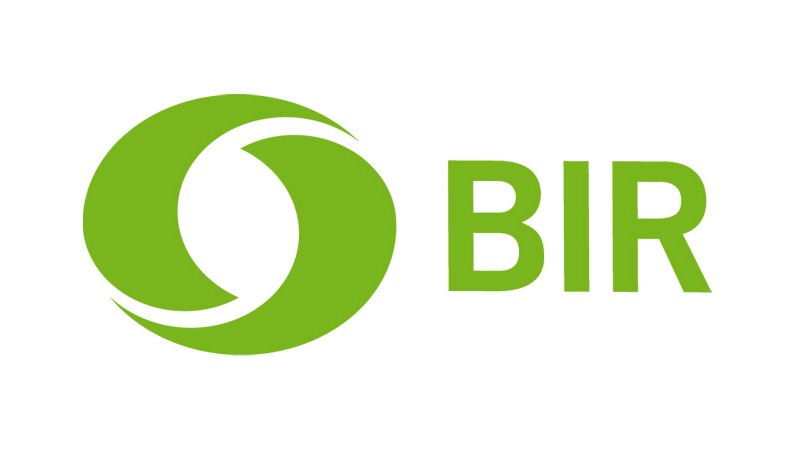 The national standard on "Recycling Iron and Steel Raw Materials" was issued by the Chinese State Administration for Market Regulation (National Standardization Administration) on December 14, 2020.
The national standard on "Recycling Iron and Steel Raw Materials" stipulates the terms and definitions, technical indicators, inspection methods, and acceptance rules of recycling steel raw materials. Strict regulations are imposed on non-metallics mixed in during the production and collection process, and extremely strict limits are imposed on radioactive pollutants, explosives, and hazardous waste.
The implementation of the national standard on "Recycling Iron and Steel Raw Materials" will play an active role in promoting the recycling of high-quality recycling steel raw materials in the steel industry, energy saving and emission reduction, green development, and effective use of foreign iron and steel resources. It has important strategic significance for the iron and steel industry.
After the issuance of the new standard, relevant ministries and commissions will jointly issue the "Announcement on Regulating the Management of Recycling Iron and Steel Raw Materials Import Management" based on actual conditions to promote and allow the import of products that meet the new national standard.
More from Industry News
Single-Ram and II-Ram High-Capacity Balers
At Machinex, we've been designing sorting systems for over 35 years, so we know how essential it is for MRF operators to have a baler they can trust and not worry about its operational reliability. This is why we design and manufacture reliable single-ram and II-ram high-capacity balers to specifically help optimize their operations.
Watch the video of our expert who presents the main features of Machinex balers delivering these important benefits:
Easy & accessible maintenance
Reduced maintenance & bale handling costs
Energy savings
Optimal bale density
For C&D recyclers, waste haulers, demolition contractors and landfills, there is a growing opportunity to profit from rethinking processes. Although every operation is different, by streamlining the front end of the C&D operation processes with purpose-built technologies, recyclers can tap into new end markets, accommodate higher material volumes, stay ahead of regulatory restrictions, increase recovery rates and add commodity revenue, while decreasing labor and other costs.
Download the new eBook to learn about:
Finding opportunities in the alternative to landfilling C&D
How facilities can increase their profits from C&D
Using the right C&D processing technology in the right locations