ISRI applauds passage of Save Our Seas 2.0 Act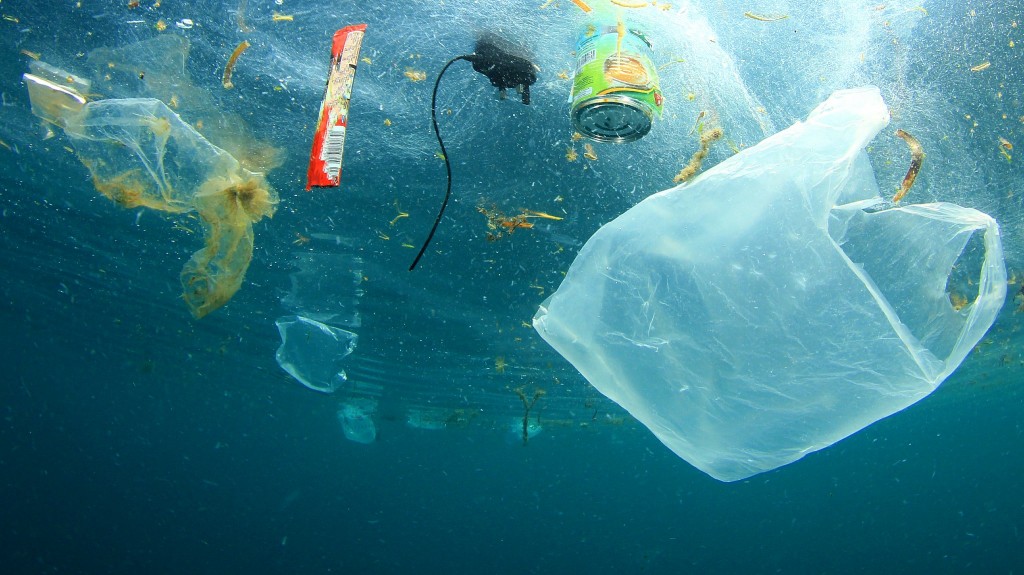 Developed to help protect U.S. oceans and waterways from marine debris, Save Our Seas 2.0 provides a path for developing innovative solutions that remove plastics and other items, such as abandoned ships, from our oceans. Importantly, the Act also includes actions to strengthen materials management within the United States, with a particular focus on plastics.
"The Save Our Seas Act emphasizes the critical importance of doing all that we can to protect oceans and waterways, while at the same time recognizing the role that recycling plays as one of many actions - along with anti-littering campaigns, incentives for manufacturers to design packaging and consumer goods for recycling and reuse, and proper waste management - to help reduce plastics in waterways and oceans," said ISRI President Robin Wiener. "ISRI was pleased to be able to work with Congressional leaders on language that properly defines the respective, and distinct, roles of recycling versus waste management in the overall strategy of our country's materials management strategy. This law also encourages the development of end markets for recyclable materials, which in turn creates demand and ensures material is recycled instead of ending up in landfills."
More from Industry News
Single-Ram and II-Ram High-Capacity Balers
At Machinex, we've been designing sorting systems for over 35 years, so we know how essential it is for MRF operators to have a baler they can trust and not worry about its operational reliability. This is why we design and manufacture reliable single-ram and II-ram high-capacity balers to specifically help optimize their operations.
Watch the video of our expert who presents the main features of Machinex balers delivering these important benefits:
Easy & accessible maintenance
Reduced maintenance & bale handling costs
Energy savings
Optimal bale density
For C&D recyclers, waste haulers, demolition contractors and landfills, there is a growing opportunity to profit from rethinking processes. Although every operation is different, by streamlining the front end of the C&D operation processes with purpose-built technologies, recyclers can tap into new end markets, accommodate higher material volumes, stay ahead of regulatory restrictions, increase recovery rates and add commodity revenue, while decreasing labor and other costs.
Download the new eBook to learn about:
Finding opportunities in the alternative to landfilling C&D
How facilities can increase their profits from C&D
Using the right C&D processing technology in the right locations