ISRI applauds passage of Save Our Seas 2.0 Act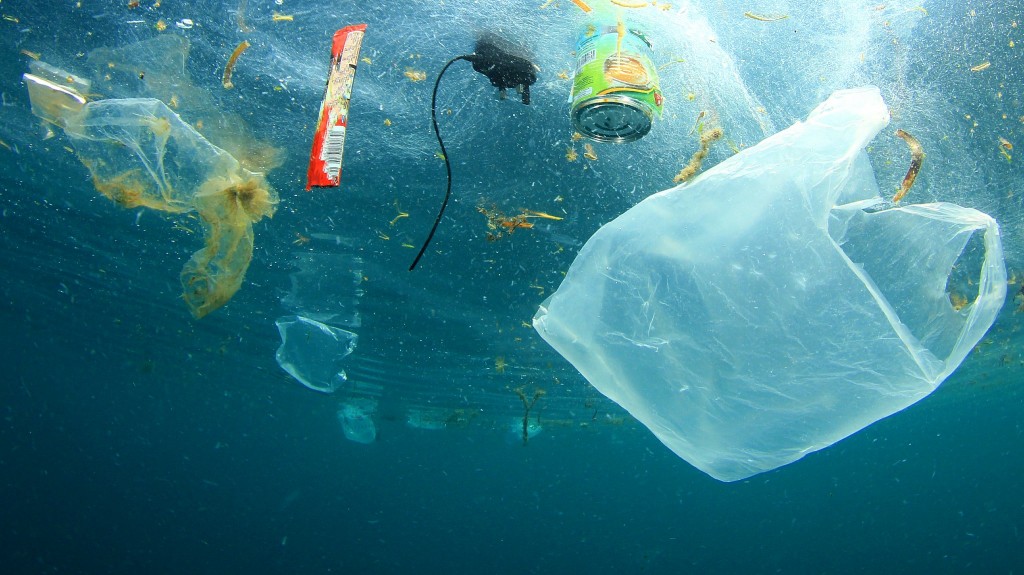 Developed to help protect U.S. oceans and waterways from marine debris, Save Our Seas 2.0 provides a path for developing innovative solutions that remove plastics and other items, such as abandoned ships, from our oceans. Importantly, the Act also includes actions to strengthen materials management within the United States, with a particular focus on plastics.
"The Save Our Seas Act emphasizes the critical importance of doing all that we can to protect oceans and waterways, while at the same time recognizing the role that recycling plays as one of many actions - along with anti-littering campaigns, incentives for manufacturers to design packaging and consumer goods for recycling and reuse, and proper waste management - to help reduce plastics in waterways and oceans," said ISRI President Robin Wiener. "ISRI was pleased to be able to work with Congressional leaders on language that properly defines the respective, and distinct, roles of recycling versus waste management in the overall strategy of our country's materials management strategy. This law also encourages the development of end markets for recyclable materials, which in turn creates demand and ensures material is recycled instead of ending up in landfills."
Related Articles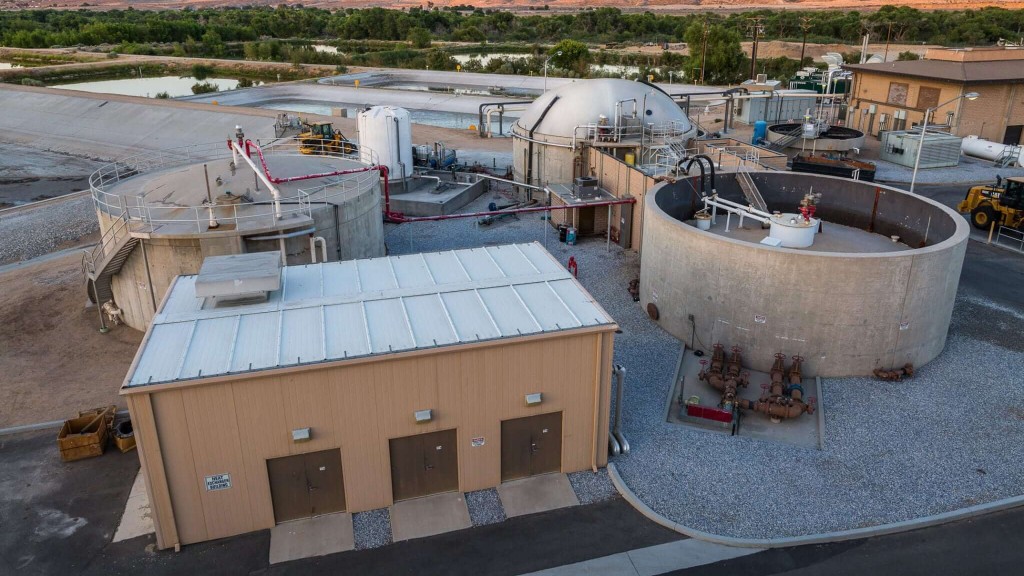 Inflation Reduction Act incentives to accelerate construction of Anaergia biogas facilities