Richard VanDeusen named president of Harris Waste Management Group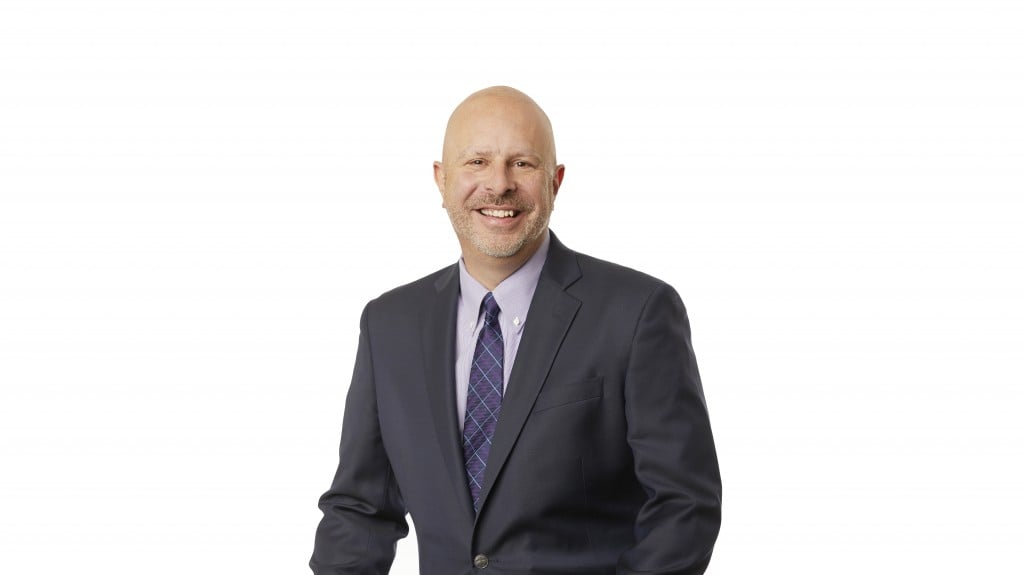 Richard "DJ" VanDeusen has been named president of The Harris Waste Management Group. DJ will be responsible for all aspects of the operation and management of Harris, as well as its global product and service offerings.
DJ joins Harris following a career that includes 20 years with General Electric and 8 years with WestRock with executive leadership experience in operations, supply chain, and finance. Most recently DJ served as vice president of finance for Altisource Portfolio Solutions in Atlanta, GA.
Related Articles
On January 1st, 2021, the Basel Convention's plastics waste amendments became effective in Canada. The amendments focus on the international movement of plastic wastes that may have limited recycling options or be more difficult to recycle. This change will likely be felt all along the supply chain, including collectors, processors, and exporters. If you export plastic waste for recycling or final disposal, or if you are an exporter of other scrap materials, including plastic, paper, or e-waste, you may be subject to Canada's Regulations, and a valid export or transit permit may be required.