TerraCycle completes capital raise of $25 million for global reuse platform Loop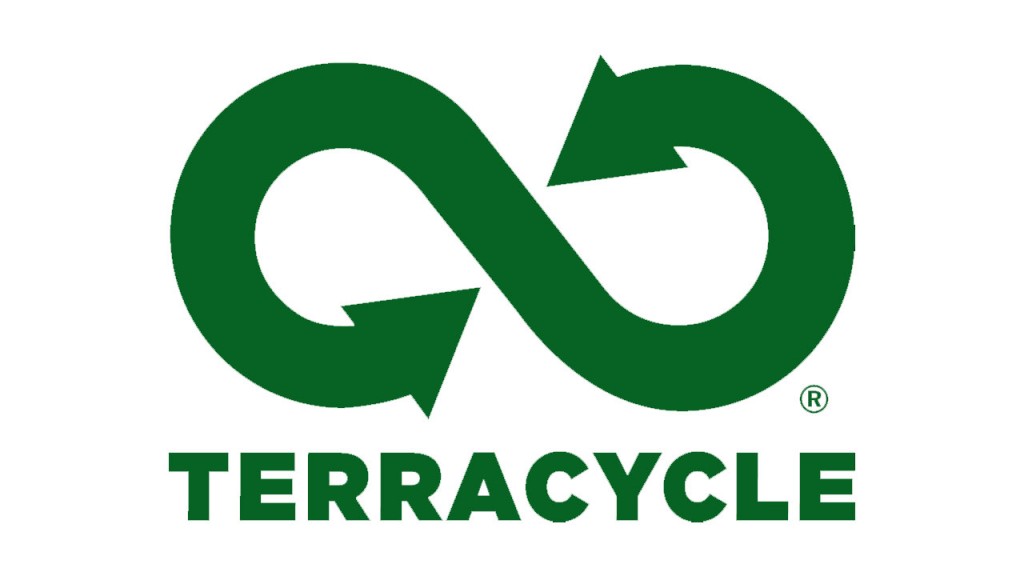 TerraCycle has completed a Series A "Founding Investors" capital raise of $25 million for its global reuse platform Loop, which capital is expected to fund operations to profitability. Investors include P&G, Nestlé, SUEZ, Aptar, Sky Ocean Ventures, ImpactAssets and Quadia.
"Given Loop's global momentum and the limited amount of capital being raised, it was important for us to pick partners who firmly believe in Loop's mission to establish modern-day reuse systems," said Tom Szaky, TerraCycle CEO. "With this community of partners, Loop is the beginning of the end of disposability, making reuse a viable and accessible option for CPGs, retailers and consumers."
Loop was founded and is managed by TerraCycle, which operates specialty recycling services in 20 countries, working with leading consumer product companies, retailers, cities and facilities to recycle products and packages that would otherwise be incinerated, including contact lenses, beauty care, coffee capsules, oral care, cigarette butts and PPE.
Launched in May 2019, Loop enables consumers to shop for products in durable packaging that is used, cleaned, refilled and used again, and then fully recyclable after 20 to 100 uses. It enables brands to develop more valuable and distinctive products and packaging and provides consumers with more beautiful, functional and "milk-man model" deposit/return packaging. To date, Loop has enlisted over 100 brands globally and offers over approximately 400 products.
Loop is available in the continental United States, the UK and France. By the end of 2021 Loop will also be operating in Canada, Japan and Australia and be available in approximately 1,000 retail stores in five countries.
As a zero-waste circular system that enables circular exchanges between manufacturers, retailers and consumers, Loop is a way that TerraCycle works to eliminate waste in collaboration with the key players in the consumption cycle. The company is developing other solutions to reduce and eliminate waste to coincide with a global green recovery after COVID-19 and has just launched a capital raise of $150 million in TerraCycle to help with that effort.
Related Articles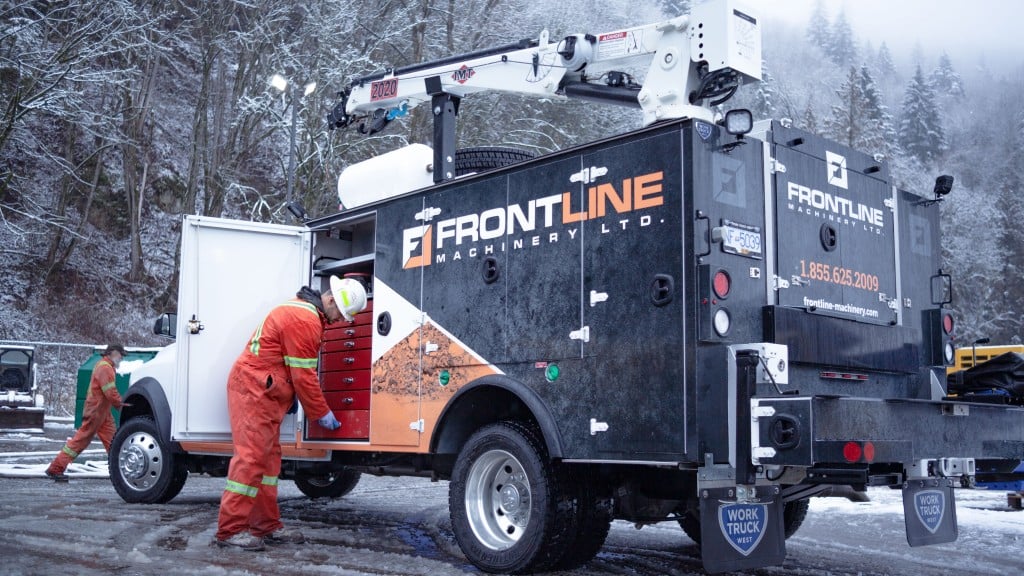 Frontline Machinery continues to expand with the acquisition of Chieftain Equipment