How to have a low-waste holiday by creating memories, not garbage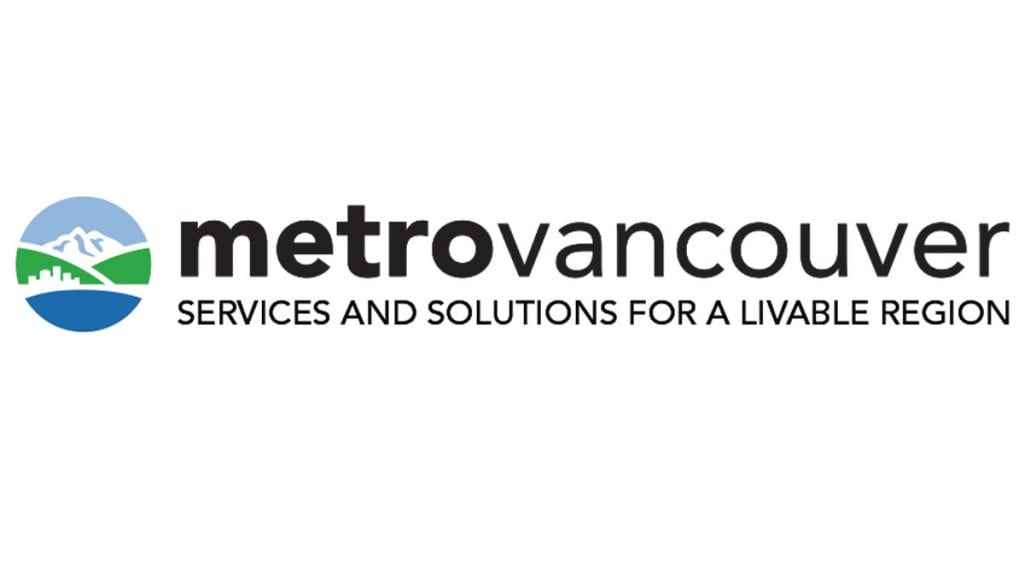 The ongoing surge in online shopping-related shipping and packaging materials means creating a holiday with less waste will be about more than just creating lasting memories, and Metro Vancouver is helping waste-conscious gift-givers make thoughtful decisions about shipping material, packaging, gifts, decorations, wrapping and more.
"Christmas will certainly look different this year and many peoples' gift-buying habits have shifted," said Jack Froese, Chair of Metro Vancouver's Zero Waste Committee. "With COVID-19 continuing to affect our daily lives, many people have started their holiday shopping early and are buying more things online. The good news is that, if the shipping materials that come your way can't be reused, they can likely be recycled, and there are still many ways to create memories, not garbage, as we get into the holiday spirit with loved ones both near and far."
Several reports point to an uptick in online shopping - PWC's 2020 Canadian Holiday Outlook, for instance, anticipates online sales to overtake in-store purchases; a recent Statistics Canada report saw Canadian e-commerce sales hitting a record high, and courier services including Purolator and Canada Post have reported a major spike in home deliveries and are encouraging people to shop earlier to avoid shipping delays.
"For those excited for gift-giving, there are still many ways to give tangible gifts that last," added Director Froese. "If you're stuck for an idea, we've made finding inspiration easier with the Merry Memory Maker web app that features a catalogue of over 170 creative low-waste gift ideas sorted by price range and a directory of where to find each item plus the ability to save favourites to a wish list for later."
Top low-waste holiday tips for 2020:
When it comes to choosing wrapping, choose reusable first, then recyclable. Shiny or textured wrap cannot be recycled.
Most paper-based items, like those ubiquitous cardboard boxes and glitter-free greeting cards can go in residential mixed paper recycling.
Plastic shipping materials, like all-plastic bubble wrap and mailers, foam, plastic bags and flexible packaging, may be brought to recycling depots.
Some shipping materials, especially those made of combined materials like shipping envelopes made of paper and plastic, cannot be recycled.
Plastics labeled 'biodegradable' or 'compostable' are not accepted for composting or recycling and should be placed in the garbage.
Related Articles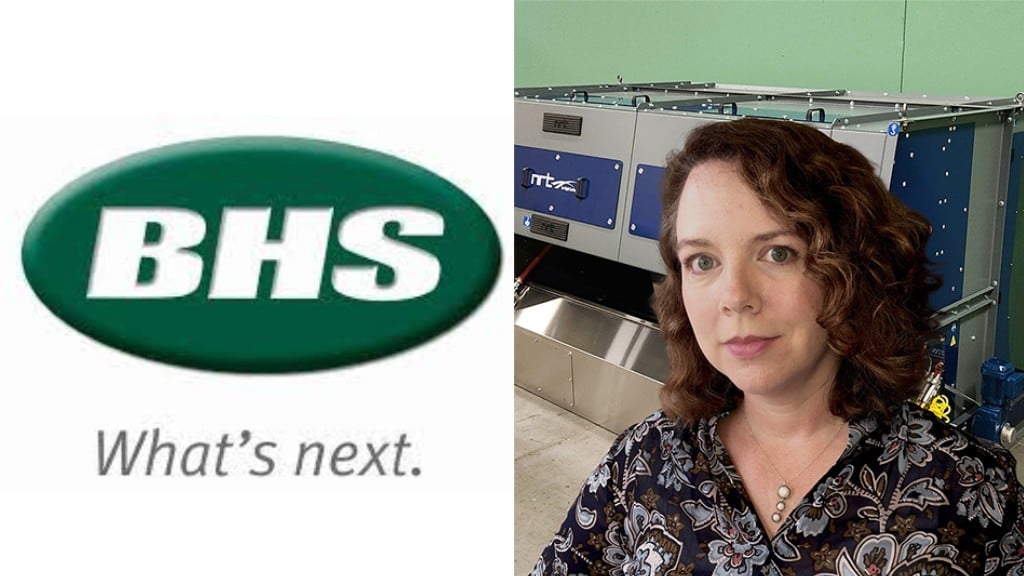 BHS names Julie Fuller as managing director of National Recovery Technologies