ISRI calls on EPA to codify definitions for recycling in order to create policy consistency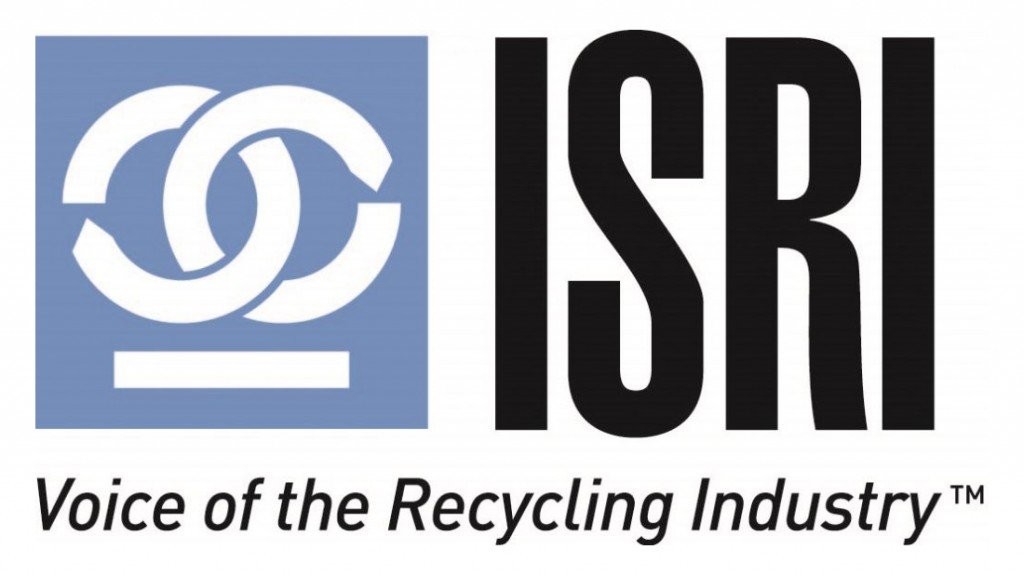 In its comments, ISRI supports EPA's National Recycling Strategy, which identifies reducing contamination, increasing efficiency, and improving markets as the key elements that need to be addressed to create a more resilient residential recycling system in the United States. However, ISRI calls on EPA to codify definitions for recycling to create policy consistency and help achieve the Strategy.
Excerpts from ISRI's comments include:
Objective 1: Reduce contamination in the recycling stream
"Public awareness, education and outreach are absolutely critical to ensure that consumers understand the need to recycle and to recycle right. Doing so will also help address the quality and contamination issues we are still seeing - although in reduced amounts - in the residential stream. It will also help restore confidence in recycling for all those Americans who have read the misleading news report about recycling in crisis."
"ISRI believes that to be successful, such education and outreach must be led by USEPA."
Objective 2: Increase processing efficiency
"Infrastructure improvements are always helpful, and we welcome USEPA's efforts to find creative solutions and match needs with resources. But it is imperative that a market-based approach continue to be pursued: there are certain localities where enhanced infrastructure (e.g. upgraded sorting equipment) may address challenges but in other localities it may be an expanded workforce that could increase efficiency. It also needs to be recognized that private and for-profit recycling companies have continued to invest over the last two years in equipment and new technologies to produce higher grades of recyclables with greater efficiency."
"ISRI welcomes the opportunity to promote our 30+ years of work on encouraging Design for Recycling® and to work with manufacturers as a guide for product recyclability design. ISRI's Recyclability Certification & Protocol for paper-based packaging will also guide more design for recyclability by the brands and their packaging suppliers."
Objective 3: Improve markets
"Without demand for recyclable materials, recycling does not occur and the recyclable materials are not recycled. Recycling is stimulated through U.S. and global manufacturer demand for high quality, specification-grade commodities as feedstock, thus achieving successful circularity. Collection without consumption is not recycling."
"We call on the federal government to procure more goods made from recycled content, using the [Comprehensive Procurement Guides] CPGs as a guide...[and] undertake a rulemaking to modernize the CPGs and thus, provide updated guidance to federal, state and local government agencies that are considering purchasing goods made from recycled materials."