Machinex sells first sorting robots to Veolia Group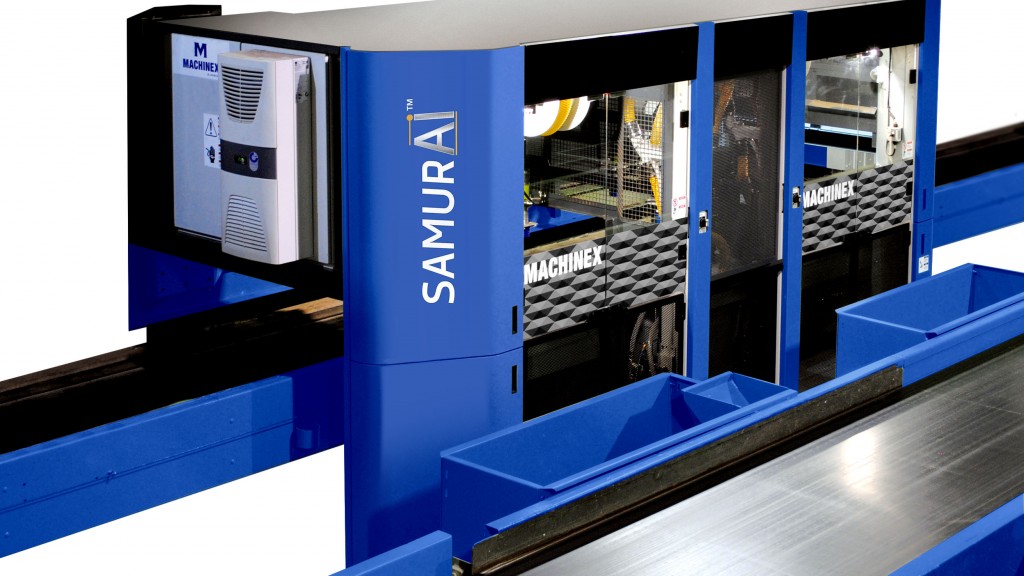 Machinex will install its first sorting robots in Europe in 2021. Three SamurAI robots were sold to the Veolia Group within the scope of updating the site of Portes-lès-Valence.
The latest generation of SamurAI robots will be incorporated in a new sorting system that will allow the extension of setpoints, with performance guarantees. First, a single robot will be installed on the reject line to recover recycling materials, while a double robot will be placed on a split channel conveyor to control the quality of light PET and PE/PP.
Machinex's SamurAI robot stands out with its powerful grasping tool. "We went further into development to obtain a unique and very powerful suction tool that offers excellent grasping capabilities. Indeed, no matter the Artificial Intelligence's performance, the robot must capture designated materials, despite their shape or weight. Our recent experience shows us that the SamurAITM performs outstandingly to grasp the hardest containers such as big HDPE with an irregular shape," explains Matthew Smith, Robot Integration Specialist at Machinex.
Related Articles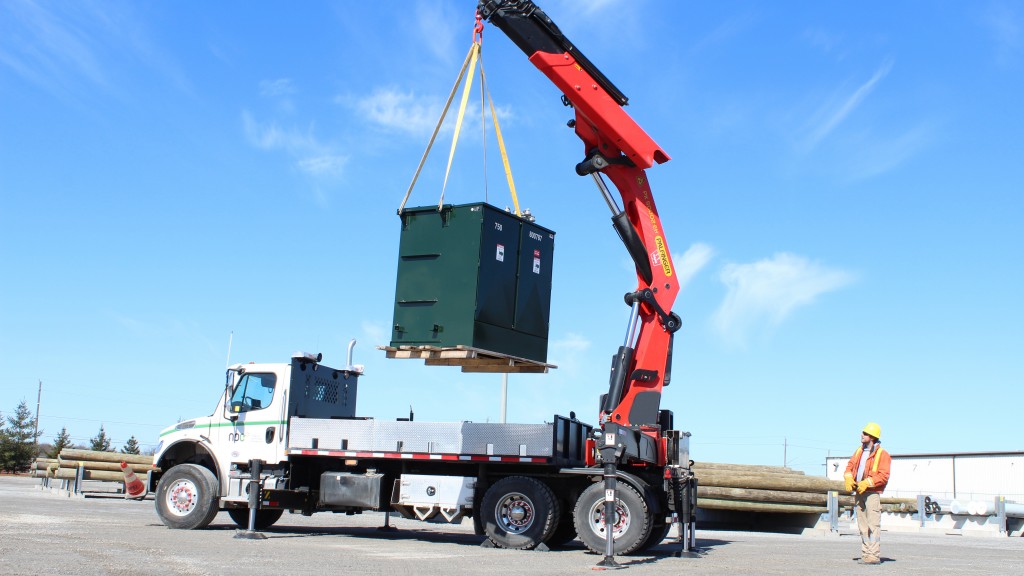 Palfinger appoints Ismael Daneluz as North American vice president of sales and service