ISRI welcomes Cheryl Coleman as VP of sustainability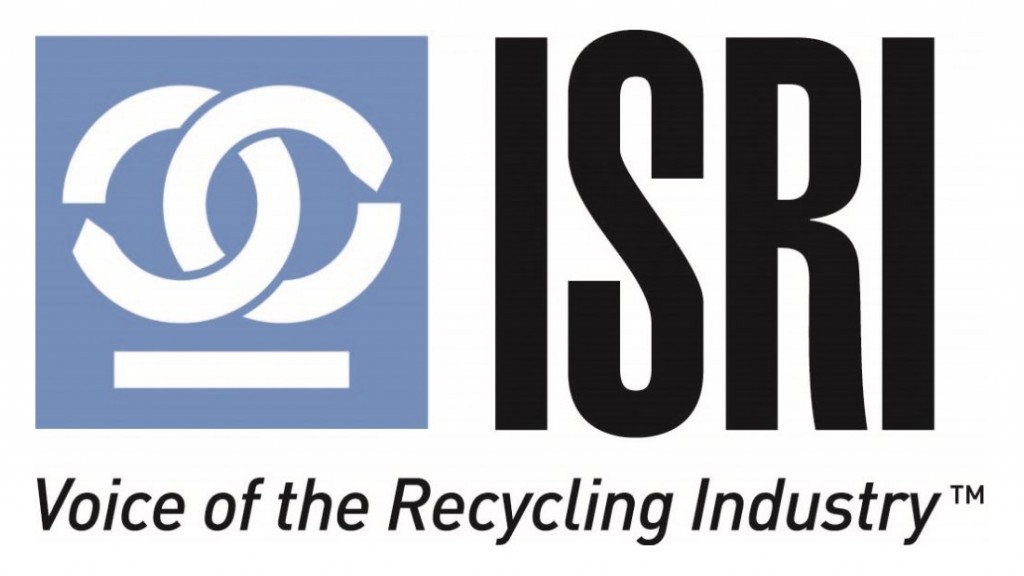 Coleman will oversee the development and execution of an integrated strategy addressing the priorities of the segments of the recycling industry (plastics, paper and packaging) most directly affecting the residential recycling stream, building on ISRI's existing work in this area. Cheryl will also lead the strategic planning and execution of ISRI's new recyclability protocol and other sustainable development initiatives on behalf of ISRI and its members.
"ISRI is elated to have Cheryl join our team," ISRI President Robin Wiener. "Her experience within the EPA at the forefront of efforts to further advance U.S. recycling make her keenly positioned to take the lead in sustainability efforts for the betterment of the recycling industry."
According to ISRI, Coleman is an accomplished professional with decades of experience in materials and sustainability management. She comes to ISRI from the U.S. Environmental Protection Agency (EPA) where she served as the director of the resource conservation and sustainability division. While at EPA, she led efforts to improve the U.S. recycling system, reduce food loss and waste, and beneficial use of industrial materials. Prior to her tenure at EPA, Coleman was the director for compliance and enforcement for materials and wastes at the South Carolina Department of Health and Environmental Control.
"I am excited about this new opportunity because recycling is essential to sustainably managing our resources by providing feedstock to manufacturing and helping ensure resources will be available for current and future generations," said Coleman.
Related Articles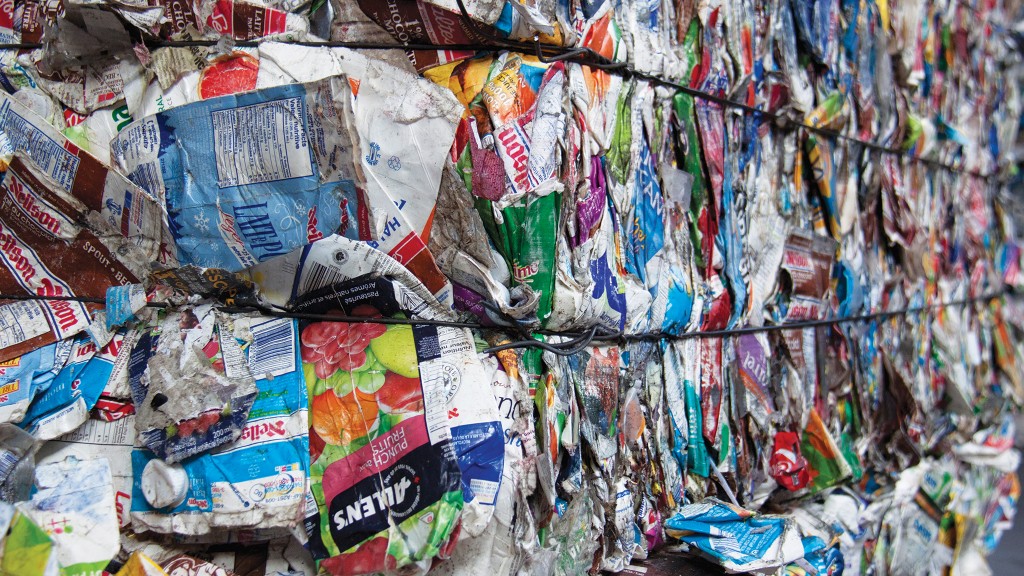 Carton Council of Canada solicits proposals designed to improve Ontario carton recovery rate