China to ban all imports of solid waste as of 2021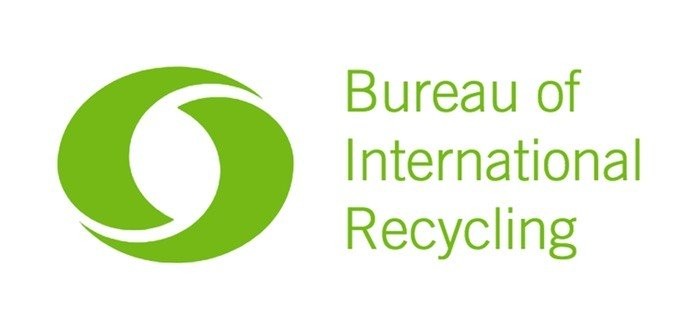 The "Law of the People's Republic of China on the Prevention and Control of Environmental Pollution by Solid Wastes" has been revised and passed, and will be implemented on January 1, 2021. The revised contents related to the management of solid waste are as follows:
1. It is forbidden to import solid waste in any way. It is forbidden to dump, stack and dispose of solid waste from outside of China.
2. The Ministry of Ecology and Environment has stopped accepting and approving applications for import licenses for imported solid waste that can be used as raw materials. The import licenses for solid waste that have been issued in 2020 that can be used as raw materials should be stated in the certificate use within the validity period of 2020, and expire automatically after the expiry date.
3. Solid waste produced by units in special customs supervision areas and bonded supervision places shall be managed in accordance with domestic solid waste regulations. If it is necessary to leave the area for storage, utilization or disposal, it shall go through relevant procedures with the administrative department of the local government in the special customs supervision area and bonded supervision place, and the customs shall no longer check the relevant approval documents.
4. The solid waste generated during the production operations of bonded repair and remanufacturing business units outside the special customs supervision area and bonded supervision site shall be implemented with reference to the third point.
More from Industry News
Single-Ram and II-Ram High-Capacity Balers
At Machinex, we've been designing sorting systems for over 35 years, so we know how essential it is for MRF operators to have a baler they can trust and not worry about its operational reliability. This is why we design and manufacture reliable single-ram and II-ram high-capacity balers to specifically help optimize their operations.
Watch the video of our expert who presents the main features of Machinex balers delivering these important benefits:
Easy & accessible maintenance
Reduced maintenance & bale handling costs
Energy savings
Optimal bale density
For C&D recyclers, waste haulers, demolition contractors and landfills, there is a growing opportunity to profit from rethinking processes. Although every operation is different, by streamlining the front end of the C&D operation processes with purpose-built technologies, recyclers can tap into new end markets, accommodate higher material volumes, stay ahead of regulatory restrictions, increase recovery rates and add commodity revenue, while decreasing labor and other costs.
Download the new eBook to learn about:
Finding opportunities in the alternative to landfilling C&D
How facilities can increase their profits from C&D
Using the right C&D processing technology in the right locations