Tupperware to be used as packaging for Terracycle Loop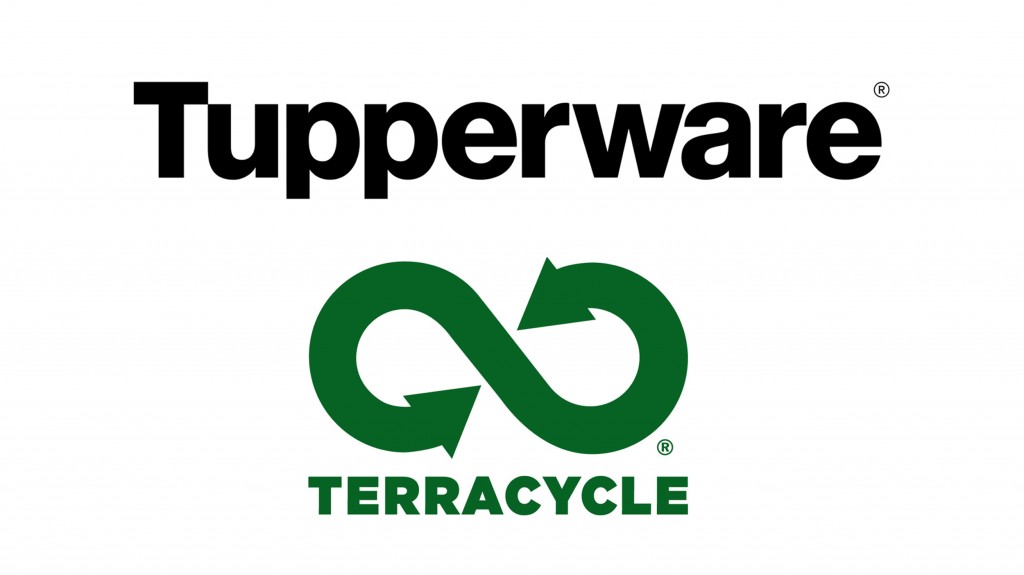 Beginning in 2021, TerraCycle's circular reuse platform Loop will offer consumers across the United States the ability to purchase products from leading brands and retailers packaged in durable, reusable Tupperware products.
Aligned in the collective mission to reduce waste through a circular recycling system, the collaboration will provide a new packaging offering for Loop while advancing Tupperware's No Time to Waste initiative to significantly reduce single-use plastic and food waste by 2025. TerraCycle's Loop platform is specifically aimed at greatly improving the delivery, design and features of consumer products and packaging. Tupperware is the first reusable plastic container brand partner for Loop, adding to the platform's catalogue of reusable glass and metal containers. Loop's brand partners will have the opportunity to access enhanced options to package, store and ship products to U.S. consumers through a collaboration with Tupperware.

"From our start nearly 75 years ago, Tupperware has been the leader in reusable, environmentally friendly and long lasting products in homes around the world," said Patricio Cuesta, President of Commercial Worldwide at Tupperware Brands.
"By teaming up with Loop, we are excited to use our knowledge in product design and reusability to contribute to the circular recycling model. This partnership also allows us to learn more on how to address single-use plastic in the packaging of our own products to make it more sustainable for the future.
"We look forward to teaming up with other brands to collectively work to nurture a better future for our planet and communities by finding solutions to reduce waste across consumer touch points."
Loop is a global reuse platform that partners with brands and retailers with the objective of shifting from a disposable to a durable supply chain where manufacturers own their packaging in the long term. In this model, consumers do not own the package yet they own the product within. Products available on the Loop platform are packaged and shipped directly to consumers in a specially designed tote. Once used, products are retrieved through free at-home pickup, then cleaned, refilled and reused - creating a first-of-its-kind circular packaging system. In 2021, along with online shopping, Loop customers will be able to participate in Loop at its retail partners in-store locations.
"We couldn't have a more qualified partner than Tupperware to be our first plastics container brand partner," said TerraCycle and Loop CEO Tom Szaky. "Their long heritage and knowledge in durable, reusable product development makes them a valuable resource to our partners who are looking to improve the design and functionality of their packaging."
Related Articles
Traditionally, waste management companies have operated using a simple "management of waste" approach to operating a MRF. Throughput targets and continuous operation (minimal downtime) were the main driving forces. The industry has changed however, and the focus moving forward is now on optimizing system performance and reliability, in conjunction with increasing recycling rates and a drive for a "greener" and more sustainable tomorrow.
When considering the addition of, or upgrade to, an "intelligent" MRF, for municipalities or private operators, the main factors should always be the client's (operator) current requirements, and evolving market needs, which include throughput, reliability, output quality, and adaptability. Equally important is a full understanding of what is really expected from any proposed system. Having an engaged and focused mindset for the project with the client from the beginning, will impact and drive the entire design process. This then impacts the overall project result, through to the productive, efficient, ongoing operation of the facility itself.