New STADLER sorting plant in Mexico reflects automation trend in the region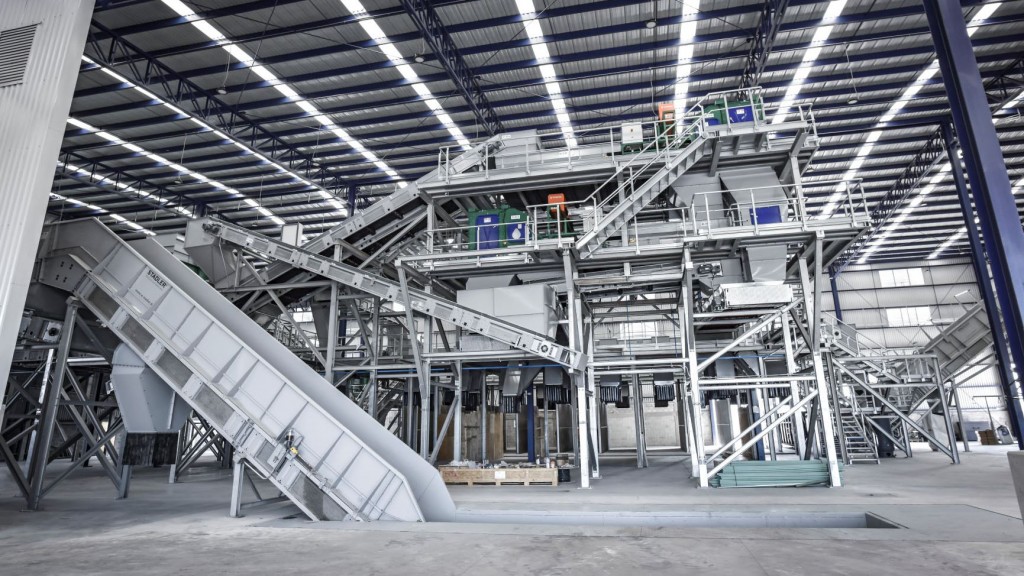 Operadora de Ferrocarril y Manejo de Rellenos (OFMRS ), a specialist in final disposal of MSW, has joined forces with STADLER to develop a new recyclables sorting plant in the city of Cuautla, Mexico. The new facility is is a testament to the region's current trend towards automation, and is capable of managing comprehensive waste treatment for 16 municipalities in Morelos and for a small part of Mexico City.
According to STADLER, Mexico is one of the world's ten biggest producers of MSW due to its size and large population. This situation has been further aggravated by an increase in waste due to the country's lockdown period, which has affected patterns in consumption and medical treatment. In this situation, sorting plants take on even greater importance for their potential to improve the environmental situation in Mexico and boost the circular economy.
"STADLER aims to be a driver in the change that Mexico needs to achieve a green economy standard shaped by technological innovations and business models. Both will undoubtedly bring environmental, social and economic benefits," explains Natalya Duarte, Sales Manager for Mexico at STADLER.
"Our aim is to turn this project into a knowledge exchange platform for the various parties involved in the recycling chain and an ongoing laboratory where new waste management processes can be tested across the country," says Natalya Duarte.
Within this circular economy-based approach, the most important points that set OFMRS apart are its high degree of automation, its ability to sort by type of polymer and colour, and its management model. With facilities spanning 3,800 m2, and a maximum output of 640-700 tonnes/day, OFMRS sorts, classifies, compacts and commercializes MSW, recovering materials including cardboard, paper, carton packaging, plastic, glass, and ferrous and non-ferrous materials.
Biogas is also recovered from organic waste and fed to two Guascorde 1 mW power generators with a power output of 2mW. The energy generated is supplied to two companies in the state of Mexico through the power supply network owned by state-owned power utility CFE.
The plant's automated closed-loop system comprises ten machines and thirty-five recirculating conveyor belts. The process starts with reception of the MSW, which undergoes several processing stages, including the removal of 'non-recoverable' waste. It is then sorted into three groups: firstly, fine, metal and organic waste, which is sent to a reject container; secondly, flat or 2D waste (cardboard, paper, plastic wrap and carton packaging); and finally, bottled or 3D waste (PET, HDPE, PP, carton packaging and aluminium). The last two types of waste are forwarded to a manual sorting area. Finally, the conveyor belt feeds the materials into the compactor and the final product is ready: recoverable waste bundles (cardboard, paper, plastic wrap, carton packaging, PET, HDPE, PP and aluminium).
OFMRS confirms that the German company's approach was a crucial deciding factor when it came to choosing a partner for the project: "Our decision to work with STADLER was not only based on their experience in the MSW sorting and recovery process, we also knew that they could help us to consolidate the project from a technical, administrative and financial perspective. STADLER also understands our needs and adapts the design of their technology to our new processes to professionalize MSW management."
Related Articles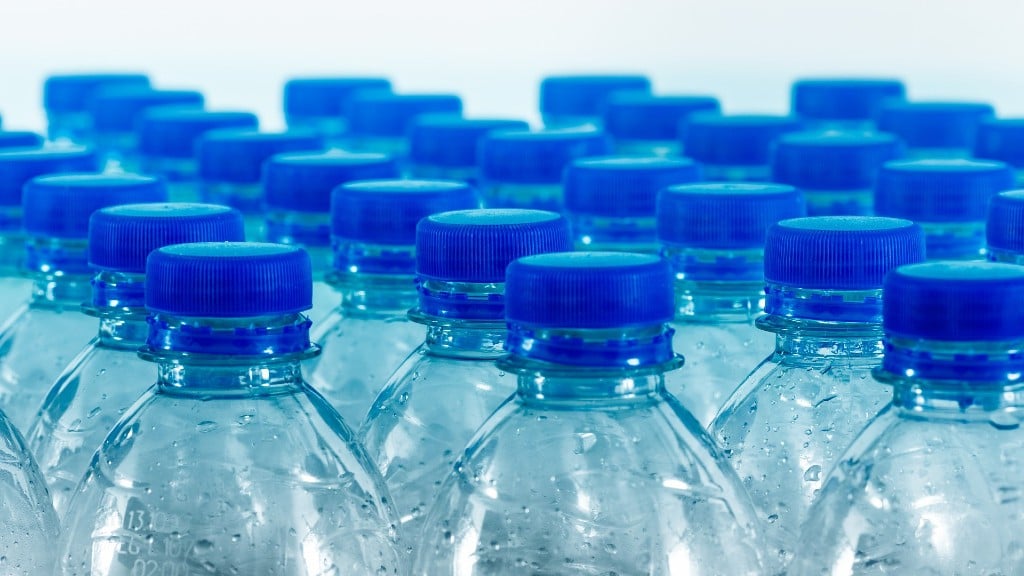 (VIDEO) Middle school students collect one million plastic bottle caps in microplastics challenge