ISRI applauds U.S. Environmental Protection Agency's residential recycling goal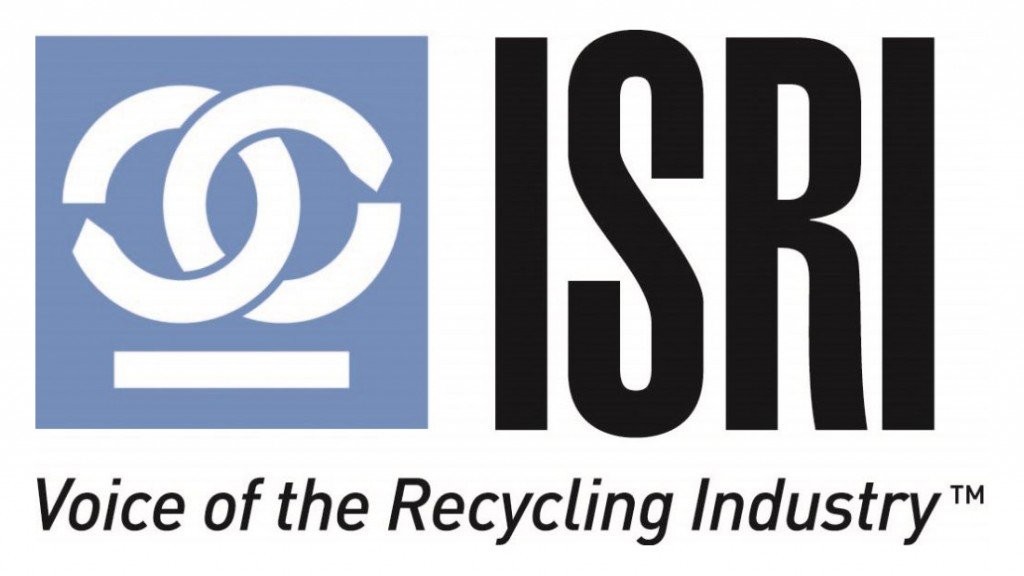 The goal was announced during the EPA's America Recycles Summit, as part of the agency's activities commemorating America Recycles Day.
"We commend the EPA Administrator for his vision of a new goal to achieve a 50 percent residential recycling rate by 2030," said ISRI President Robin Wiener. "ISRI is grateful to Administrator Wheeler and the entire EPA team for their personal dedication to enhancing recycling as well as their vision to create a National Recycling Strategy. We look forward to continuing to work with the America Recycles Network to successfully implement the strategy and achieve '50 by 30'."