Compology's waste metering technology helps New Market Waste save over $1.3 million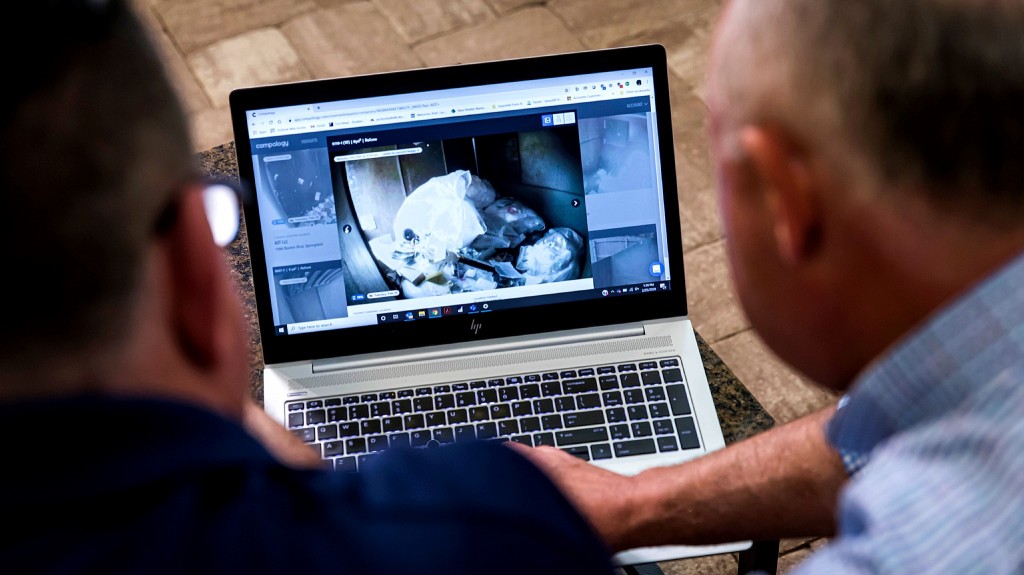 Waste and recycling management consulting firm New Market Waste Solutions recently reached a major milestone of saving $1.3 million in waste costs by using Compology's waste metering technology to rightsize service levels for clients Nordstrom, ADT Security, American Red Cross, Charter Communications and Iron Mountain, while also helping them meet their sustainability goals and reduce their carbon footprint.
Working together since 2018, Compology and New Market Waste have deployed thousands of in-dumpster cameras, powered by artificial intelligence, to provide remote waste metering, including missed pick ups and accurate waste and recycling output levels, across Fortune 500 and other corporate clients. By analyzing this data and taking action, New Market Waste has been able to automatically right size service levels to more accurately meet their client waste needs, which saw especially impactful fluctuations during the COVID-19 pandemic.
"We are thrilled to have exceeded the million dollar threshold of savings for our clients," said Rob Ryan, President and CEO of New Market Waste. "Our partnership with Compology coupled with our waste industry expertise has allowed us to deliver outstanding value in both the pre-pandemic and current environments, solidifying our goal of providing accurate levels of service based on reliable data, while finding every opportunity to save our clients money."
Rightsizing waste service levels also means New Market Waste clients are reducing scope 3 carbon emissions by avoiding unnecessary garbage truck pickups.
"We're honoured to work with innovators like Rob and the New Market Waste team who embrace technology to meet client demands proactively, especially when waste levels have fluctuated as drastically as we've seen in 2020," said Compology CEO Jason Gates. "We look forward to all of the opportunities ahead bringing efficiency, sustainability and bottom line impact to them and their clients."
One notable client success story is Fortune 1000 company, ADT Security. By implementing Compology and rightsizing containers across 69 locations, New Market Waste saved ADT Security 53% on waste costs, while reducing carbon emissions by 15 metric tons. This is the equivalent of eliminating a garbage truck driving across the United States and back.
"In a lot of cases, you tend to overestimate, I need this giant dumpster. I need this huge garage. I need this huge closet because you're not being efficient in your operations. You're not understanding exactly what your true needs are," said David Brightly, Director of EHS at ADT. "Compology takes the mystery out of it. It figures out what your needs are for you so that you don't have to."
"Partnering with our customers is huge, and it allows us to not only build rapport today, but really have great trust going forward," Rob Ryan said. "Being transparent and showing them innovative technologies like Compology has really allowed us to be on the forefront of advocating for our customers and helping them meet their goals."
Related Articles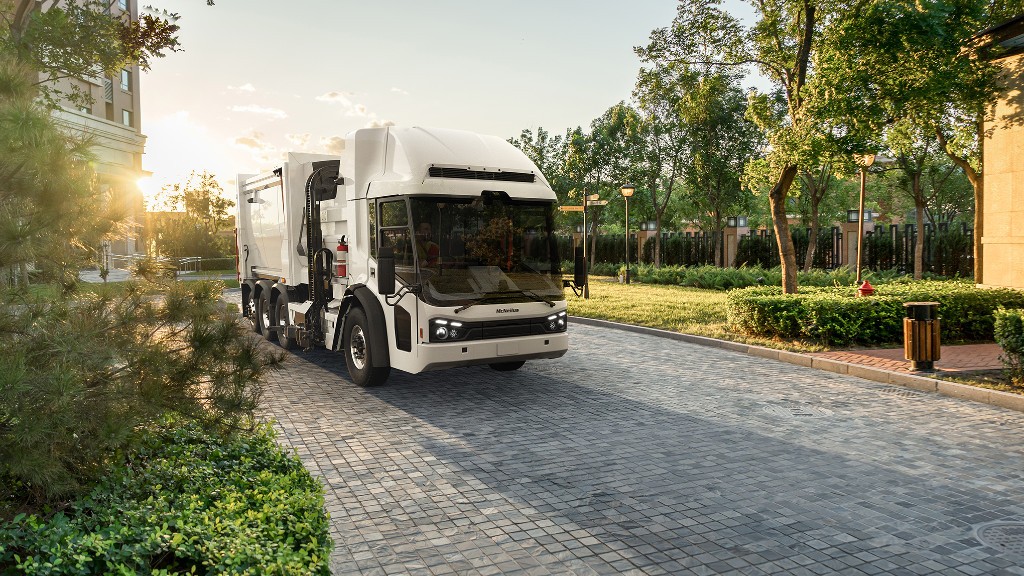 McNeilus to build 50 fully integrated electric collection vehicles for Republic Services