Volvo Group commits to Science Based Targets initiative, aims to be a net-zero emissions company by 2050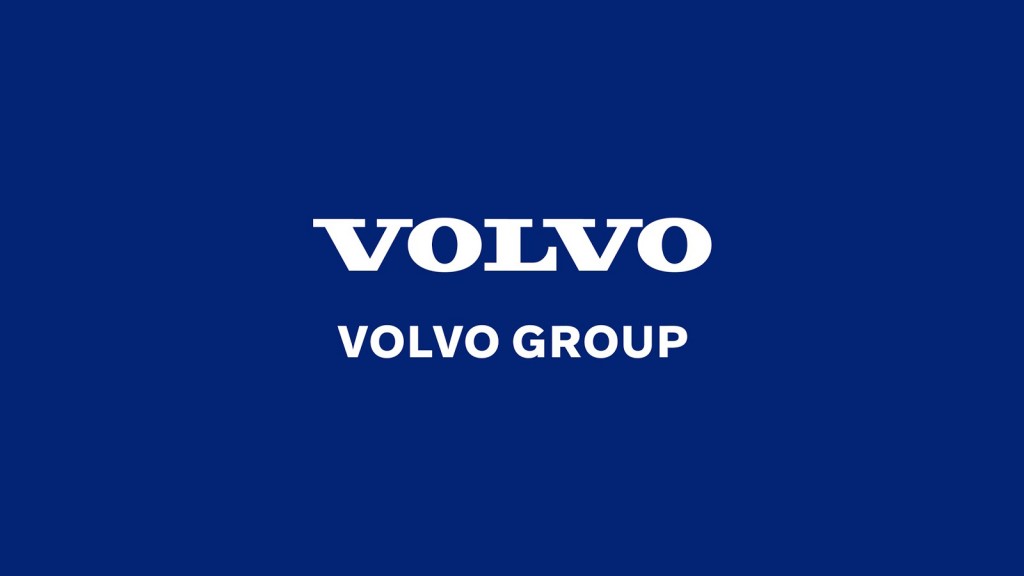 The Volvo Group is taking the next step in adjusting and future-proofing the company in line with the ambitions of the Paris Climate Agreement. The ambition is that Volvo Group will be a net-zero emissions company by 2050, at the very latest. In order to be transparent on its progress, the company is now committing to the Science Based Targets initiative.
"Our commitment to future generations is well-known and the Volvo Group is doing its part in achieving the goals of the Paris Agreement. Being the leader in sustainable transport and infrastructure solutions is good for the company and its stakeholders, but even better for the world. With our transformation comes a responsibility to openly and transparently report our progress, now we take the next step and commit to set Science Based Targets," says Martin Lundstedt, president and CEO of the Volvo Group.
In the current program, the Volvo Group has set out to save energy and reduce emissions from its own production and transports as well as from the products it sells - throughout their operational life.
At year-end 2019, the Volvo Group had reduced CO2 emission per shipped volumes in its own freight transport system by 18% from a baseline in 2013. In the manufacturing operations, energy-saving projects totaling 170 GWh have been implemented since 2015. Together with an increased share of renewable energy, these have resulted in CO2 emissions from the group's manufacturing operations being reduced by more than 35% in 2013-2019.
As a next step in its climate strategy, the Volvo Group is now committing to the Science Based Targets initiative and will establish targets and roadmaps during 2021 towards being a net-zero emissions company by 2050 at the very latest.
To improve the disclosure of climate-related risks and opportunities, the Volvo Group supports the Task Force on Climate-Related Financial Disclosures (TCFD) and will continue to adopt its recommendations.
More from Industry News
Single-Ram and II-Ram High-Capacity Balers
At Machinex, we've been designing sorting systems for over 35 years, so we know how essential it is for MRF operators to have a baler they can trust and not worry about its operational reliability. This is why we design and manufacture reliable single-ram and II-ram high-capacity balers to specifically help optimize their operations.
Watch the video of our expert who presents the main features of Machinex balers delivering these important benefits:
Easy & accessible maintenance
Reduced maintenance & bale handling costs
Energy savings
Optimal bale density
For C&D recyclers, waste haulers, demolition contractors and landfills, there is a growing opportunity to profit from rethinking processes. Although every operation is different, by streamlining the front end of the C&D operation processes with purpose-built technologies, recyclers can tap into new end markets, accommodate higher material volumes, stay ahead of regulatory restrictions, increase recovery rates and add commodity revenue, while decreasing labor and other costs.
Download the new eBook to learn about:
Finding opportunities in the alternative to landfilling C&D
How facilities can increase their profits from C&D
Using the right C&D processing technology in the right locations