GFL Environmental reports revenue increase of 15.4% for Q3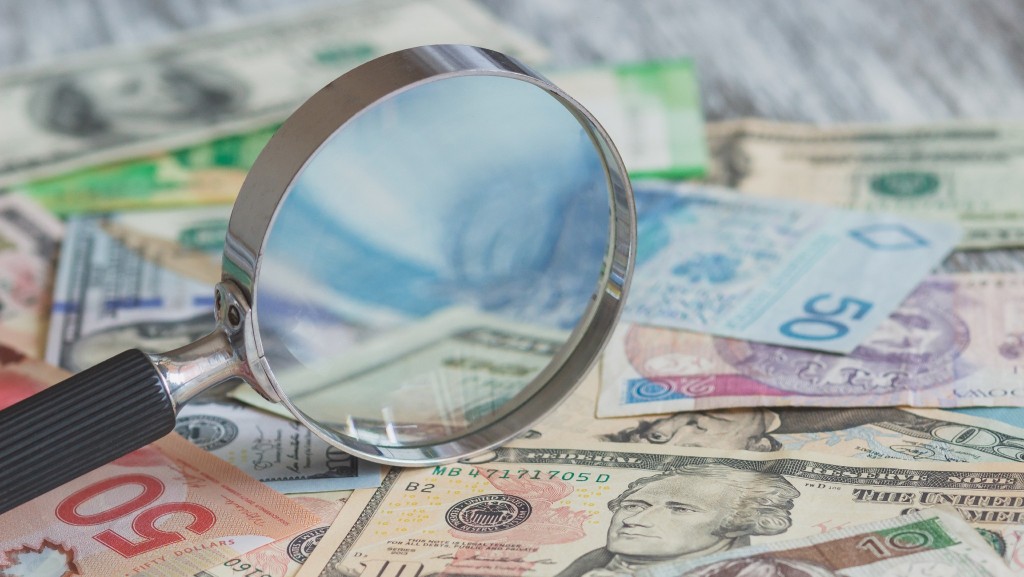 "Our employees continued to deliver exceptional results in the third quarter. Despite the ongoing impact of COVID-19 on parts of the North American economy, we were able to grow our revenue in the quarter by 15.4% and Adjusted EBITDA by 24.6%, compared to the third quarter of 2019, resulting in our highest ever reported Adjusted EBITDA margin," said Patrick Dovigi, founder and CEO. "This increase in margins was largely due to the organic growth in our solid waste business and our disciplined management of our variable costs, resulting in better than expected free cash flow generation for the period."
Third quarter and year to date results
Revenue increased by 15.4% to $1,036.0 million in the third quarter of 2020 compared to the third quarter of 2019. Solid waste core price and surcharges for the third quarter of 2020 were 3.5%. Solid waste volumes declined 1.7% for the third quarter of 2020, primarily from lower volumes in commercial and industrial collection businesses and post-collection business, due to a decrease in service levels attributable to COVID-19.
Revenue for the nine months ended September 30, 2020 was $2,960.6 million, an increase of 20.8% compared to the same period in 2019. The increase in both periods was driven by significant revenue growth across all reportable segments from both organic contributions and through acquisitions.
Cash flow from operating activities increased by 214.2% to $256.7 million in the third quarter of 2020 compared to the third quarter of 2019. This increase was predominantly attributable to improved working capital, an increase in Adjusted EBITDA and reduced interest expense during the period. For the nine months ended September 30, 2020, cash flow from operating activities was $338.7 million, an increase of 187.0% compared to the same period in the prior year.
Financial impact from COVID-19
The magnitude of the impacts varied by region and were correlated to the timing and nature of measures enacted. In some markets, the company's business saw organic growth as governments focused on lifting measures and re-opening businesses, while in other markets, such as within the provinces of Ontario and Quebec and parts of the mid-west and north-east U.S, the re-introduction of restrictions on businesses or closure requirements, resulted in a slower recovery than previously expected.
The company's overall revenue is heavily weighted to its solid waste business, which is its most resilient business line and is also diversified across geographies and customers. The majority of the revenue generated in its solid waste business is from secondary markets. In the third quarter of 2020, the company continued to see sequential improvements in commercial activity and volumes in its solid waste line of business.
Related Articles
For C&D recyclers, waste haulers, demolition contractors and landfills, there is a growing opportunity to profit from rethinking processes. Although every operation is different, by streamlining the front end of the C&D operation processes with purpose-built technologies, recyclers can tap into new end markets, accommodate higher material volumes, stay ahead of regulatory restrictions, increase recovery rates and add commodity revenue, while decreasing labor and other costs.
Download the new eBook to learn about:
Finding opportunities in the alternative to landfilling C&D
How facilities can increase their profits from C&D
Using the right C&D processing technology in the right locations