VTech and LeapFrog partner with TerraCycle to recycle electronic learning devices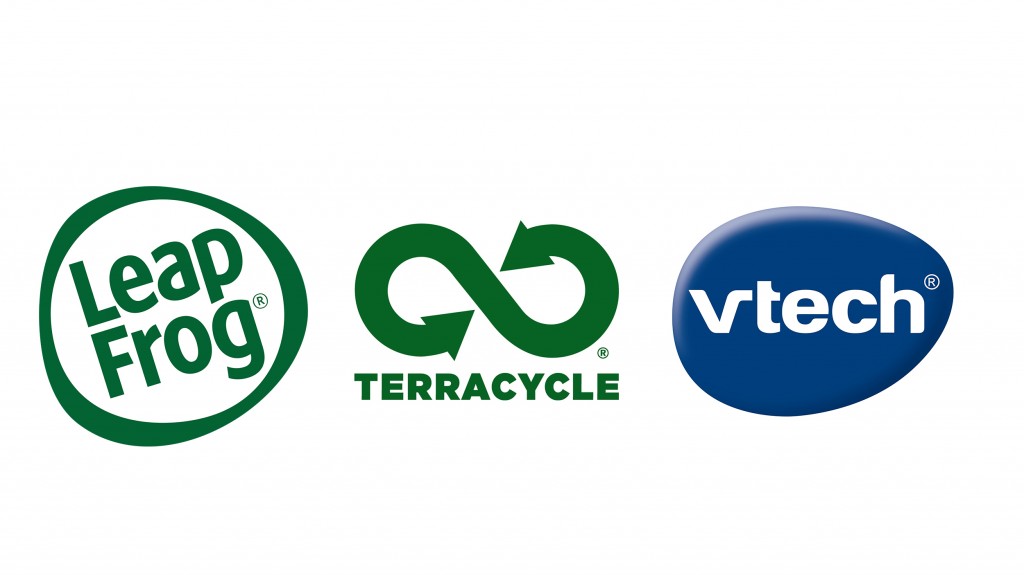 VTech and LeapFrog, leaders in developmental learning products for children, have launched a free, national recycling program for select electronic learning devices and electronic toys, in partnership with international recycling leader TerraCycle.
"We are so excited to launch this new recycling program," said Andy Keimach, President, VTech Electronics North America. "By partnering with TerraCycle, we are making it easier for parents to recycle electronic toys while making inroads to our ongoing sustainability goals for VTech and LeapFrog."
The newly announced recycling program allows fans to easily send in select VTech and LeapFrog electronic learning devices and electronic toys to be properly disposed and recycled. For every shipment sent to TerraCycle, collectors earn points that can be donated to a non-profit, school or charitable organization of their choice.
To participate in the program, there are three simple steps:
Sign up on the TerraCycle program page.
On the VTech and LeapFrog page, click to submit product. At that point, a prepaid shipping label will populate.
Completely fill any shipping box with VTech and LeapFrog electronic learning devices and electronic toys, affix the shipping label and ship the box to TerraCycle to be recycled.
Once collected, the electronic learning devices and electronic toys will be cleaned, melted into hard plastic and remolded to make new products from the recycled materials, such as playgrounds, picnic tables and park benches.
"TerraCycle's mission has always been to 'Eliminate the Idea of Waste' and we've proven that solutions do exist for items that may seem difficult to recycle - even e-waste," said Tom Szaky, TerraCycle Founder and CEO. "VTech and LeapFrog not only share our commitment but have taken it to the next level through recycling initiatives like the VTech & LeapFrog Toys Recycling Program. Together we are partnering to reduce the impact of this type of waste on the environment, help pave the way for a greener future and protect the planet for the next generation."
Related Articles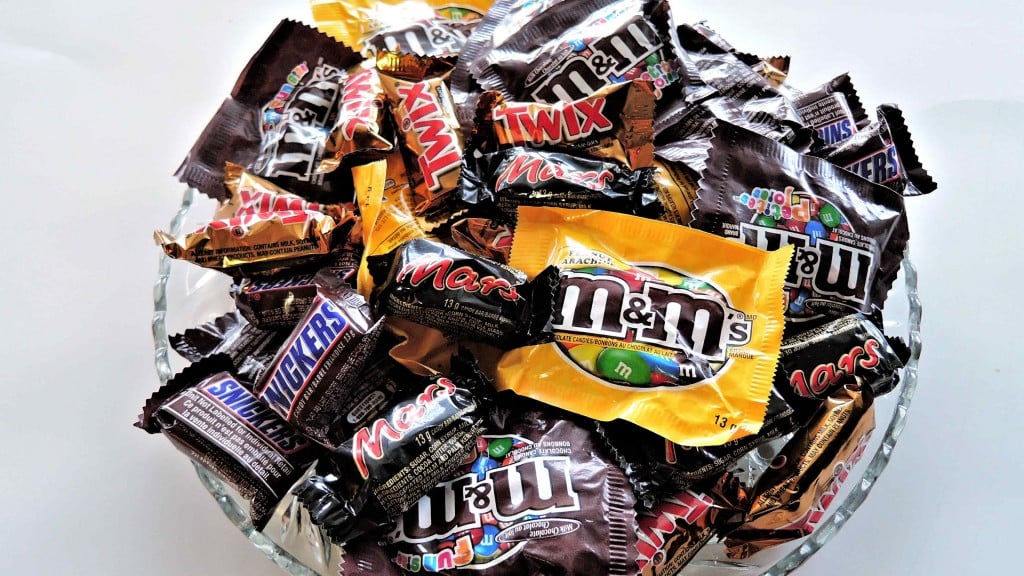 Rubicon launches Trick or Trash 2022 campaign to recycle Halloween candy wrappers