Terrapure Environmental acquires Water Blasting & Vacuum Services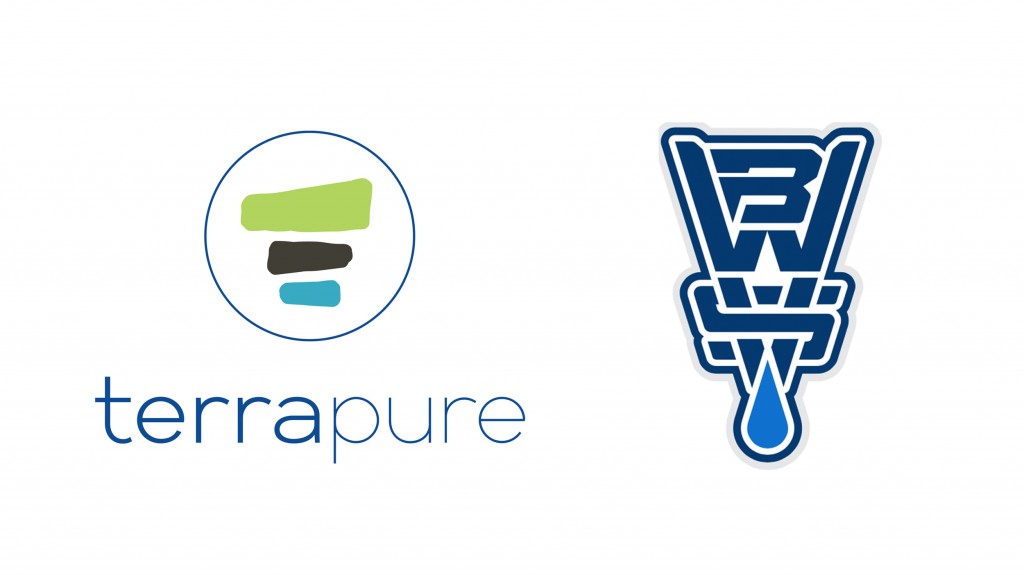 Terrapure Environmental, a Canadian environmental solutions provider, has acquired Water Blasting & Vacuum Services of Edmundston, New Brunswick. The purchase includes vehicles and equipment, as well as WBVS's employees and existing customer relationships.
WBVS has a well-established industrial services business with an extensive fleet of industrial equipment, including high-pressure, robotic and vacuum waste assets. The company's suite of services includes high-pressure cleaning, hazardous waste transportation, emergency response, hydro-excavation and container rentals. Additionally, the company offers a unique hydro-demolition service that provides distinct advantages over traditional manual demolition practices employed by competitors.
"The acquisition of WBVS is another step in our expansion of industrial field services and allows us to serve customers in northern New Brunswick and eastern Quebec, a geographic region to which we have not previously been able to efficiently provide services," said Darren Zwicker, Vice President of Environmental Solutions for Atlantic Canada at Terrapure. "By adding WBVS's assets, experience and capabilities to our existing environmental solutions offering in Atlantic Canada, we will now be able to offer customers a stronger, more integrated suite of solutions."
Terrapure will leverage expertise and share best practices from both companies' operations to ensure the combined Terrapure business in the region is stronger and able to provide better, more efficient service to customers.
WBVS and its 50 people have a strong reputation for responsive, reliable customer service, which has established the company as a market leader for industrial services in northern New Brunswick. Thanks to a robust maintenance program and continued investment in the business, WBVS is also known for its high quality of equipment and dependability in the field.
"The team at WBVS is renowned for its exceptional customer service and cost-effective delivery," said Zwicker. "We are very pleased to welcome them to the Terrapure family."
More from Industry News
Single-Ram and II-Ram High-Capacity Balers
At Machinex, we've been designing sorting systems for over 35 years, so we know how essential it is for MRF operators to have a baler they can trust and not worry about its operational reliability. This is why we design and manufacture reliable single-ram and II-ram high-capacity balers to specifically help optimize their operations.
Watch the video of our expert who presents the main features of Machinex balers delivering these important benefits:
Easy & accessible maintenance
Reduced maintenance & bale handling costs
Energy savings
Optimal bale density
For C&D recyclers, waste haulers, demolition contractors and landfills, there is a growing opportunity to profit from rethinking processes. Although every operation is different, by streamlining the front end of the C&D operation processes with purpose-built technologies, recyclers can tap into new end markets, accommodate higher material volumes, stay ahead of regulatory restrictions, increase recovery rates and add commodity revenue, while decreasing labor and other costs.
Download the new eBook to learn about:
Finding opportunities in the alternative to landfilling C&D
How facilities can increase their profits from C&D
Using the right C&D processing technology in the right locations