ISRI applauds China's updated import guidelines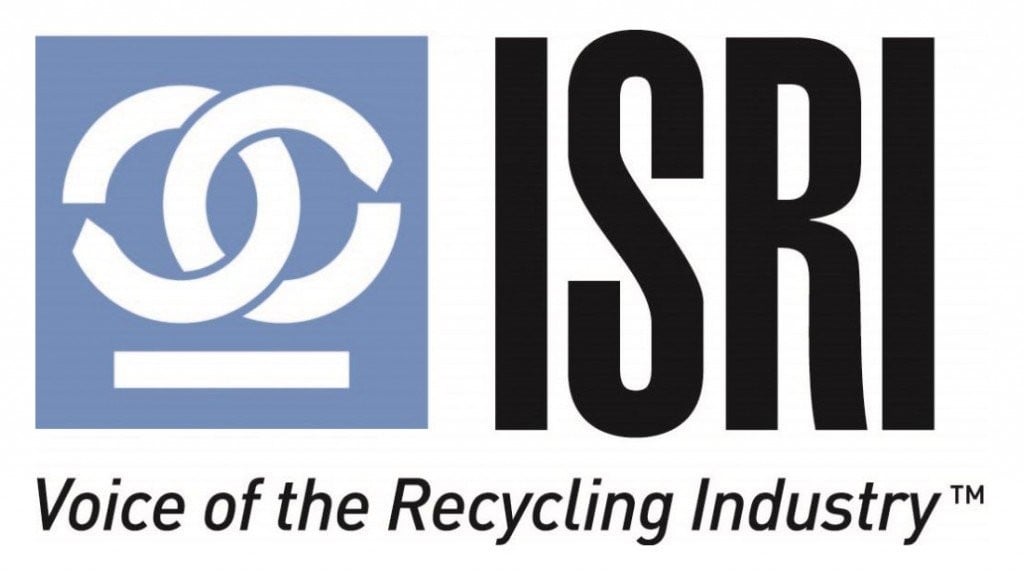 The Institute of Scrap Recycling Industries (ISRI) applauds China's Ministry of Ecology and Environment for reinforcing ISRI's long-standing position that Scrap is Not Waste with the publishing of updated guidelines for the implementation of brass, copper and aluminum "Recycled Raw Materials" standards, which had been delayed from July. The new standards will be implemented starting on November 1, 2020.
"ISRI has been advocating to the Chinese Government for nearly 20 years that scrap should be pulled out of the "solid waste" import regime and recognized as a valuable raw material," said ISRI President Robin Wiener. "China is doing just that with selected grades of nonferrous scrap, and we are expecting China to establish additional standards for ferrous metals and plastic pellets in 2021. ISRI applauds the Chinese Government for setting an example, and we call on other governments around the world to follow their lead in recognizing scrap is not waste but a necessary ingredient for achieving a green economy."
In addition to the implementation date, the updated guidelines published specifically state the following:
The Harmonized Tariff Codes to identify imported material under these standards are:

Brass: 7404.00.00.20
Copper: 7404.00.00.30
Aluminum: 7602.00.00.20

Import quotas already issued in 2020 for material under the existing "solid waste" regime will be honoured.
Material that does not comply with the standards will not be permitted for import.
This is an important step taken by the Chinese government, recognizing that recyclable materials used in manufacturing are not waste and need to be allowed to move in the global marketplace.
More from Industry News
But we've been successfully sorting paper on the front end with optical sorters since 2005. Why have we been so successful? Because we know it's not JUST about the optical. We focus on your entire operation, so you make the most of your fiber line. Is your optical sorter living up to its potential? Call us at 203-967-1100 for a free system evaluation.
Traditionally, recyclers across Canada have sent a huge percentage of their recovered scrap metal to Hamilton, Ontario, or Pennsylvania in the U.S., via open-top rail cars and truck trailers. The scrap is then melted down and turned into new steel. This is still the case for much of our scrap steel, but recently the growing trend toward containerization has introduced new opportunities for efficient, cost-effective shipping of both non-ferrous and ferrous materials to overseas markets.