New LaBounty shear jaw adds versatility for demolition projects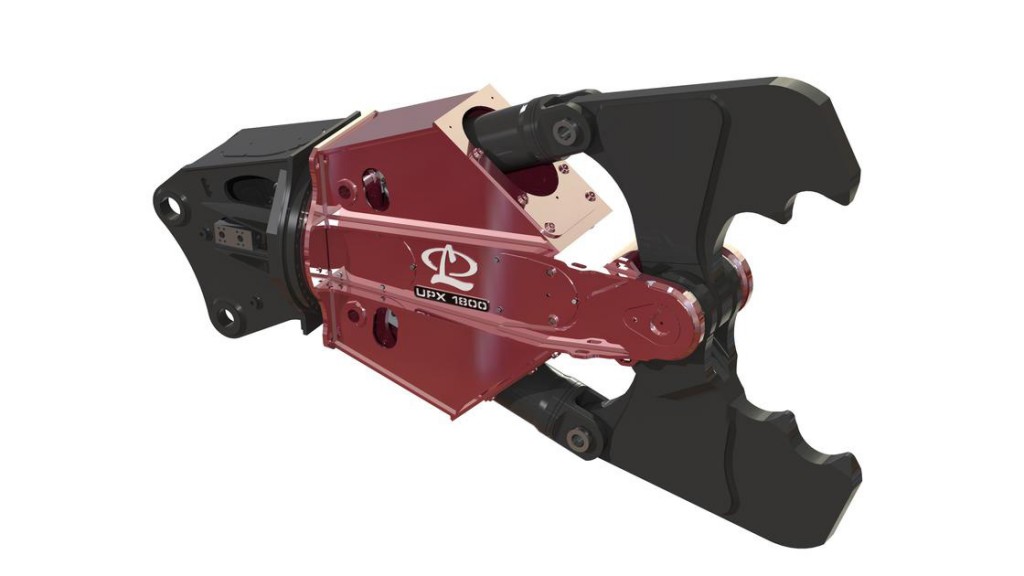 LaBounty has added a shear jaw to its UPX 1800. This adds to the already available concrete cracker jaw with the 32,000-lb demolition attachment.
The LaBounty UPX platform has a high power-to-weight ratio, with a streamlined design and increased stress flow, which directly supports increased power of newer, high-performance excavators. It delivers high productivity to help contractors complete large infrastructure projects in less time.

While smaller models in the UPX lineup already offer multiple jaw types, the new offering for the UPX 1800 adds versatility for demolition projects requiring larger processors.

"These large, highly productive and versatile attachments are helping contractors complete big infrastructure projects faster," said Michael Moriarty, Director of Marketing at STANLEY Infrastructure. "Regardless the scale of the project, we've got the right attachment to couple with our industry-leading knowhow and technical support to help our customers maximize profitability."
More from Industry News
But we've been successfully sorting paper on the front end with optical sorters since 2005. Why have we been so successful? Because we know it's not JUST about the optical. We focus on your entire operation, so you make the most of your fiber line. Is your optical sorter living up to its potential? Call us at 203-967-1100 for a free system evaluation.
Traditionally, recyclers across Canada have sent a huge percentage of their recovered scrap metal to Hamilton, Ontario, or Pennsylvania in the U.S., via open-top rail cars and truck trailers. The scrap is then melted down and turned into new steel. This is still the case for much of our scrap steel, but recently the growing trend toward containerization has introduced new opportunities for efficient, cost-effective shipping of both non-ferrous and ferrous materials to overseas markets.