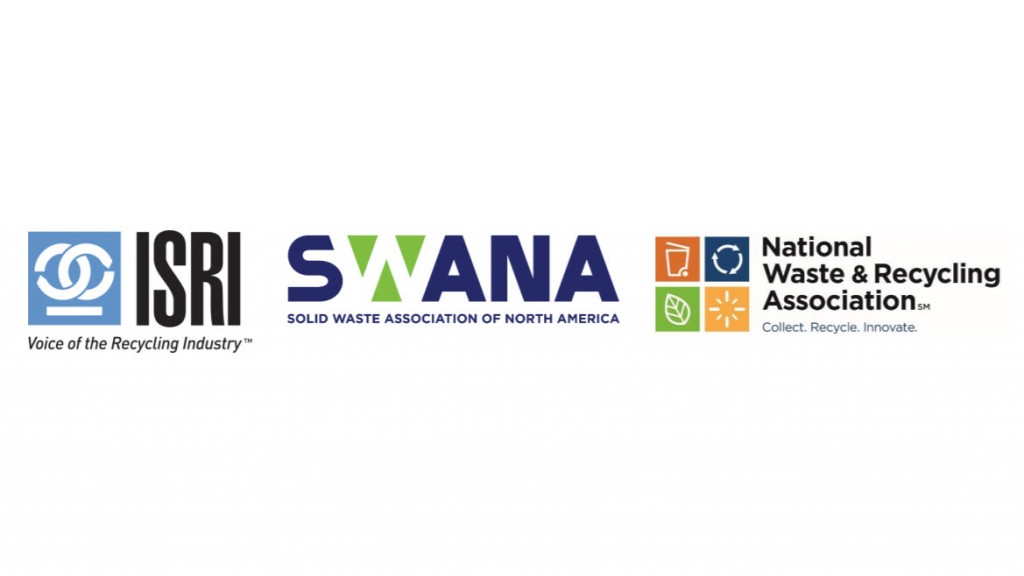 The guide was written to assist materials recovery facilities (MRFs) properly manage and dispose of lithium-ion batteries (LIB) when spotted, respond correctly in case of a fire, and manage a fire if one does break out.
Fires at waste and recycling facilities continue to rise due in part to the increased popularity of LIB in consumer products. When these batteries are disposed of improperly, they can unknowingly catch fire and sometimes explode, causing injuries to workers and equipment and potentially destroying an entire facility.
Consumers lack awareness of this threat and often do not know how to manage LIB correctly when ready to dispose of them. To help prevent these batteries from entering the municipal waste and recycling stream in the first place, the new guide also includes consumer awareness messaging.
"Our goal is to lower the risk of fires in MRFs caused from lithium-ion batteries," said ISRI Vice President of Safety Tony Smith. "We believe that this joint effort guidance will educate both the operators & consumers as well as raise awareness of the issue in the recycling stream."
"As the number of fires at MRFs increase due to the prevalence of lithium ion batteries, we believe strongly that our members must have the resources necessary to operate safely. We thank our industry partners, ISRI and SWANA for collaborating with us on this document," said Kirk Sander, Chief of Staff and Vice President for Safety and Standards for the National Waste & Recycling Association.
"This guide provides valuable information that will help MRFs protect workers, equipment, and facilities from the risk of battery fires," said Jesse Maxwell, Advocacy and Safety Senior Manager for the Solid Waste Association of North America. "Lithium ion battery fires are a serious issue that require concerted action to address," he added.