ISRI Congressional Fly-In highlights recycling's essential role in U.S. manufacturing and economy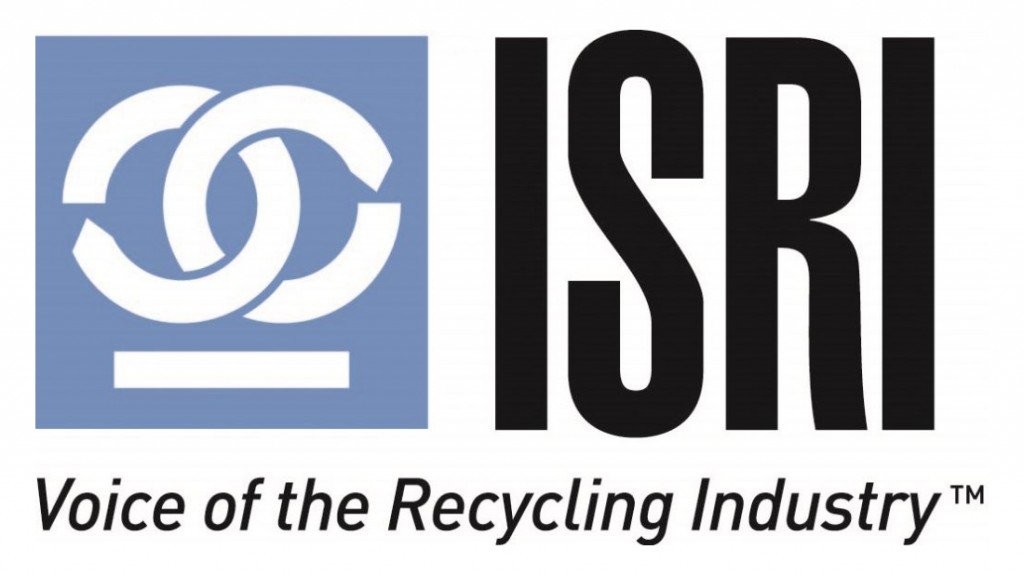 During the Fly-In, ISRI members met with more than 60 Congressional offices, providing insight into the many ways recycling benefits the U.S. manufacturing supply chain, environmental protection, energy conservation, and more.

"Once again ISRI members successfully highlighted just how essential recycling is to the U.S. economy, environment, workforce, and beyond," said ISRI Vice President of Advocacy Adina Renee Adler. "ISRI is grateful to have had the opportunity to provide an overview of the industry, and we thank Congress for continuing to support us."

ISRI members described the numerous ways recycling is essential to manufacturing, providing valuable commodity-grade material feedstocks for producers including metals, paper, plastics, rubber, and glass. Members also highlighted recycling's benefits relating to energy savings and natural resource conservation. Recycling is an economic engine and job creator, and members touted the 531,510 jobs and $12.9 billion in tax revenues the industry generates annually for state and local governments across the country.

In addition to showcasing recycling's many benefits, ISRI members also thanked Representatives and Senators for the passage of the Coronavirus Aid, Relief, and Economic Security (CARES) Act as well as the Paycheck Protection Program.