Rio Tinto and AB InBev partner to deliver infinitely recyclable beer cans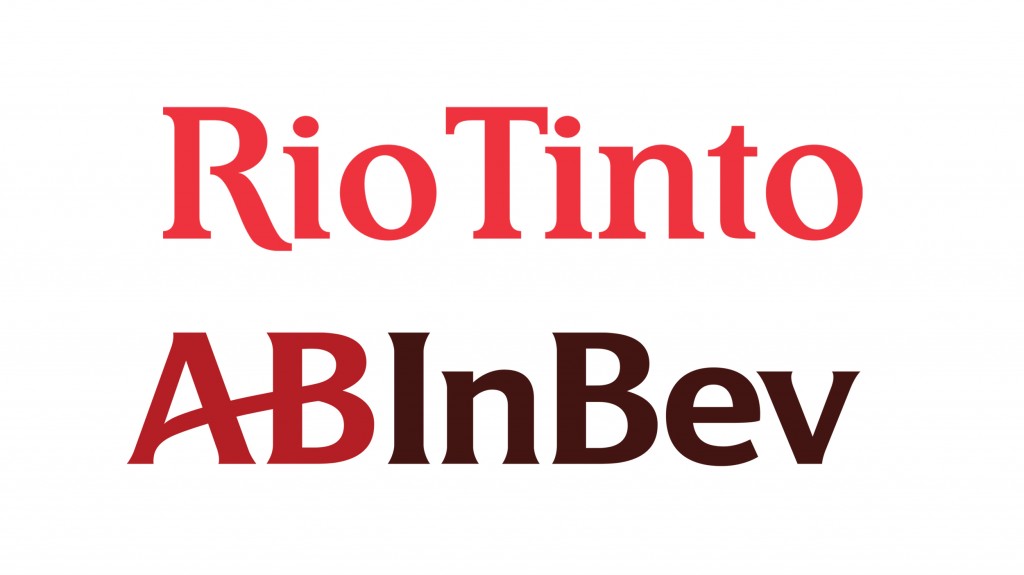 Beer drinkers will soon be able to enjoy their favourite brew out of cans that are not only infinitely recyclable, but made from responsibly produced, low-carbon aluminium.
Rio Tinto and Anheuser-Busch InBev (AB InBev), the world's largest brewer, have formed a global partnership to deliver a new standard of sustainable aluminium cans. In a first for the canned beverage industry, the two companies have signed an MOU committing to work with supply chain partners to bring AB InBev products to market in cans made from low-carbon aluminium that meets sustainability standards.
Initially focused in North America, the partnership will see AB InBev use Rio Tinto's low-carbon aluminium made with renewable hydropower along with recycled content to produce a more sustainable beer can. This will offer a potential reduction in carbon emissions of more than 30 percent per can compared to similar cans produced today using traditional manufacturing techniques in North America.
The partnership will also leverage outcomes from the development of ELYSIS, a disruptive zero carbon aluminium smelting technology.
Rio Tinto chief executive J-S Jacques said, "Rio Tinto is pleased to continue to partner with customers in the value chain in an innovative way to meet their needs and help produce sustainable products. Our partnership with AB InBev is the latest development and reflects the great work of our commercial team."
Currently, around 70 percent of the aluminium used in AB InBev cans produced in North America is recycled content. By pairing this recycled content with low-carbon aluminium, the brewer will take a key step towards reducing the carbon emissions in its packaging supply chain, which is the largest contributor of emissions by sector in the company's value chain.
"We are constantly looking for new ways to reduce our carbon footprint across our entire value chain and improve the sustainability of our packaging to reach our ambitious sustainability goals," said Ingrid De Ryck, Vice President of Procurement and Sustainability, North America at AB InBev. "With this partnership, we will bring low-carbon aluminium to the forefront with our consumers and create a model for how companies can work with their suppliers to drive innovative and meaningful change for our environment."
More from Metals Recycling
Single-Ram and II-Ram High-Capacity Balers
At Machinex, we've been designing sorting systems for over 35 years, so we know how essential it is for MRF operators to have a baler they can trust and not worry about its operational reliability. This is why we design and manufacture reliable single-ram and II-ram high-capacity balers to specifically help optimize their operations.
Watch the video of our expert who presents the main features of Machinex balers delivering these important benefits:
Easy & accessible maintenance
Reduced maintenance & bale handling costs
Energy savings
Optimal bale density
For C&D recyclers, waste haulers, demolition contractors and landfills, there is a growing opportunity to profit from rethinking processes. Although every operation is different, by streamlining the front end of the C&D operation processes with purpose-built technologies, recyclers can tap into new end markets, accommodate higher material volumes, stay ahead of regulatory restrictions, increase recovery rates and add commodity revenue, while decreasing labor and other costs.
Download the new eBook to learn about:
Finding opportunities in the alternative to landfilling C&D
How facilities can increase their profits from C&D
Using the right C&D processing technology in the right locations