National Manufacturing Day highlights recycling's essential role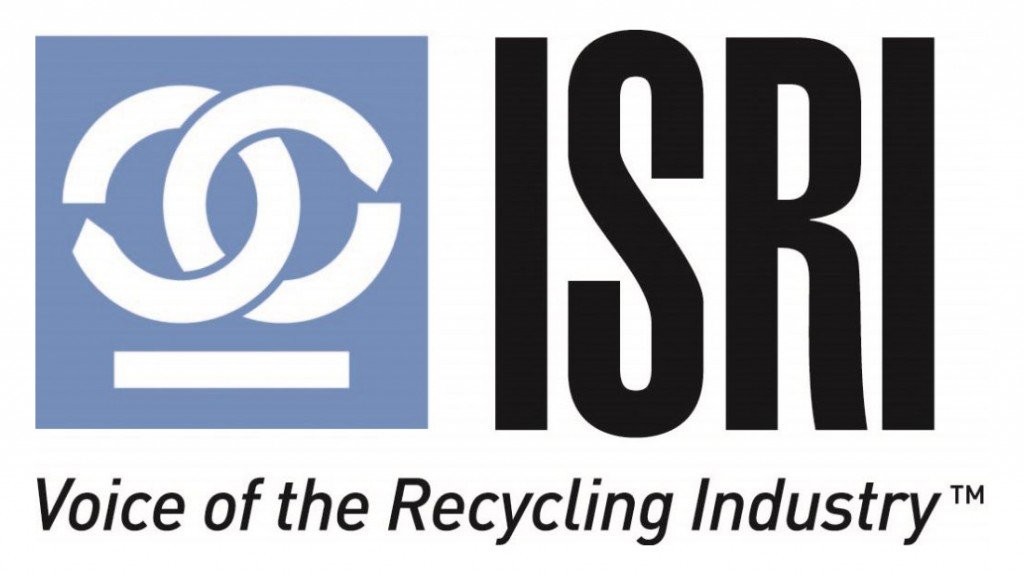 The Institute of Scrap Recycling Industries (ISRI) is joining in the nationwide celebration of National Manufacturing Day by highlighting the essential role of the recycling industry to the U.S. manufacturing landscape.
"National Manufacturing Day helps call attention to the essential role recycling plays in America's economy, and the industry's potential for new innovations and job creation," said ISRI President Robin Wiener. "As the first link in the manufacturing supply chain, the recycling industry provides a critical source of raw material to manufacturers. The need for which has proven greater than before as recycled materials have been transformed into essential tools for use in critical healthcare supplies and other needs for today's world," Wiener added.
Recycling operations are an essential part of critical manufacturers' supply chain, supplying 40 percent (on average across all commodities) of their raw material needs.
The U.S. steel industry relies on ferrous scrap as its largest single raw material input. In fact, 70 percent of all U.S. produced steel and stainless steel is made from ferrous and stainless scrap supplied by recyclers.
More than 75 percent of U.S. paper mills depend upon recovered fiber from recycling operations for their daily production needs.
Recyclers are responsible for supplying 58 percent of the feedstock to tissue mills throughout the United States, which are responsible for producing the toilet paper and tissues needed every day by citizens throughout the U.S. and which are currently in critical supply.
More than half of all aluminum consumption by manufacturers in the United States comes from scrap.
Copper and copper alloy production in the United States is also heavily dependent on scrap as a raw material input. Copper scrap provides approximately one-third of the supply of all copper, brass, and bronze produced in the U.S.
The increased demand for and delivery of food items are dependent upon food packaging which in turn is produced using a variety of grades of recovered paper and plastics, made from recyclables collected and processed by the scrap recycling industry.
Without the continued supply of specification-grade scrap into these operations, many companies would be forced to curtail their operations.
Additionally, the recycling industry is a leader in economic output, job creation, resource sustainability, energy savings, and global trade. Approximately 164,154 jobs are being directly supported by the recycling and brokerage operations of the scrap industry in the U.S. In addition, 367,356 jobs are indirectly supported by the industry through suppliers and the indirect impact of the industry's expenditures. The indirect jobs include thousands of people in other sectors such as servers in restaurants, construction workers, teachers, and other professionals.
Related Articles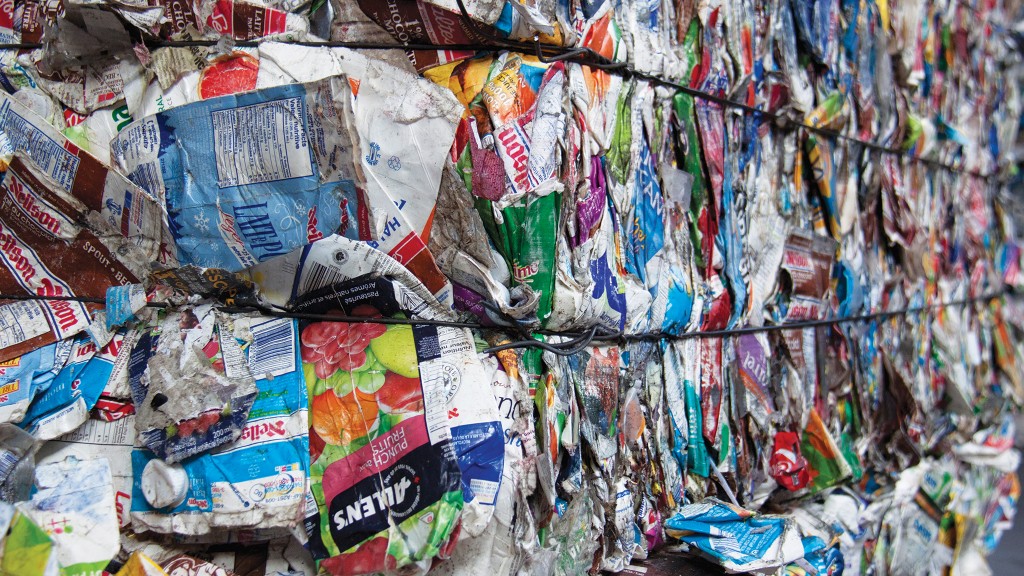 Carton Council of Canada solicits proposals designed to improve Ontario carton recovery rate