IntelliPACT compactor upgrade provides automatic fullness notifications and shutdown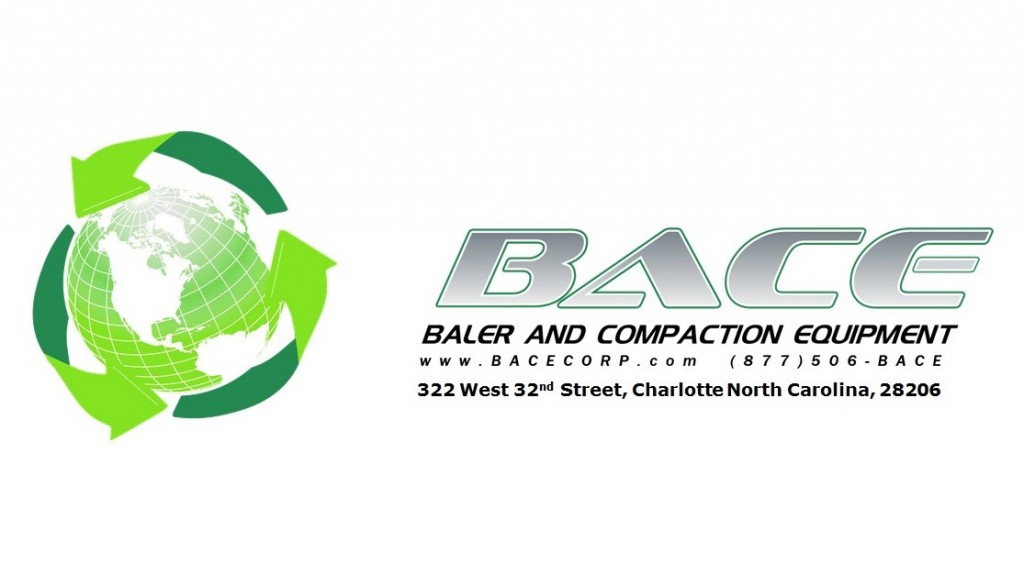 BACE has released enhancements to the patented IntelliPACT system for compactors, a member of the IntelliBACE platform, designed to automatically notify users on fullness to streamline pickups.
The current IntelliBACE platform automatically notifies a customer or hauler when the compactor reaches 80 percent full, so a pickup can be scheduled. The new enhancement visually informs the onsite users by illuminating an 80 percent and 100 percent full light, based on a pre-defined weight. When the system reaches 100% full, the IntelliPACT system shuts the compactor off.
According to the company, there are two major challenges when it comes to using compactors for waste and recycling:
1. Emptying a compactor underweight can create unnecessary pickup expenses if the compactor is used for waste and could potentially leave money on the table if the compactor is being used for recycling.
2. Emptying a compactor overweight can result in monetary fines.
The new IntelliPACT enhancements work in unison with the current automation to solve those issues. The IntelliBACE family of products, IntelliPACT and IntelliBACE, are available for use with any manufacturers' equipment and continue to be based on the actual weight of the contents, not pressure.
"These enhancements are a game changer. Our goal has always been to disrupt the waste and recycling industry by introducing innovations that help our customers increase revenue and decrease expenses," said Greg Leon, BACE's SVP of sales and marketing.