GFL Environmental to acquire WCA Waste Corporation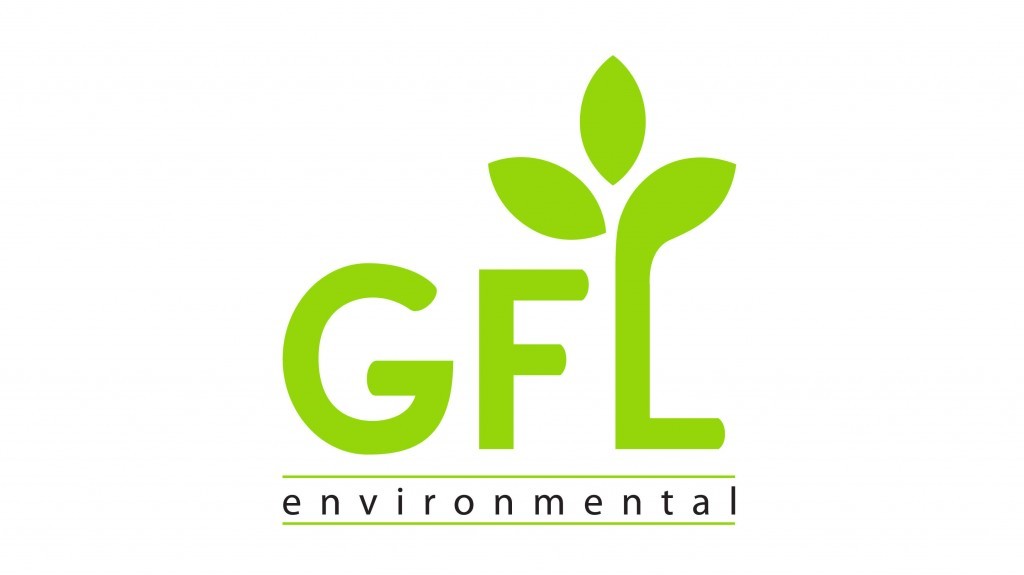 GFL Environmental has announced that the U.S. Department of Justice has approved the company's proposed acquisition of WCA Waste Corporation.
As previously announced, GFL entered into a definitive agreement, with an affiliate of Macquarie Infrastructure Partners II, to purchase WCA and its subsidiaries for an aggregate purchase price of US$1.212 billion. With the receipt of DOJ approval, one of the conditions to the closing of the acquisition, the parties expect to close the acquisition on October 1, 2020.
"We are pleased to achieve yet another major milestone in our history and are excited to be welcoming our new WCA employees to the GFL family on October 1st," said Patrick Dovigi, the Founder and Chief Executive Officer of GFL. "This transaction, together with the acquisition of the divestiture assets resulting from the Waste Management, Inc. and Advanced Disposal Services, Inc. merger provide us with attractive opportunities to expand our geographic footprint into the United States. We still expect to close the purchase of the Waste Management, Inc. and Advanced Disposal Services, Inc. divesture assets early in the fourth quarter."

WCA operates a vertically-integrated network of solid waste assets, including 37 collection and hauling operations, 27 transfer stations, three material recovery facilities and 22 landfills supported by over 1,000 collection vehicles, across 11 U.S. states. WCA has an established regional platform with a growing footprint across the Midwest and Southeast U.S., including three key markets in Texas, Missouri and Florida.